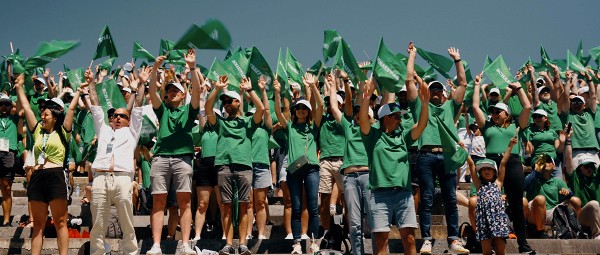 We love competition and test our technologies under extreme conditions to make them ready for volume production. The expertise gained in motorsport goes directly into the development of our components and systems. Always achieving the best possible results combined with outstanding quality and reliability is part of our DNA. That's #WhyWeRace.
Schaeffler in the DTM
Schaeffler has been actively involved in the DTM for many years. The series is one of our most important development labs for new technologies and is the platform for Schaeffler brand ambassadors Sophia Flörsch and Marco Wittmann. That's why we race.
For Schaeffler, the DTM is both a development lab and a perfect stage for brand ambassadors like Marco Wittmann. Find out what motorsport means to him.
Schaeffler and Marco Wittmann
World Rally Championship goes hybrid
Since the start of the 2022 season, WRC has featured hybrid cars for the first time. The technology behind these cars comes from Schaeffler subsidiary Compact Dynamics.
Share Page