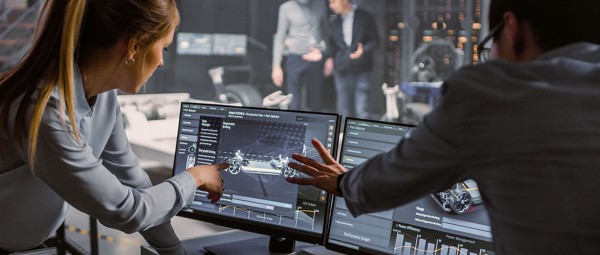 Further thinking, lateral thinking – to stay ahead.
Funded Projects
Approximately 8,000 Schaeffler employees at 20 R&D centers around the world develop new products, technologies, processes, and methods for solutions that are tailored to the market. Some of the numerous research projects are supported with national and European funding. The research results achieved in the funded projects form the basis for further R&D activities.
WEA-Lagerzentrum.NRW
Reducing Bearing Damage in the Drive Train of Wind Turbines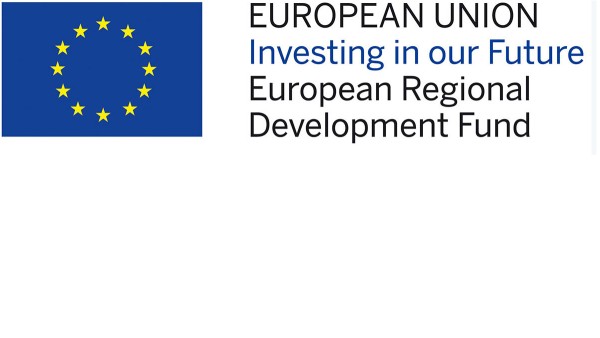 Increasing the reliability of the wind turbines by reducing bearing damage is the main objective of the funding project. The long-term objective is to establish "WEA-Lagerzentrum.NRW", a wind turbine bearing center in North Rhine-Westphalia.
The cost-effectiveness of power generation from wind energy can be increased by improving the costly repair and maintenance work required as a result of premature rolling bearing damage. As part of the proposed project, two globally unique bearing test rigs will be constructed; one for planetary gear bearings and the other for high-speed shaft bearings in output shafts. The test rigs will approve wind turbine original rolling bearings under realistic operating conditions. The required test rigs are designed to analyze insufficiently explored damage phenomenon.
A list of requirements is currently being created for the development of the test rigs. In the next step, the test rigs will be constructed in the hardware implementation phase and put into operation.
This project will be supported with funding from the European Regional Development Fund (ERDF).
Share Page