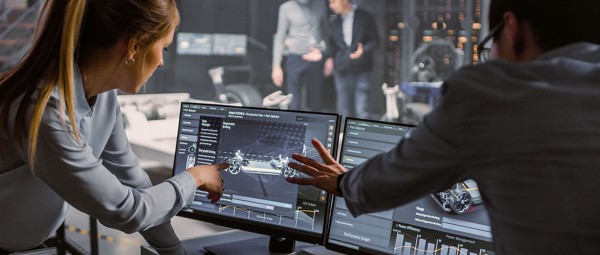 Further thinking, lateral thinking – to stay ahead.
Ideas Management
Innovations grow from ideas. In a corporate culture in which the wealth of ideas and the creativity of employees is not only permitted but positively required and promoted. In order to be systematic, ideas management also requires a system.
Schaeffler has created a platform that gives its employees an easy way of feeding ideas and suggestions for improvement into a system that spans the Company and thus also improving their own daily work experience.
Our "ideenreich" (wealth of ideas) system supports our employees in all locations, sectors and functions in describing the potential improvements they have identified in work operations and products and submitting these as ideas. In this way, they help to shape not only their own working environment: if the idea is implemented successfully, its creator receives not only the recognition of colleagues and line managers but also a monetary reward (in accordance with local regulations).
As an additional stimulus for the submission of ideas, we regularly hold training courses at the various Schaeffler locations in using the "ideenreich" software as well as special initiatives in which employees can win additional prizes.
In this way, ideas management at Schaeffler has become a win-win situation for both the Company and those submitting ideas. This means that we can systematically promote and fully utilise the technical and creative potential of our employees.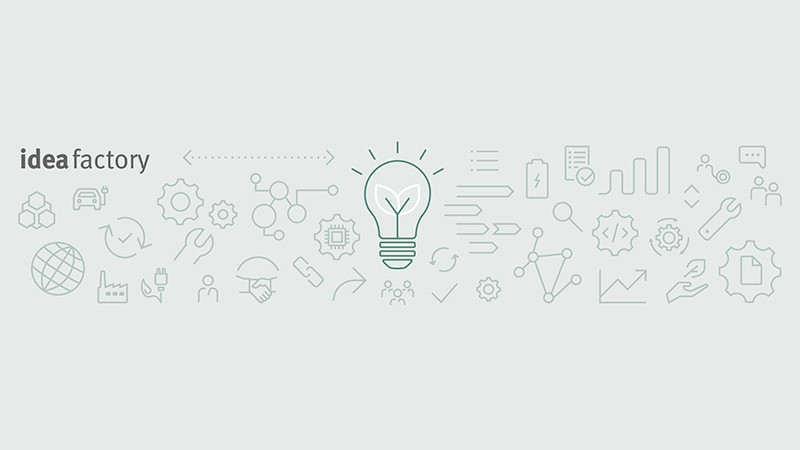 Share Page