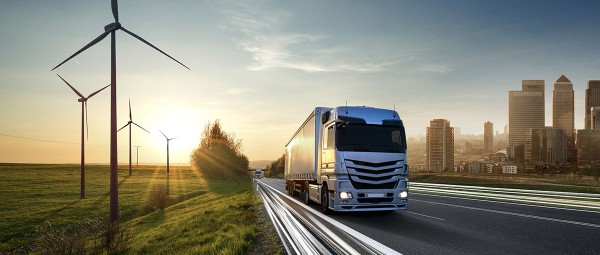 Energizing Transportation
Schaeffler at IAA Transportation in Hanover
For the first time we were exhibiting at the IAA Transportation, the leading international platform for the transportation and logistics industry. We presented our systems and components from the powertrain and chassis areas for commercial vehicles. Our product portfolio ranged from solutions for reducing fuel consumption, CO2 emissions and pollutants in conventional, partially and fully electrified powertrains to components for fuel cell systems and alternative fuel drives.
Personal exchange with our experts
Numerous interested people visited us at the IAA Transportation and took the opportunity for a personal exchange with our experts. With one common goal - to find answers on how we can shape the mobility and movement of the future in the field of commercial vehicles.
We have put together the highlights of the fair for you in a video.
Highlights of the fair
From e-motors to fuel cell drives – powertrain and chassis innovations
Trucks and buses make up only four percent of the global vehicle stock, but account for 40 percent of global CO2 emissions in road transport. At the same time, the demands in transportation and logistics continue to increase. This means the challenges for OEMs and suppliers are obvious: expanding electrification, reducing emissions, and developing smart solutions in automation and digitalization. We are leveraging our innovative drive and chassis products to support the development of sustainable logistics.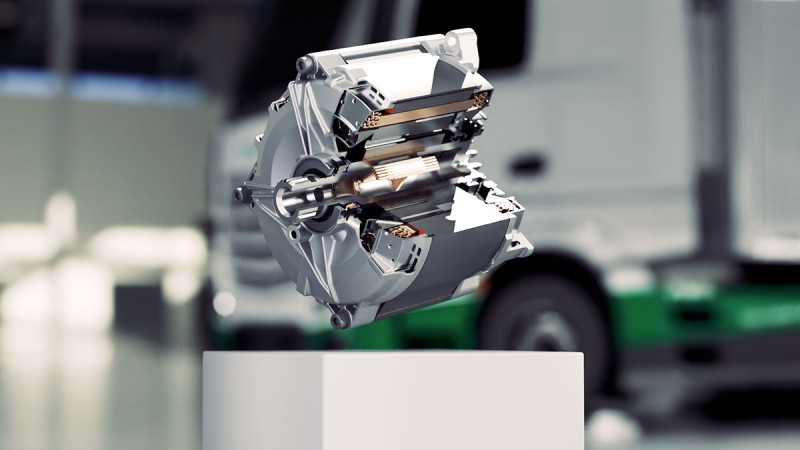 Electrification
The targets set for decarbonization make consistently well thought-out, electrified powertrains essential. We offer innovative systems, components and solutions for this, whether purely electric or hydrogen-powered. Discover, among other things, our modular and scalable complete system, consisting of e-motor and power electronics, which reduces interfaces to a minimum and guarantees simple system integration. Our portfolio in the field of commercial vehicle electrification is complemented by actuators for e-axles as well as innovative bearing solutions that we have specially designed to meet the high requirements in terms of speed, electric strength and lifetime.
Emission reduction
CO2-efficient drives play an important role, especially in the commercial vehicle sector. Here we are presenting innovative bearing solutions for the entire powertrain. Take a look at our variable valve train system, which uses the variability of the engine to increase efficiency, improve combustion efficiency (especially with alternative fuels) and thus contribute to significant CO2 savings. In addition, variability can contribute to the achievement of future emission standards (e.g. Euro VII).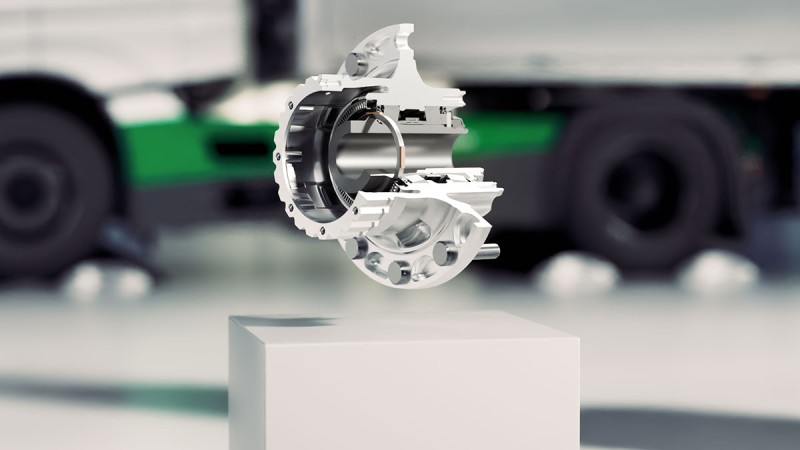 Autonomous driving / Digitalization
On the way to autonomous transportation of goods and people, highly automated mechatronic systems are increasingly taking over driving tasks. Accordingly, the demands on components and systems installed in the vehicle are also increasing. With our developments in the area of chassis, we are making a decisive contribution and actively driving forward autonomous driving with our innovative and intelligent components and systems. Learn more about our intelligent wheel bearing, equipped with sensors for condition monitoring, and our unique drive-by-wire technology Space Drive.
Press & Downloads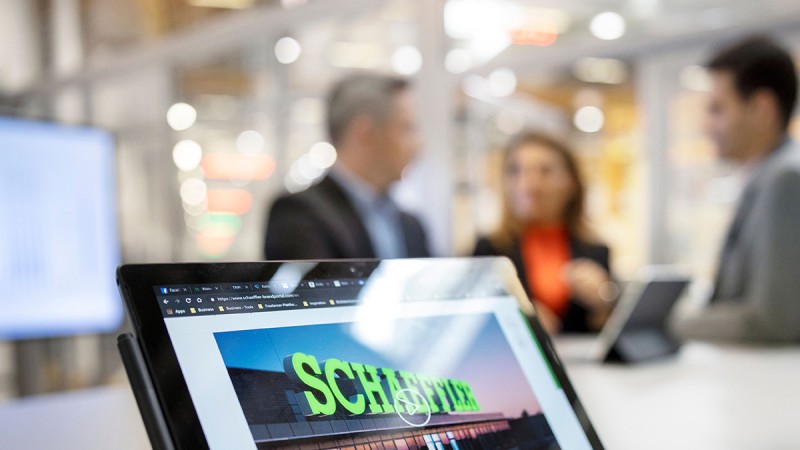 Media contact and press material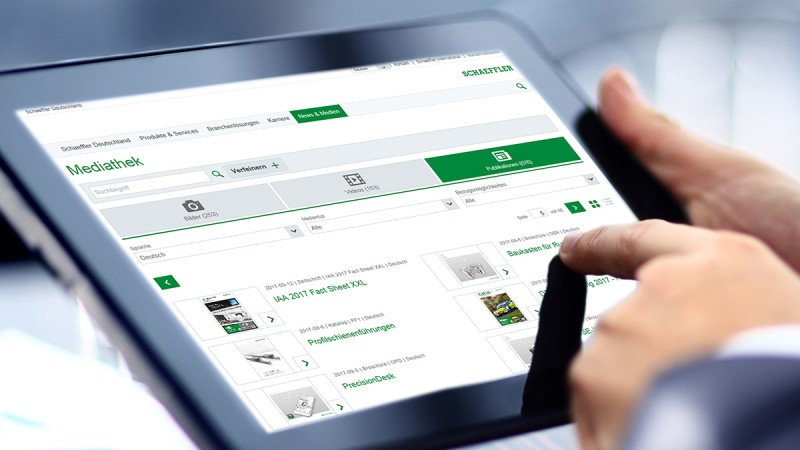 Share Page