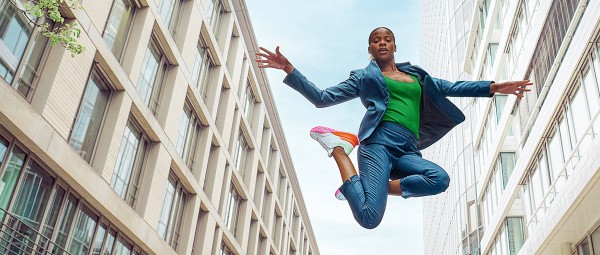 Be yourself. Great minds think differently.
Take the future of mobility into your hands. And discover your own opportunities.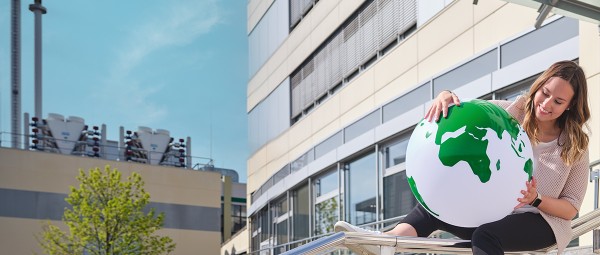 Create the future with us. No matter where that might be.
The Working World at Schaeffler
At Schaeffler, your skills and commitment are decisive for your career development – on a national and international level. We offer diverse career prospects in a wide range of functions. In order to give you a better insight into the working world at Schaeffler, employees present their working day.
Being a plant manager at Schaeffler
Managing a plant is no small feat as our plant managers Tanja Weckend, plant manager for Haguenau, France and Ellie Matthews, plant manager for Sheffield, UK will testify to. Both women took some time to discuss why they chose this career path and what are their challenges professionally and personally.
Exciting ideas, optimized materials, and new digital possibilities: Schaeffler engineers, physicists, chemists, and other scientists give it their best every day and create perfect solutions for our customers using their collective expertise.
Anne Luxembourg
Head of the Function Development Platform Division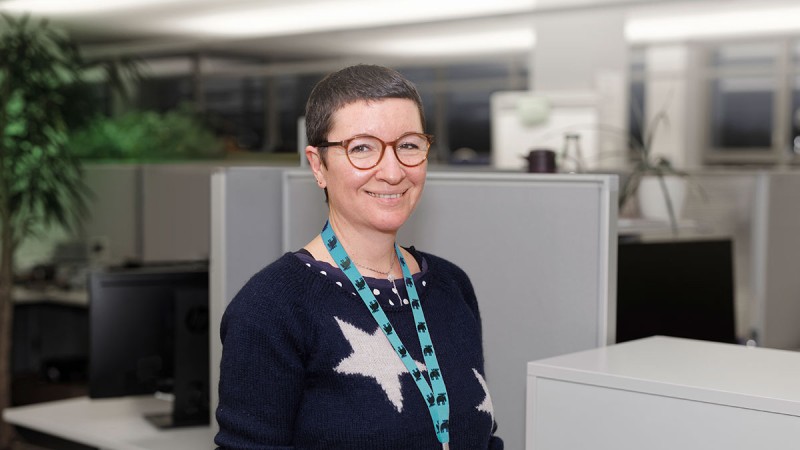 Tommy Heckert
Direct entry to Schaeffler after graduation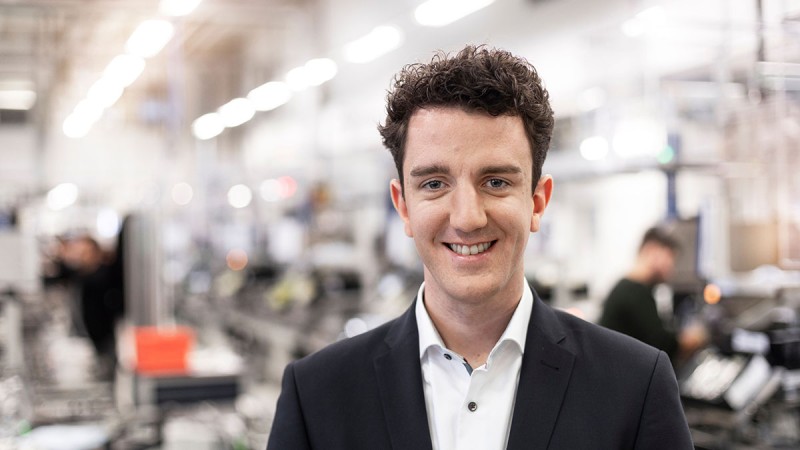 Highly-qualified Schaeffler junior employees and the best external professionals work in our plants. They ensure that our high quality standards are also maintained in the future. Schaeffler requires a wide variety of experts to make sure that processes run smoothly.
Marcos Llanos
Team leader in Mexico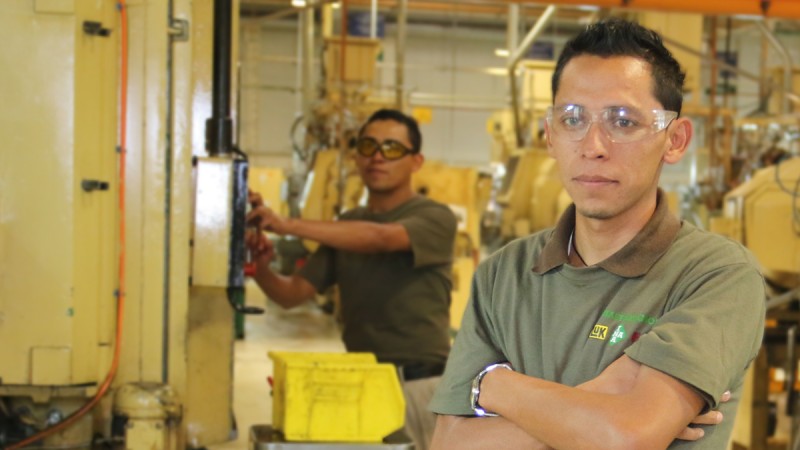 Helene Herzen
Production employee in Schweinfurt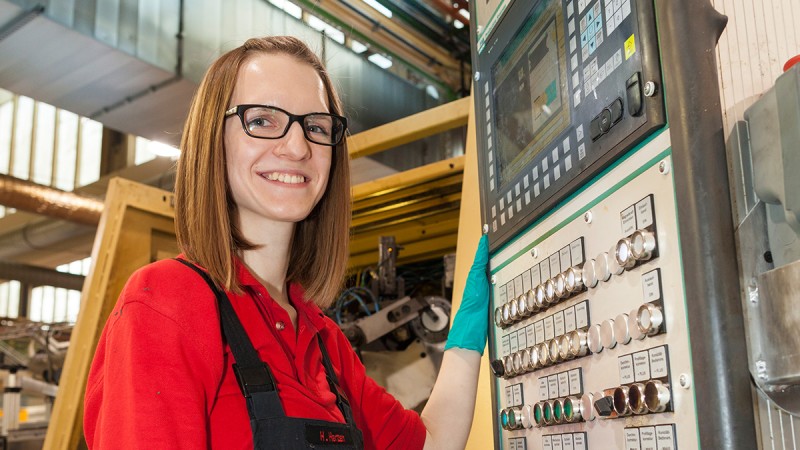 Marketing & Communications
Excellent communication is the basis for cooperation at Schaeffler. Both with regard to our employees and in dealing with customers, our experts do all they can in order to not only understand their requirements and queries but also to provide them with comprehensive information.
Ana Bobancu
Head of Marketing and Communications in Romania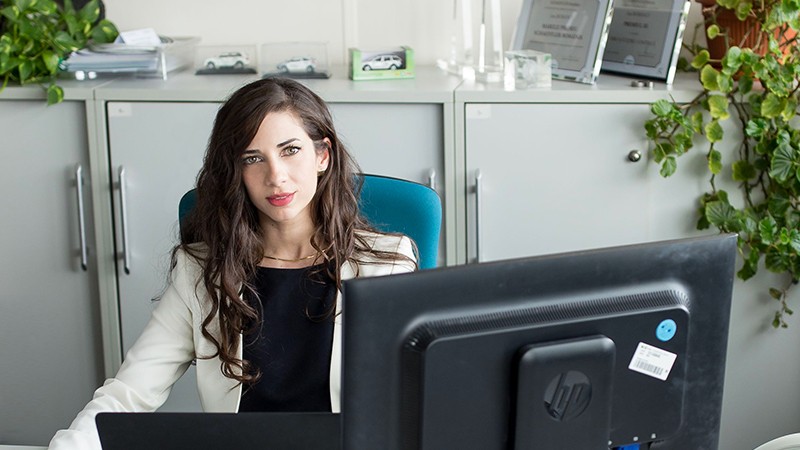 Sven Olev Müller
Manager of Schaeffler's REPXPERT service brand in Frankfurt am Main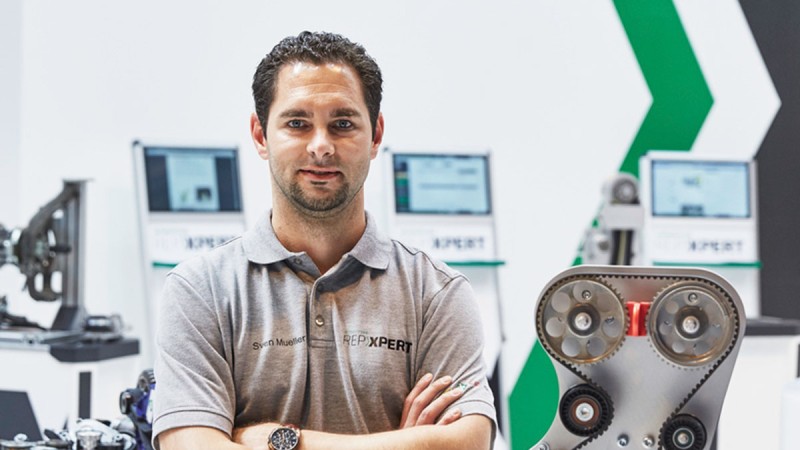 ---
Experience us virtually and in live chat on our CareerXperience platform. There you can get in touch with us personally, register for lectures and visit our virtual training center.
Share Page