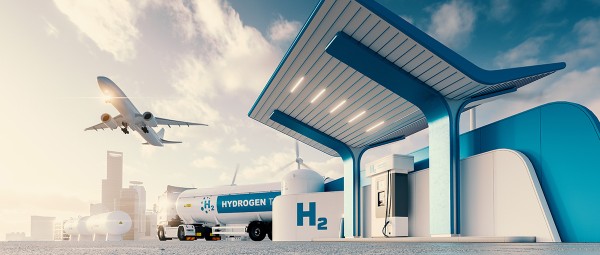 Hydrogen technology at Schaeffler: A future of innovation
As a motion technology company, Schaeffler can see the immense potential of hydrogen technology. It is therefore able to position itself at different points in the hydrogen energy chain and take advantage of many corporate synergies. This article goes into the most important questions around green hydrogen as an energy carrier and the opportunities it offers us here at Schaeffler.
Into the future with Schaeffler: Thanks to green hydrogen
Renewable energies are becoming increasingly important due to global climate change. Due to the varying availability of wind or solar energy, hydrogen technology is becoming a key area of discussion here. This is because hydrogen is an energy carrier that can be stored and transported, and is therefore a green alternative to fossil fuels such as oil and gas.
Green hydrogen is therefore an important catalyst for the energy transition and is particularly important for a CO2-neutral, sustainable future. As a supplier to the automotive and industrial sectors, Schaeffler will make a decisive contribution to successfully establishing the technology through innovative components and systems in fuel cells and electrolyzers.
What is the definition of the hydrogen energy chain?
The energy chain for green hydrogen production starts by producing electricity from renewable energies. This is followed by electrolysis, where electrolyzers convert water to hydrogen and oxygen using green electricity. The hydrogen this produces can be collected or transported in hydrogen storage tanks immediately after production.
The benefits of hydrogen as a material energy carrier: No cables are required for hydrogen and it can be moved from A to B in pipelines as well as in ships or trucks. It can therefore take on the role of a universal, transportable, sustainable energy carrier, available on a large scale, which is comparable to the crude oil or natural gas used today.
Where energy conditions are favorable, green hydrogen can be produced in large quantities. This can then be transported either regionally or around the world. Electricity, which may be used to drive an electric motor, is then produced again on site from the green hydrogen using a fuel cell. It is also possible to use the hydrogen directly in production processes, such as in the chemical or steel sectors. The production of synthetic fuels or other raw materials, for example, for the chemical industry, is also an option.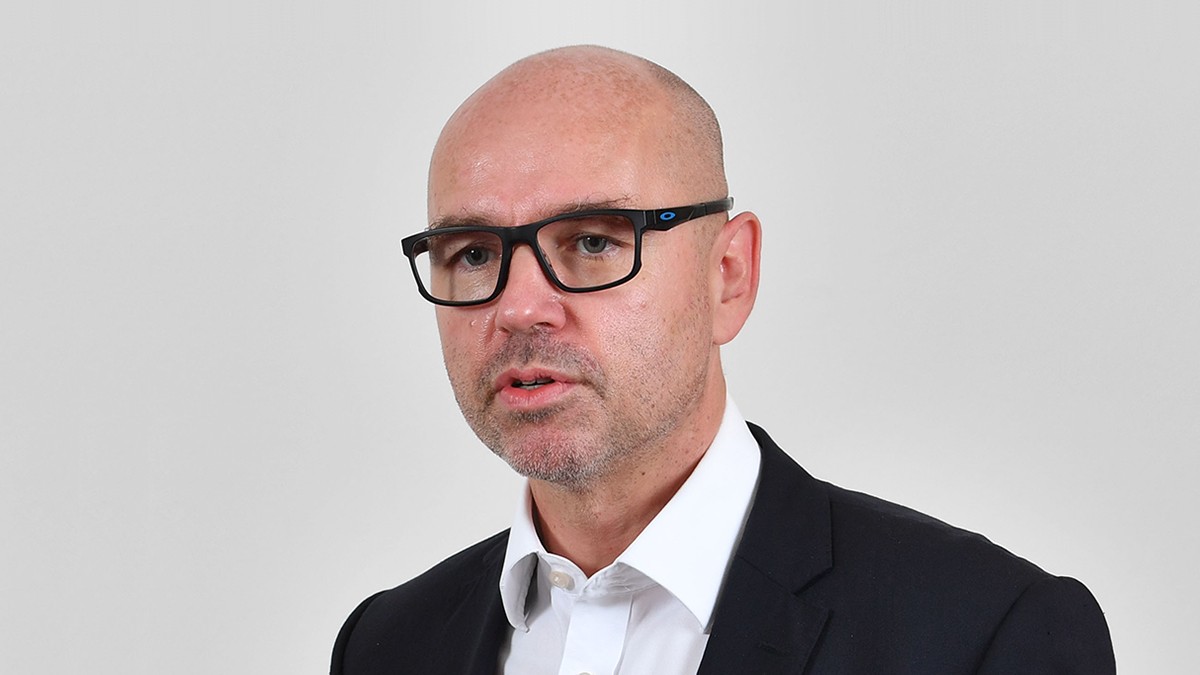 Which hydrogen technology applications is Schaeffler focusing on?
As a supplier to the automotive and industrial sectors, Schaeffler is fully aware of the range of applications for hydrogen technology from production to use, from industrial to mobility applications. In commercial vehicles and cars, at Schaeffler, we can draw on our systems knowledge across the drive train and our expertise in the field of e-mobility. We are also focusing on solutions for the rail and industrial trucks. In addition to this, stationary solutions can also be achieved, such as systems for cogeneration plants and decarbonizing sectors with high emissions levels, such as the steel, concrete and fertilizer sectors.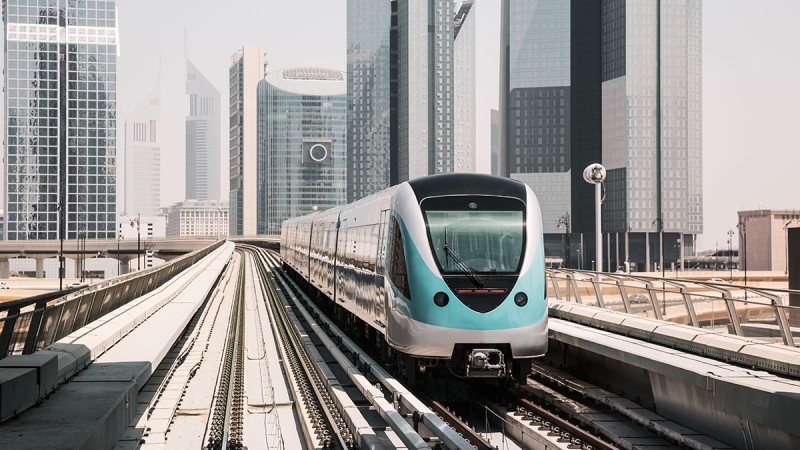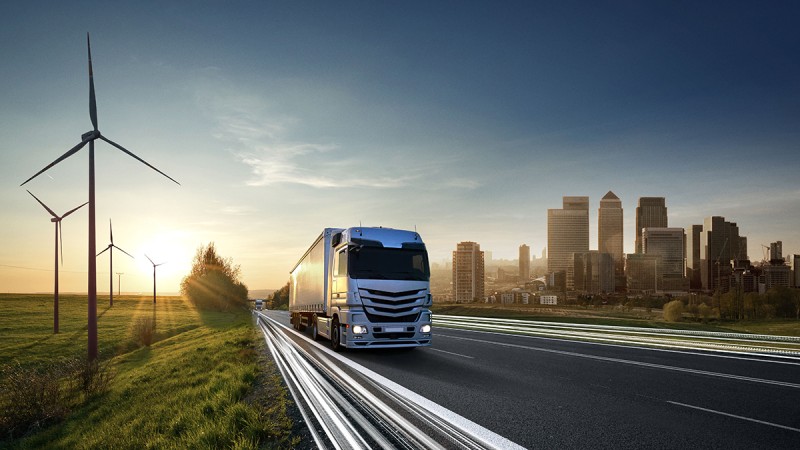 Hydrogen-driven energy transition: Products & solutions from Schaeffler
Here at Schaeffler, our core competences in material, forming and surface technology are at our disposal. This allows us to make a significant contribution to efficient high-volume production of hydrogen technology solutions.
A particular area of focus for us is the key components of fuel cells and electrolyzers. Bipolar plates are produced using precision forming and coating in thin film areas. The plates are then formed into stacks. These stacks are an important part of hydrogen technology and have a key role to play in the production of hydrogen in electrolyzers and reconversion into electrical energy in fuel cells. Our special high-performance bearings, heat management modules, electronic controls, and components for passive hydrogen recirculation are also key areas for us.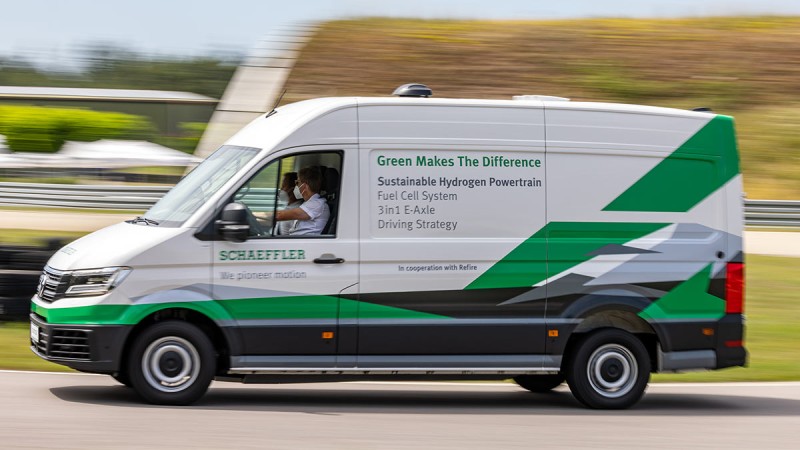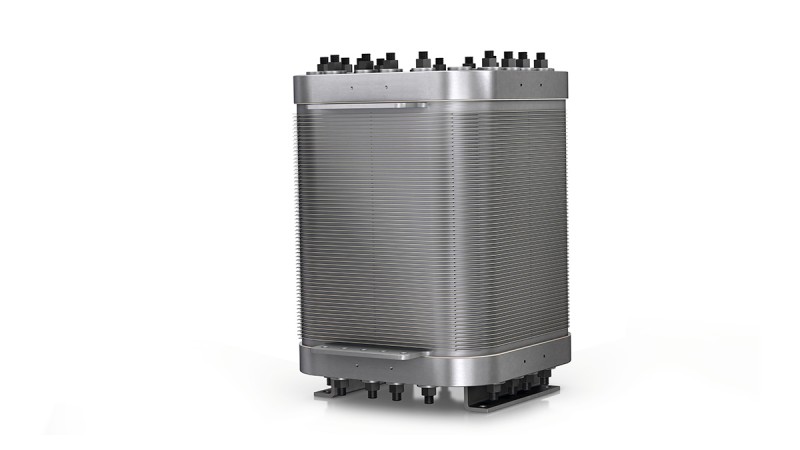 Our strengths in industrialization allow us to quickly translate innovations into high-volume production – and all in optimum quality. Our quality edge is based on an in-depth understanding of the connection between machine, tool, and process. All Schaeffler plants operate to the highest production standards. We guarantee these across all our sites and areas of application. This allows us to create products and solutions of the highest quality using cutting-edge material, forming and surface technologies.
Schaeffler is also driving hydrogen technology forward together with its partners:
Together with Symbio, a joint-venture hydrogen technology business between Faurecia and Michelin, Schaeffler has founded the Innoplate joint venture. Based in Haguenau, in the Alsace region of France, the business will produce bipolar plates for fuel cells on an industrial scale.
Find out more about fuel cells for the mobility of the future
For more information on electrolysis and suitable Schaeffler solutions, please visit medias
What is the background to liquid organic hydrogen carrier (LOHC) fuel cells?
Hydrogen is usually stored and transported as a gas or liquid. Either high pressures or extremely low temperatures are required to do this. Liquid organic hydrogen carriers, or LOHCs, are a more straightforward, safer, and more cost-effective alternative, both in terms of storage, and transport and usage.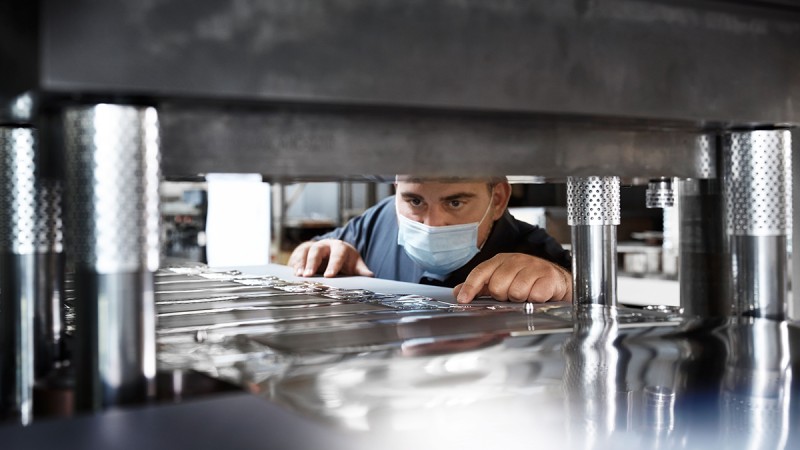 To take this technology forward, Schaeffler has concluded a cooperation agreement with Hydrogenious LOHC Technologies GmbH and the Helmholtz Institute Erlangen-Nuremberg for Renewable Energies (HIERN). The joint aim is to develop a cutting-edge hydrogen fuel cell which will be driven by a liquid organic hydrogen carrier (LOHC).
Our hydrogen technology network
Together with our strong partners, we want to take hydrogen technologies even further and give them a global presence. Our engagement and our network of partners is a significant benefit for us in this endeavor. We are involved in the following committees and collaborative projects:
Driven by green energy, hydrogen technology has enormous potential and is an important element in the design of a sustainable future. Solutions for this technology are therefore a promising field for Schaeffler which we will continue to develop.