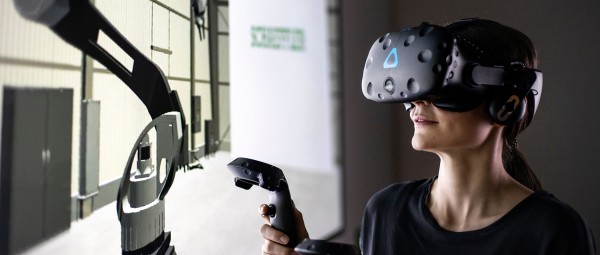 Schaeffler is an anchor partner for STARTUP AUTOBAHN
The STARTUP AUTOBAHN open innovation platform is a network that connects innovative startups from the technology sector including the future of mobility, production, and digitalization with established companies like Schaeffler. As a new anchor partner, our aim over the next few years is to work together with startups in our eight innovation clusters to pioneer motion to advance how the world moves. The implementation of our strategic priorities – innovation, agility, and efficiency – are also a focal topic here.
Overview
STARTUP AUTOBAHN: All important information
Establishing contact with market leaders, jointly promoting innovative ideas, and participating in long-term cooperations as a startup company: STARTUP AUTOBAHN powered by Plug and Play makes all of this possible. The Stuttgart-based STARTUP AUTOBAHN is the open innovation platform of the technology accelerator Plug and Play, which is based in the Silicon Valley and provides a network of 30,000 startups and over 30 partners. Since 2018, we have been a partner in the Plug and Play ecosystem. We are excited to be an anchor partner of STARTUP AUTOBAHN, contribute our experience, and thus be a part of this innovative network.
Two programs take place every year, and these are divided into four stages:
As part of a startup scouting process, known as the "Deep Dive", our Schaeffler experts select the participating startups that display the greatest potential for a successful partnership.
During the pilot phase, the new companies work together with Schaeffler to develop concepts and proof of concepts.
The climax of every program is the Expo Day, which takes place twice a year. During this event, the projects are presented to a wide audience.
Participants then make their decision regarding subsequent collaboration with the aim of bringing the jointly-developed technologies and products to market readiness.
Further information can be found on the official STARTUP AUTOBAHN website.
Strategic cooperation
Power of innovation and innovative spirit
Success is about more than just size. That is why we have long relied on strategic partnerships with startups. The STARTUP AUTOBAHN platform offers Schaeffler the opportunity to broaden its horizons and to find specific innovation partners who share our passion for new technologies.
We will remain a pioneer. The cooperation with STARTUP AUTOBAHN is an important step in the right direction for us in the light of factors such as our Roadmap 2025 and the priorities that we defined therein.
We want to remain a pioneer and become more innovative, efficient, and agile. This anchor partnership is an important element within our Roadmap 2025.
STARTUP AUTOBAHN allows Schaeffler to expand its existing cooperation with PLUG AND PLAY in Silicon Valley. We are expanding our partner ecosystem in order to generate important impulses within our eight innovation clusters, which include "Electric and Automated Mobility" and "Robotics and IoT".
We see major potential in this partnership for meeting various stakeholders in one and the same place. We don't only interact with startups, however – we are equally excited about collaborating with our existing customers and business partners.
All of the important details of the cooperation between Schaeffler and STARTUP AUTOBAHN can be found in our press release.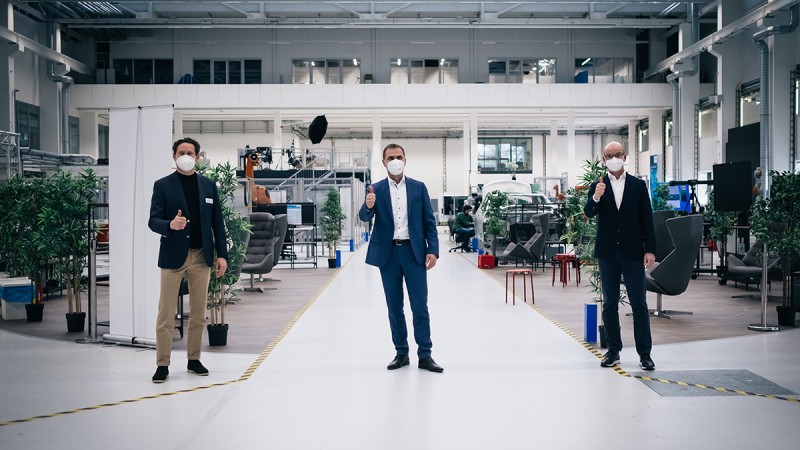 Share Page