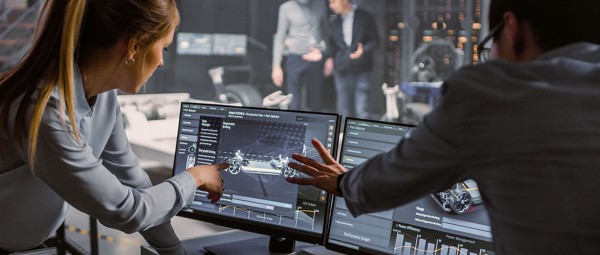 Further thinking, lateral thinking – to stay ahead.
Innovation as a success factor
World-changing events don't happen every day. But we work every day to systematically improve things as they are. This is because we know that innovative force is a significant factor for the success of a company - now more than ever before. Progress is often a matter of detail, and of knowing that every great thing is the sum of many small parts. Inventive spirit and a will to succeed, two of our company founders' fundamental virtues, define our activities. We work to bring about the technologies of the future and, in doing so, create the basis for our innovations to make tomorrow's worldwide mobility even better than it is today. One thing we know for sure is that mobility means progress.
There is no escaping the digitalization trend in today's world. This is literally happening everywhere. State-of-the-art information technologies such as the cloud, artificial intelligence, the Internet of Things, and digital twins offer a host of potential. The increasing merging of the real and digital worlds opens up opportunities for Schaeffler and its customers along the entire value-added chain.
---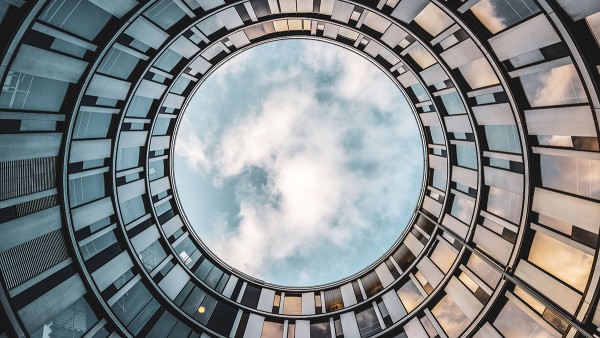 Future trends such as climate change, new mobility, and digitalization are major challenges: They will shape our future life and make it unequivocally clear to us that a fresh way of thinking will be inescapable in many fields.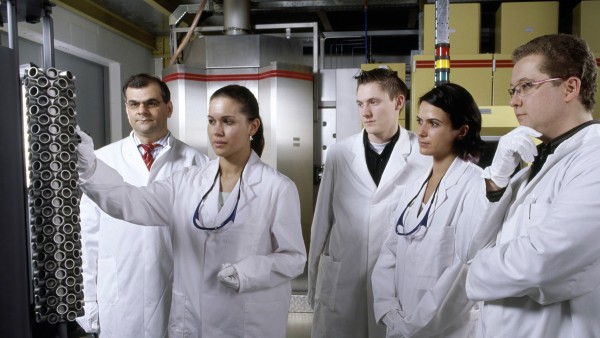 As a company looking to the future, Schaeffler places particular emphasis on investing in research and development. Worldwide, around 8,000 employees work at 20 research and development locations.
Innovation requires not only creative people but also a culture that makes it possible to awaken the potential that exists and to use it efficiently. A culture of innovation is a daily reality at Schaeffler.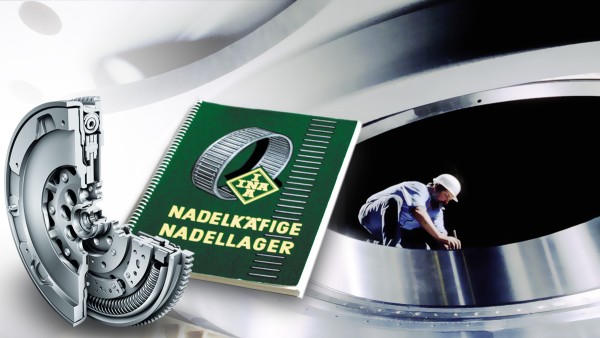 Realising solutions today for tomorrow: In accordance with this principle, Schaeffler has been continually driving forward technological progress for more than 120 years pioneering spirit and innovative strength.
---
Schaeffler as an innovative technology group is committed to taking part in shaping efficient and sustainable mobility above and beyond the context of drive technology. Motorsport assists in these endeavors because on-track competition puts technologies and systems to extreme endurance tests. The resulting findings are fed into production research and development projects, technology transfer being the keyword.
Share Page