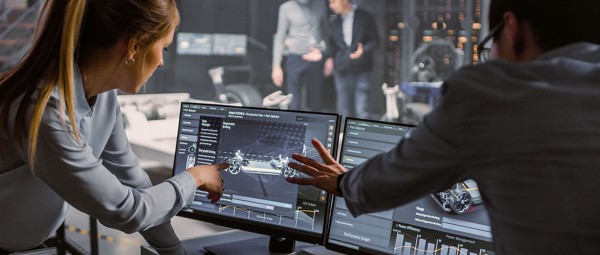 Further thinking, lateral thinking – to stay ahead.
Culture of Innovation
Innovation requires not only creative people but also a culture that makes it possible to awaken the potential that exists and to use it efficiently. A culture of innovation is a daily reality at Schaeffler. The Company operates a systematic, forward-looking innovation management function that gives creative space – and links this to clearly structured processes. A wide variety of instruments and methods of Open Innovation are applied to systematically involve external partners in the innovation process. The result, expressed as a common denominator: A system for thinking outside the box.
Our holistic, consultation-focussed approach to innovation supports all organisational functions of Schaeffler and provides direction for sustainable work for the future.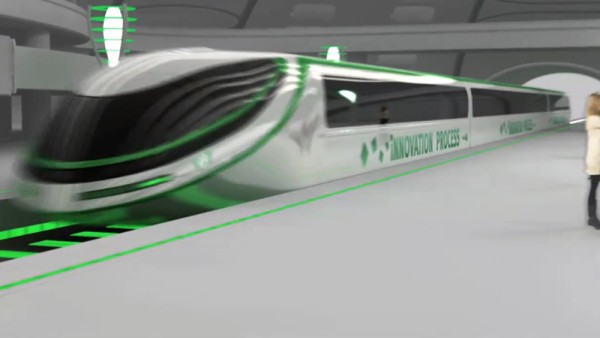 The systematic innovation process is the fundamental precondition for driving forward our innovation projects in both an effective and efficient way.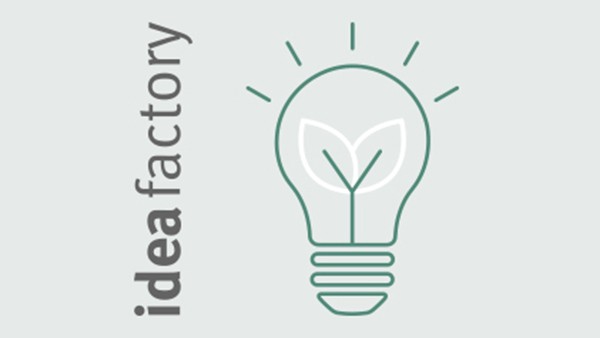 Innovations grow from ideas. In a corporate culture in which the wealth of ideas and the creativity of employees is not only permitted but positively required and promoted.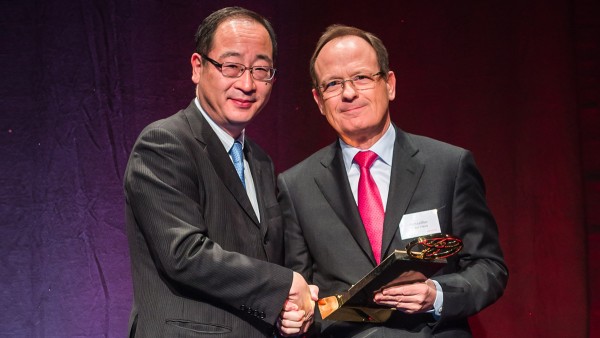 Schaeffler regularly sets new standards with its innovations, hands out prizes itself and also regularly receives awards.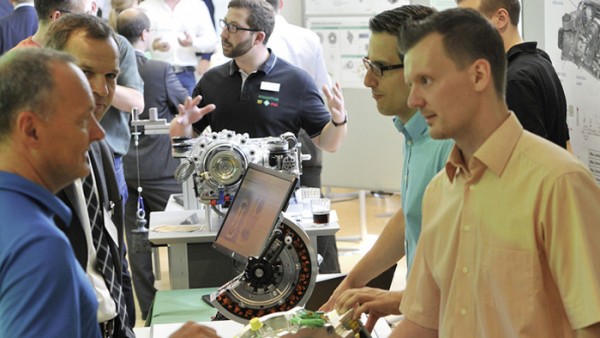 Schaeffler supports its research through initiatives and events such as the Schaeffler Symposium and the Forum of Inspiration.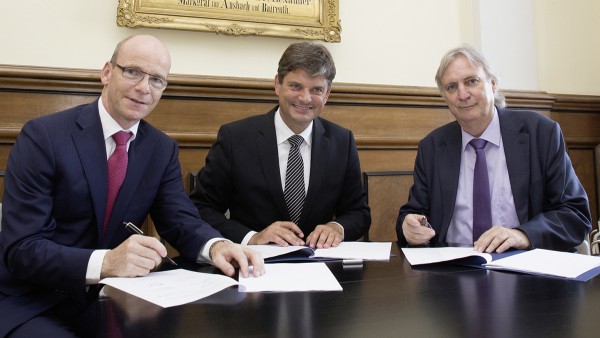 As a leader in innovation, Schaeffler attaches great importance to partnership with universities, institutes and research bodies.
Share Page