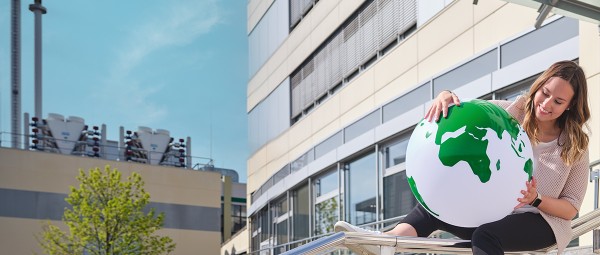 Create the future with us. No matter where that might be.
Take the future of mobility into your hands. And discover your own opportunities.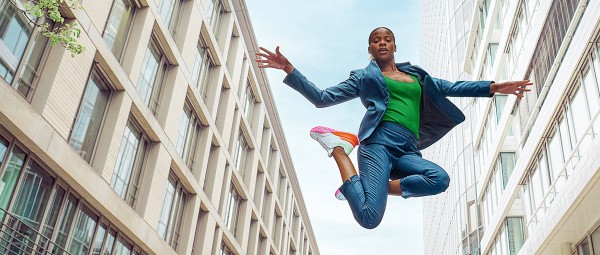 Be yourself. Great minds think differently.
Schaeffler focuses on HR development activities
The Schaeffler Group makes major investments in training and advanced training, and participates in practice-oriented degree courses in cooperation with numerous universities. We promote and challenge our employees with exciting tasks. As a worldwide mobility supplier, we offer a wide range of options for professional development and career planning – including international exchanges between different Schaeffler Group companies.
We offer job opportunities for everyone, from students to professionals in a wide range of functions and in many locations worldwide.
Each national company has its own country-specific careers information. Please refer to the relevant national company website:
---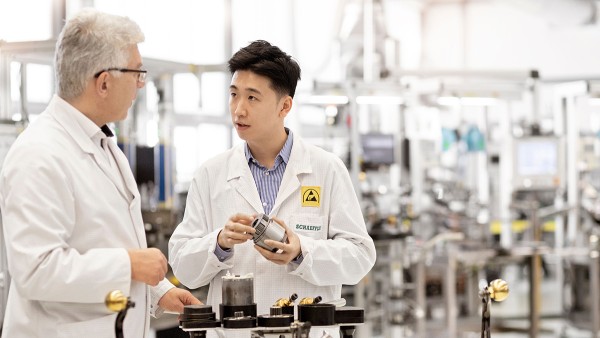 We offer job opportunities for everyone, from students to professionals. Apply now and become part of the Schaeffler team.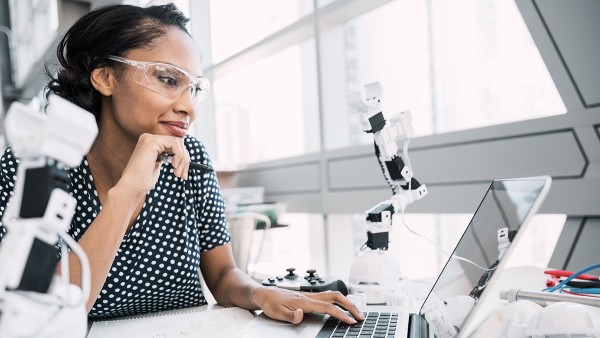 In the Schaeffler Group, your skills and commitment are decisive for your career development on a national and international level. We offer diverse career prospects in a wide range of functions.
Why Schaeffler
You want to work in a dedicated team, have success and take responsibility?
Then you are in exactly the right place with us. Schaeffler offers you a secure job and a strong corporate culture with many benefits.
---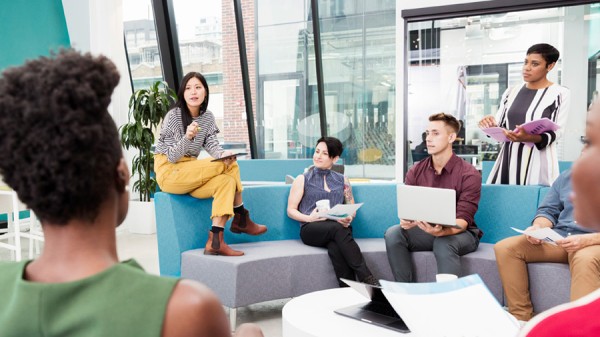 Diversity among our employees is a key factor when it comes to identifying and fulfilling the needs of global markets. The size of our workforce ensures that innovation is driven forward – after all, a diverse range of people also brings with it a great wealth of ideas and expertise. Schaeffler is committed to maintaining a diverse working environment in which every individual is recognized as unique and treated with courtesy, honesty, and dignity so that everybody can contribute their own abilities to the company.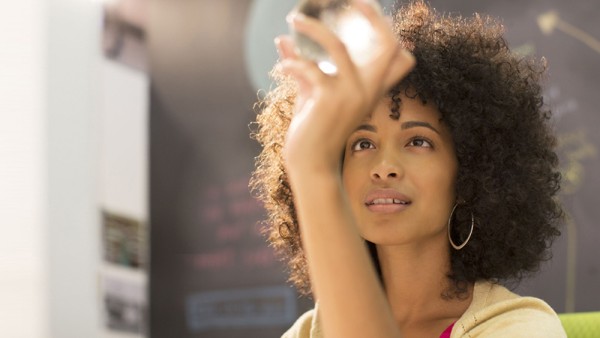 With the Schaeffler Academy, we purposefully invest in the continuous support and development of our employees, from apprentices to top managers. Therefore, it is a place of collective learning and networking as well as a hub for a global exchange of knowledge and experience.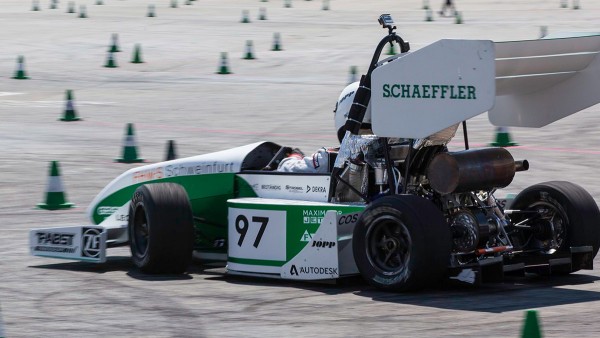 The Formula SAE an international design competition, for which technically oriented students accept the challenge to develop a single-seat formula race car, design it, and ultimately build it. Schaeffler supports many teams in various countries and is a main sponsor of several events.
---
We provide students with digital teaching materials to support them during their studies and in their private research endeavors.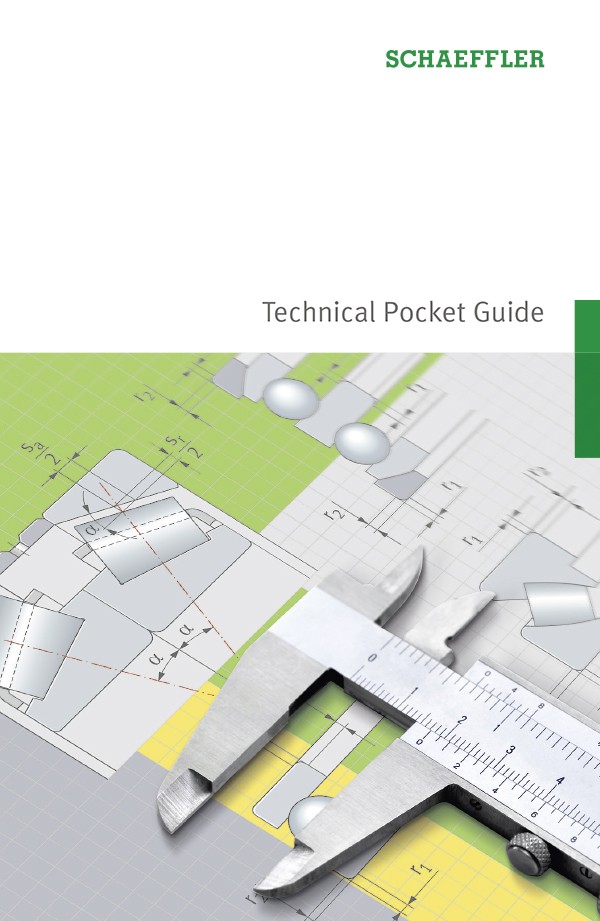 Schaeffler Technical Pocket Guide
The STT is aimed primarily at students attending technical universities, colleges, and technical colleges as well as students at technical institutes specializing in mechanical engineering.
Due to its didactic concept, the book is suitable both for teaching purposes and for independent study. In addition, the compendium is a proven and reliable companion for experienced designers in the fields of vehicle, mechanical, instrument and plant engineering.
Rolling Bearings Catalog
Catalog HR 1 is an information, selection, and advisory tool for all technical questions relating to the wide range of rotary rolling bearings.
Since its introduction, it has thus become established worldwide as a key engineering compendium for the calculation and design of rolling bearings. It describes the rolling bearings in accordance with DIN ISO that are required for original equipment manufacture, distribution and the aftermarket, specific rolling bearing accessories and further rolling bearing types and design variants.
You can find many other publications, printed media, and press releases in our media library.
---
Experience us virtually and in live chat on our CareerXperience platform. There you can get in touch with us personally, register for lectures and visit our virtual training center.
Share Page