Reports & Publications

Technology magazine tomorrow
Schaeffler at the stock market
Sustainability Report 2022
At Schaeffler we view sustainability as both an obligation and an opportunity. With progressive climate change and social challenges on the rise worldwide, we firmly believe that resolute, fast, and targeted action in all areas of life is more critical to success than ever before, which is why we adapted and further refined our sustainability strategy in 2022.
Schaeffler "tomorrow"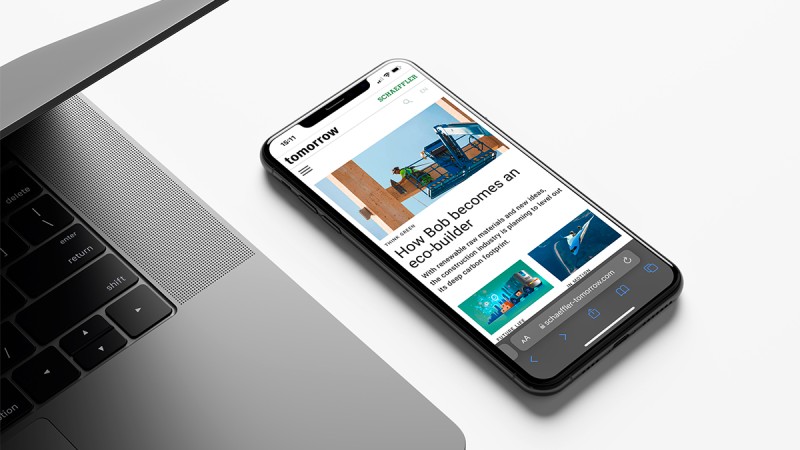 Taste for technology?
Technology explained in simple terms with a high entertainment factor, a multi-faceted blend of topics, which far exceeds the company's sphere of activity, always presented with excellent journalistic flair: This is the "tomorrow" magazine of Schaeffler.
Stories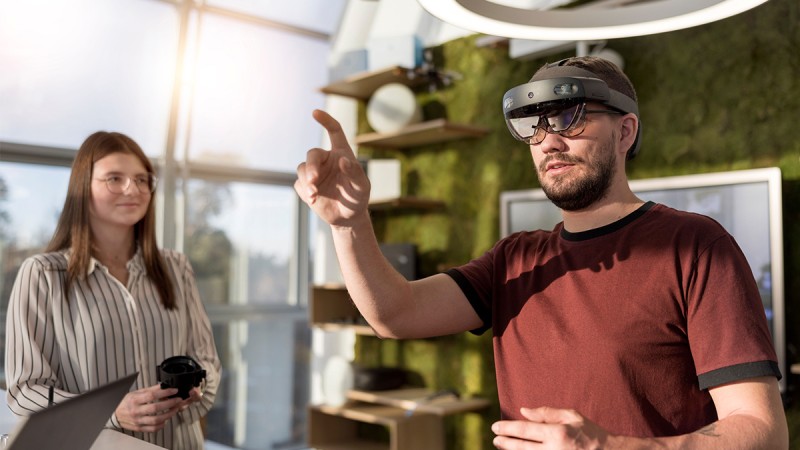 Digital engineering for the development of complex mechatronic systems
Fully embracing the digital transformation and seeing it as an opportunity – for many years now, Schaeffler has been moving away from its traditional role of developer and manufacturer of mechanical systems and expanding its activities as a provider of complex mechatronic systems.
Statement on the planned sale of the Schaeffler Group's Russian subsidiaries to an EU holding company
On December 29, 2022, the Schaeffler Group signed an agreement to sell its subsidiaries Schaeffler RUS OOO and Schaeffler Russland OOO to PromAvtoConsult LLC. The two subsidiaries largely comprise the plant in Ulyanovsk and a sales office in Moscow with a total of approximately 150 employees.
Closing of the transaction is subject to approval by the Russian authorities, which has not yet been fully granted. There is a contractual agreement that the shares in PromAvtoConsult LLC will be transferred to an EU holding company controlled by a member of the Supervisory Board of Schaeffler AG beforehand, provided that this does not violate any national or international sanctions provisions in force or expected to be in force at the time of closing.
The sale to an EU holding company will ensure that the applicable sanctions regimes will continue to apply to the same extent after completion of the sale. In addition, the Schaeffler Group hopes to secure the continued employment of Schaeffler employees under the new owner.