Reports & Publications

Technology magazine tomorrow
Schaeffler at the stock market
Taste for technology? Whet your appetite with Schaeffler "tomorrow"!
Technology explained in simple terms with a high entertainment factor, a multi-faceted blend of topics, which far exceeds the company's sphere of activity, always presented with excellent journalistic flair: This is the "tomorrow" magazine of Schaeffler.
While the print edition previously took center stage, the digital presence will be the future focal point. Thanks to "digital first", readers will receive even more rapid and regular information about the latest technology trends.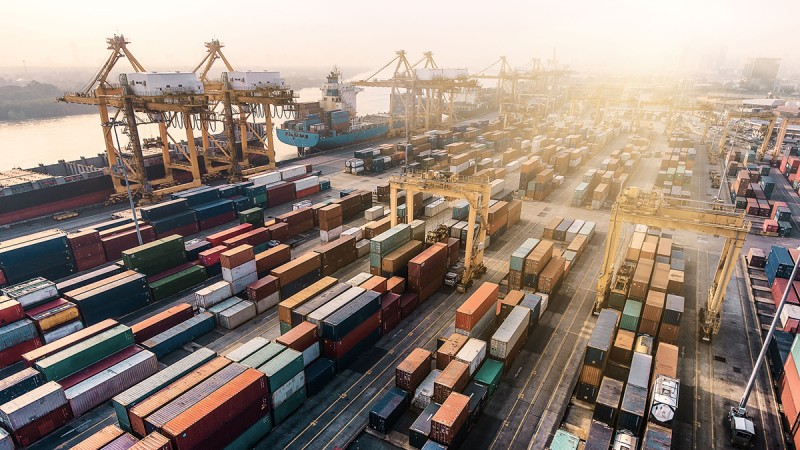 Digital logistics: The cube that keeps things rolling
What means of transport and what transport route is the cheapest, most reliable, and fastest? And which is the most climate-neutral option? Until now, logistics employees had to use various data and tools to determine these questions. Many of these tasks are now carried out by the Transportation Data Cube. Learn more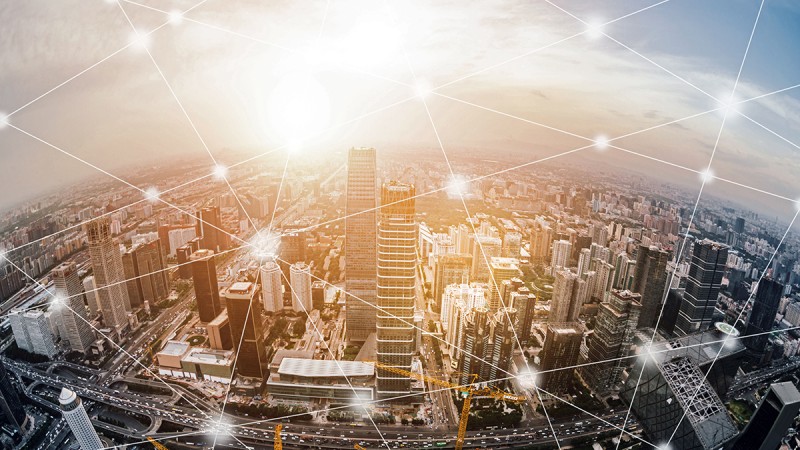 Stories from Schaeffler
Take a tour through the world of Schaeffler and see what contribution Schaeffler's solutions are making for the mobility concepts of today and tomorrow. to the stories
Statement on Ukraine
We condemn the war against Ukraine in the strongest possible terms.
Within this context, Schaeffler AG is implementing all sanctions imposed on Russia. Outside of the sanctions, we have reduced our deliveries to the absolute minimum. Our plant in Ulyanovsk has largely stopped production until further notice.
The safety and well-being of our employees in Ukraine, with whom we have been in regular contact, is our top priority. A task force is evaluating the developments on a daily basis in order to quickly implement all necessary measures.
In a first step to help the Ukrainian people and the refugees, Schaeffler AG and the family holding company donated 500,000 euros to the German Red Cross at the onset of the war. Thanks to the generosity of our employees, we have decided to match all donations.
We are not yet able to provide any information about the future of our business in Russia, which has almost come to a standstill. However, we will continue to protect the interests of our local employees, to the extent that it is legally possible.