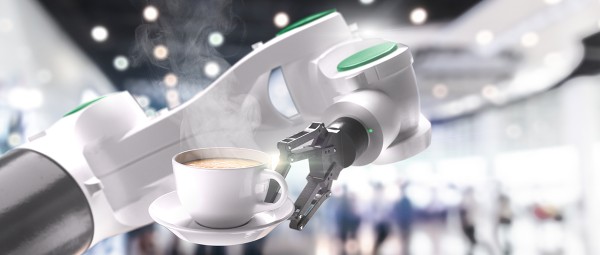 Schaeffler at Hannover Messe 2022
Transformation is also sought after today in these three areas: In robotics, the food, beverage and packaging industry, and in the field of renewable energies. Our aim is to promote this change in conjunction with our customers and partners. Read on to find out why we are seeking to achieve this, and how we intend to do so.
Solution package for a new class of cobots and industrial robots featuring maximum performance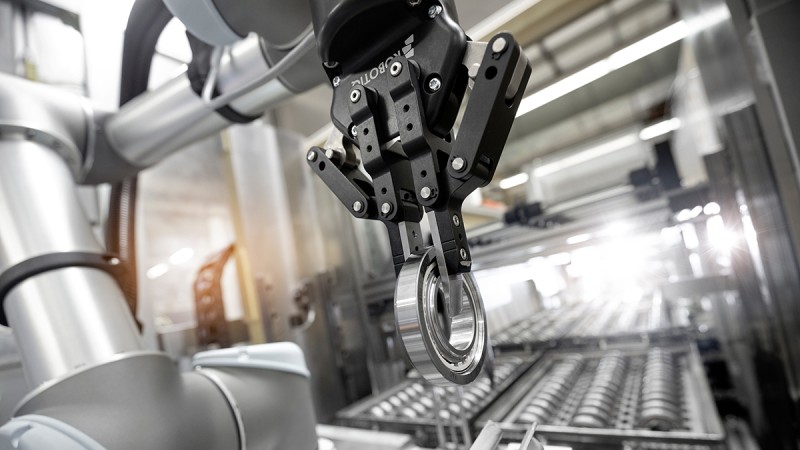 Robotics has the potential to change future industrial production just as extensively as modern control systems did a few decades ago. This is not only true for industry worldwide; anyone wishing to be part of this near future as a robotics supplier needs so much more than individual components and selective optimizations. Achieving large leaps in development does not, however, call for significant additional effort on your part, thanks to our solution package of innovative components and assemblies, which give you the freedom to equip cobots and industrial robots in accordance with your requirements.
Sustainable engineering in the food and packaging industry
How can a reduction in the CO2 footprint be achieved in the production of food, beverages, and packaging? Ultimately, can sustainable solutions also be economical?
We are addressing these pressing questions from the perspective of a global industrial and automotive supplier with solutions for reducing energy consumption, conserving resources such as water and lubricants, and reducing unplanned downtime, to name just a few. We have brought suitable solutions with us to Hanover to cover all such topics.
Energy transformation with green hydrogen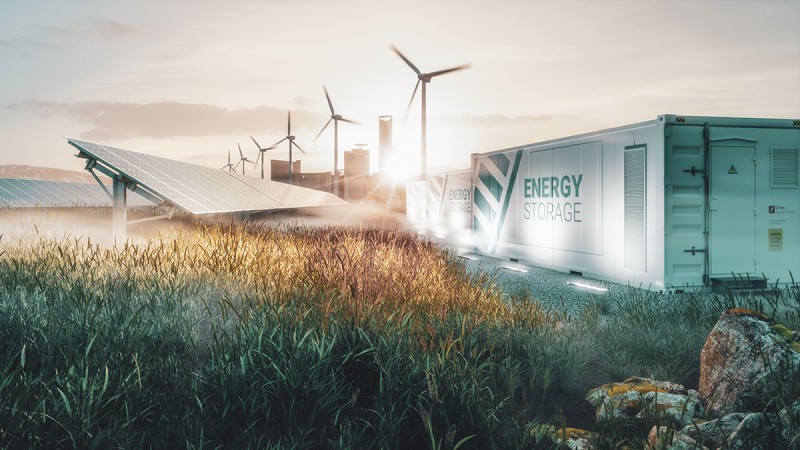 Schaeffler is working with international partners to develop components for hydrogen production on an industrial scale. Green hydrogen, obtained from renewable energies and treated seawater, may be one of the decisive answers to climate change. The feasibility of this solution has already been verified in a test facility.
Press kit
In our press kit you can find all press releases and press media relating to Schaeffler at Hannover Messe 2022.

Press conference
The press conference at the Hannover Messe was streamed live on the internet: May 31, 2022 | 11:00 a.m. (CEST)
Share Page