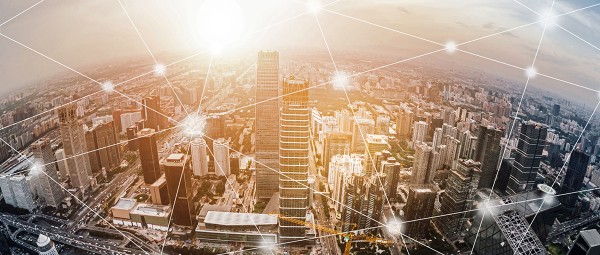 On the path of digital transformation
Opportunities along the entire value-added chain
There is no escaping the digitalization trend in today's world. This is literally happening everywhere. State-of-the-art information technologies such as the cloud, artificial intelligence, the Internet of Things, and digital twins offer a host of potential. The increasing merging of the real and digital worlds opens up opportunities for Schaeffler and its customers along the entire value-added chain.
Digital solutions in two directions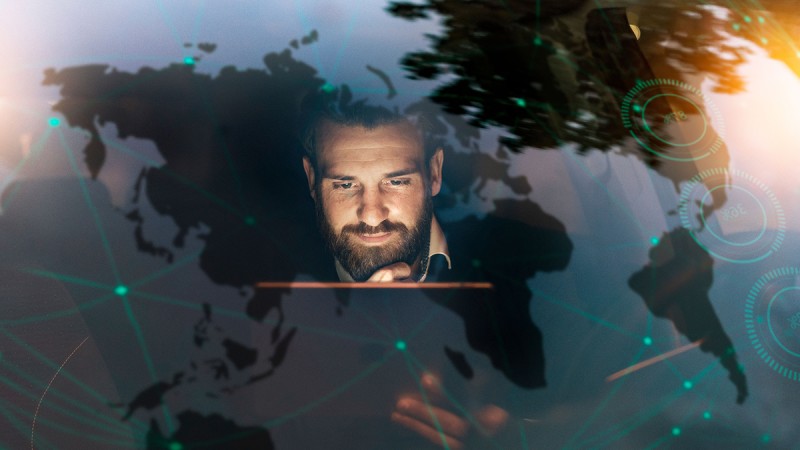 In our implementation of specific digital solutions, we make a distinction between two fundamental approaches. The first approach is the optimization of the value-added chain, internally at Schaeffler and in interaction with our business partners. Secondly, we leverage additional sales potential with digital solutions. Based on new digital concepts, we thus ensure the added value of our existing business models and create a basis for accessing new markets.
The overriding guiding principle for all our digitalization efforts is to make sure that they are deployed in accordance with our strategic priorities of innovation, agility, and efficiency.
A holistic approach to digitalization – Our digital agenda
At Schaeffler, digitalization is one of the company's strategic tasks – we are therefore treating the digital transformation as a shared task for all divisions, functions, and regions. Our company-wide digital agenda serves as a strategy and structural guideline for all activities in this area, to ensure a synchronized process for all digitalization activities.
Digitalization experts from all specialist and IT departments work together on evaluating the latest digital technologies and market trends, identifying profitable digital solutions for Schaeffler and carrying them forward in a sustainable and value-focused manner. We encourage a culture and leadership style based on agile principles.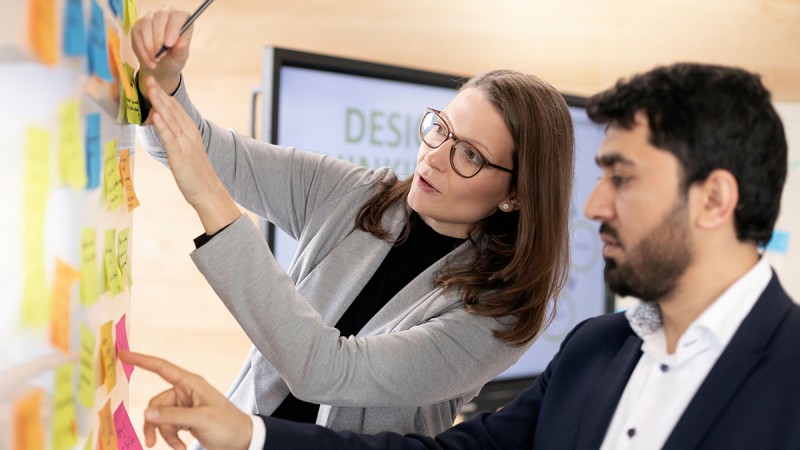 Mechatronic products and digital services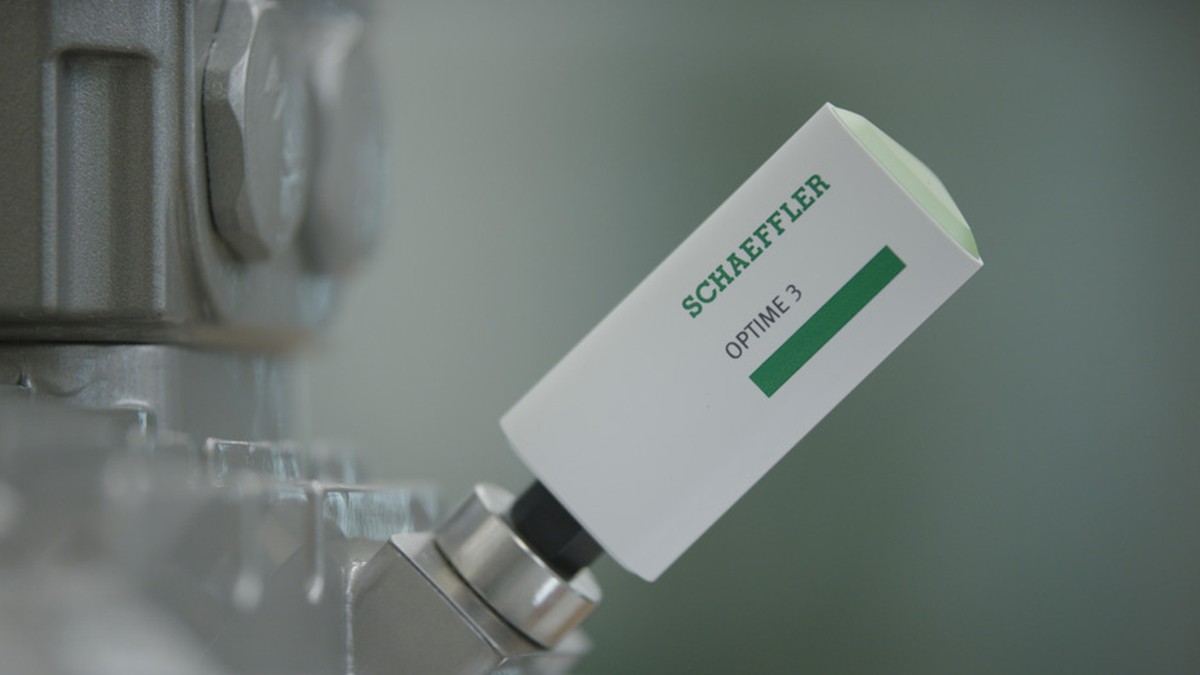 Digitalization often starts in the physical world. Data don't simply appear, they must be generated. Whether in a passenger car, industrial facility or wind turbine – Schaeffler's mechatronic products can already be found wherever things move. Our intelligent and interconnected products are equipped with sensors, electronics, and actuators and can supply information and be seamlessly integrated into our customers' overall applications.
To provide our customers with the best possible support in optimizing their own processes, products, and services, we are continually extending our range of scalable digital services. A good example is OPTIME, our application solution for automated, sensor-controlled condition monitoring of industrial plant and equipment.
Here you get an overview of our wide range of Industry 4.0 solutions:
Schaeffler Industry 4.0 Solutions
Interlinked production facilities and digital processes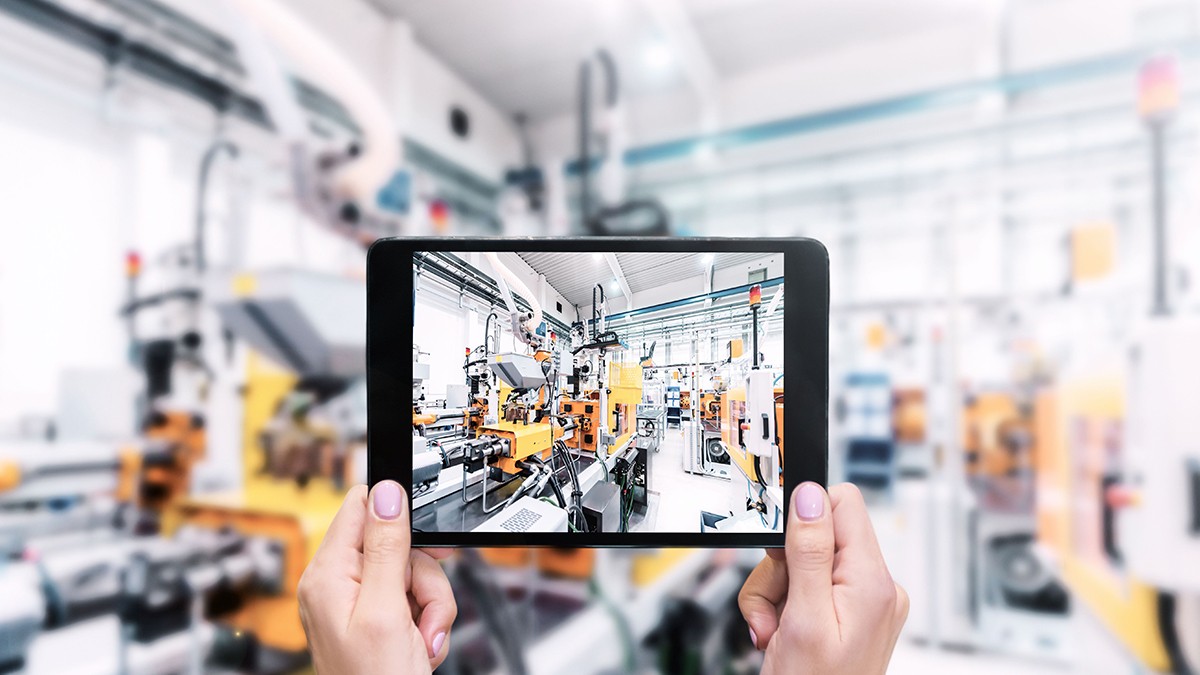 The digital connection of our production facilities along the entire value-added chain is one of the most important goals of Industry 4.0. Driven by our vision of a digital, autonomous and sustainable factory, we are pushing ahead with systematic digitalization and are using our digital services in our own volume production processes at an early stage.
The goal of being able to respond more quickly and flexibly to current developments in a rapidly changing world is a key motivation for Schaeffler to digitize the processes in all of its business divisions. From the first idea to the new product, and from digital production planning through to sales management, Schaeffler ensures that the entire product lifecycle will be digitally mapped in the future.
Our subsidiary develops and integrates the web-based autinity software, which is able to acquire and process entire data sets from the most varied machines thanks to its high degree of compatibility with existing systems, sensors and controllers.
Schaeffler Digital Solutions GmbH
In cooperation with machine tool manufacturer DMG Mori we have create the Machine Tool 4.0, and has equipped the bearings and linear guidance systems installed at over 60 points inside it with sensors. It is used in volume production at Schaeffler's Höchstadt plant.
Intuitive, user-oriented IT solutions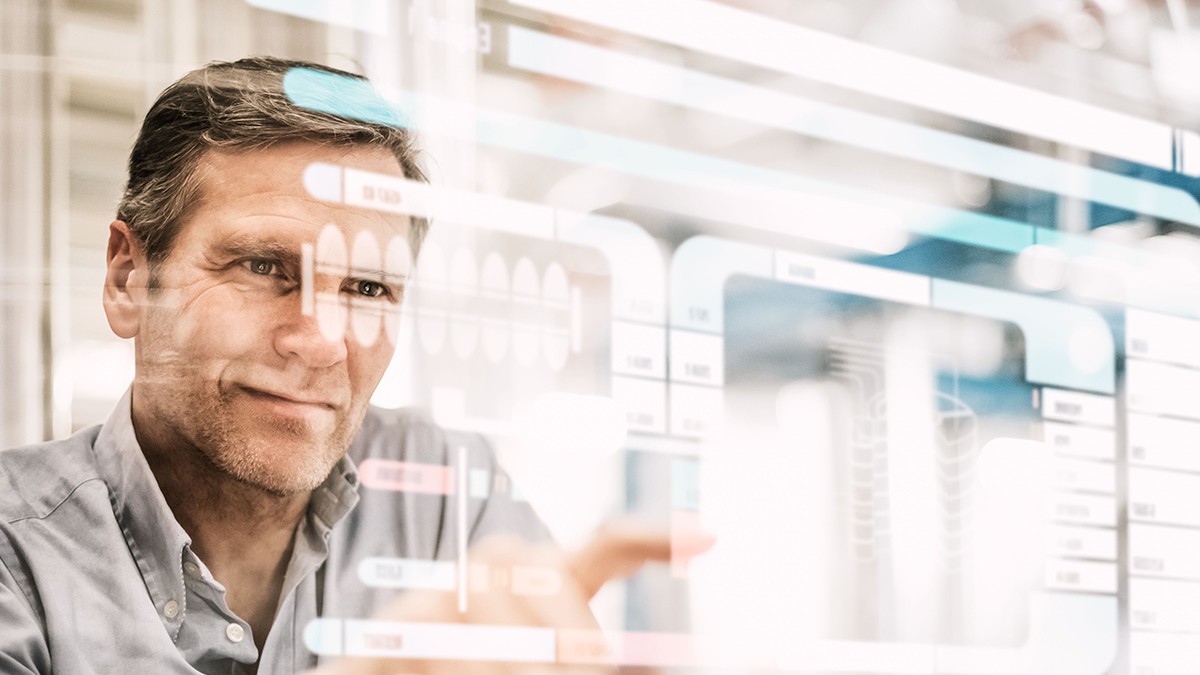 The acceptance of digitalization depends on how our customers and employees feel about using digital solutions. This is why our intuitive to use applications are available on various platforms, whether mobile or stationary. Schaeffler has developed and is consistently using in-house expertise for the optimum design of human-machine interaction.
We offer our customers intuitive eCommerce channels and innovative software as a basis for using our digital services. Our employees have access to the latest IT solutions, including digital collaboration and communication technologies for agile and efficient cooperation combined in a sustainable, digital workplace.
Strategic partnerships and collaboration are key to our digital transformation
Strategic partnerships and close collaboration with our partners are essential for our digital transformation. For us, our partners are technology providers, consultants, development partners, and an essential part of our digital ecosystem. In return, we provide our technological expertise, help to develop targeted solutions, and provide our partners with findings from their use at an early stage. This produces innovative, digital services and optimizations for our internal processes.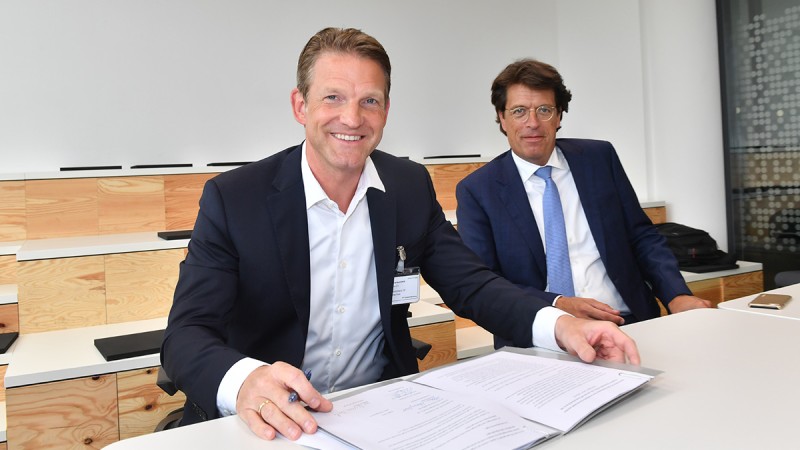 ---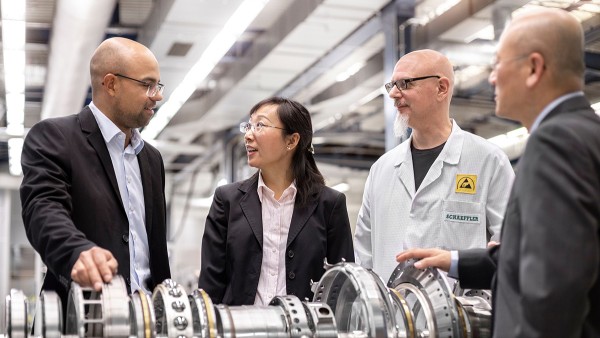 Become part of the Schaeffler team!
We offer job opportunities for everyone, from students to professionals in a wide range of functions and in many locations worldwide.
Share Page