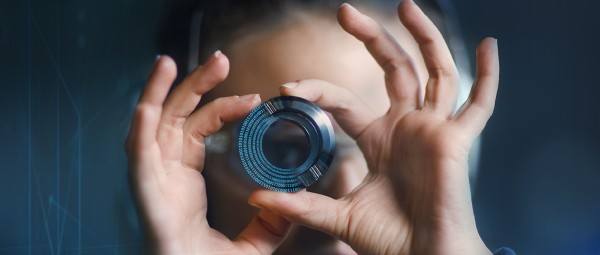 Unlocking our digital potential – at scale
Digital technologies are now an integral part of the Schaeffler world and open up opportunities for us and our customers along the entire value-added chain. Thanks to the symbiosis of our unique know-how in integrated production and our ever-expanding digital expertise, we have been able to establish digital solutions in all areas during the last few years and can offer our customers worldwide decisive added value.
Digital agenda
Digitalization is one of the key topics of the Schaeffler Roadmap 2025 – the digital transformation is therefore a joint task for all divisions, functions, and regions. Our Digital Agenda provides us all with the framework here. It is the strategy and guideline for all our activities.
Digitalization experts from all specialist departments and IT functions evaluate the latest digital technologies and market developments and identify profitable digital solutions for Schaeffler. During implementation, we focus firstly on the optimization of the value-added chain, internally at Schaeffler and in interaction with our business partners. Secondly, we leverage additional sales potential with digital solutions, both in existing and new business models.
Four pillars of digital transformation
The Digital Agenda brings together the different dimensions, which are crucial for a successful digital transformation. It consists of four pillars: Digital Workplace, Cyber-physical Equipment, Digital Value Chain, and Smart Products.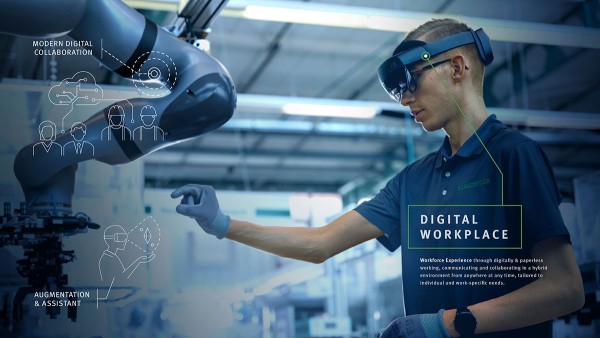 Digital Workplace
The Digital Workplace is nothing less than a revolution of the working world. It offers employees from all areas flexible access to tools, data, and communication options – and independently of time and place. This allows employees to not only work more efficiently and agilely but also more closely than ever before.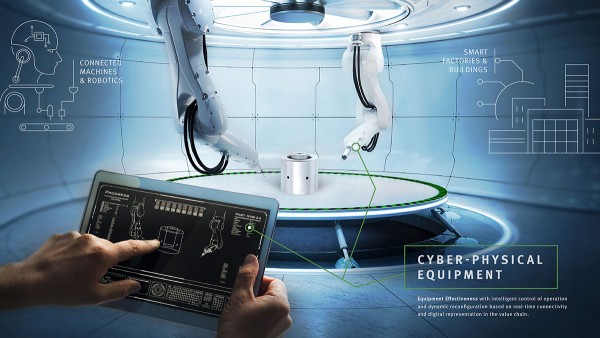 Cyber-physical Equipment
The digital interconnection of our production facilities along the entire value-added chain is one of the most important goals of the Digital Agenda – driven by our vision of a completely digital factory, which operates efficiently, flexibly, autonomously, and sustainably.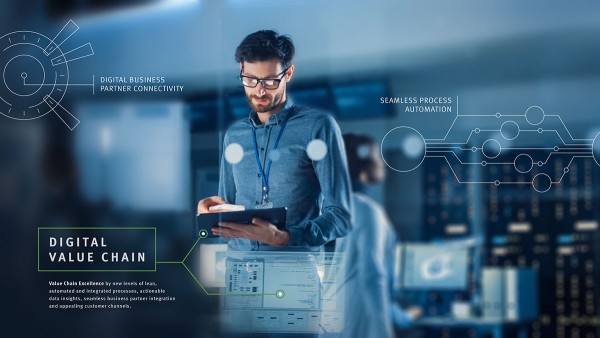 Digital Value Chain
From the first idea to the new product, and from digital production planning through to sales management, Schaeffler ensures that the entire product lifecycle will be digitally mapped in the future. In this way, we can respond more quickly and flexibly to current events. Our customers also experience a unique customer journey as a result.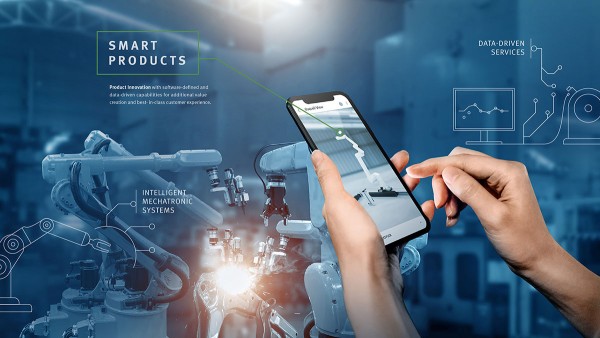 Smart Products
Whether in a passenger car, industrial facility or wind turbine: Schaeffler's mechatronic products can already be found wherever things move. Our intelligent and interconnected products are equipped with sensors, electronics, and actuators and can supply information and be seamlessly integrated into our customers' overall applications.
Digitalization ambassadors
At the core of successful digital transformation lies focus on a human-centered approach. People who shape and advance the digital transformation have deep knowledge and expertise in digital technologies, trends, and emerging industry practices. They are the digitalization ambassadors at Schaeffler who serve as catalysts, leading the way in executing the digital agenda. Their abilities, creativity, and flexibility are a decisive factor for our success in a dynamic environment in which new possibilities but also new challenges are constantly arising.
All employees are part of the digital transformation and their digital expertise is of enormous importance for Schaeffler. The experts from various IT and digitalization units – in all regions, divisions, and functions – play a prominent role here.
Get to know our digital ambassadors: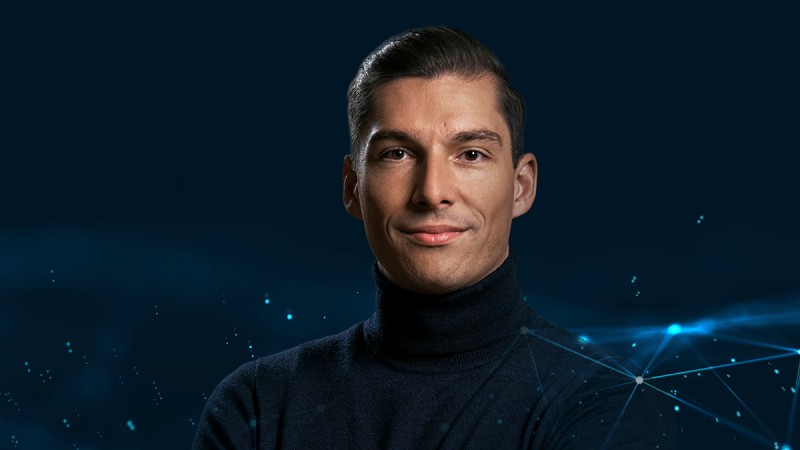 Strategic partnerships
Strategic partnerships and building networks of collaboration are pivotal to our successful digital transformation. For us, our partners are technology providers, consultants, development partners, and an essential part of our digital ecosystem.
In return, we provide our industry know-how and technological expertise, help to develop targeted solutions, and provide our partners with findings from their use at an early stage. This produces innovative, digital services and optimizations for our internal processes.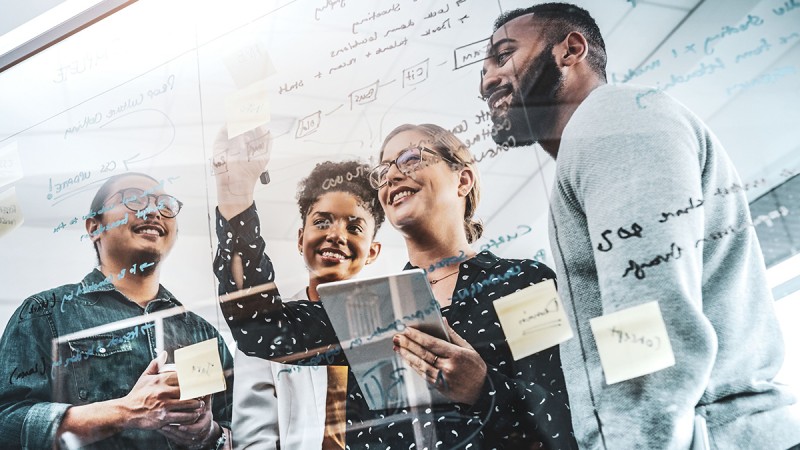 SAP, Microsoft, and PTC, market leaders in their respective domains, are the three strategic partner companies that work alongside Schaeffler to shape the future.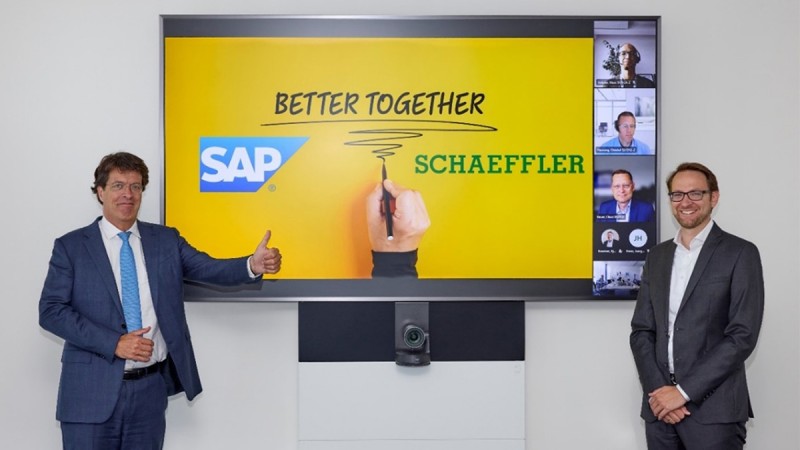 SAP is our strategic partner since 2019. We are working together on improving the IT application systems. The focus here is on realizing projects for the implementation of SAP solutions.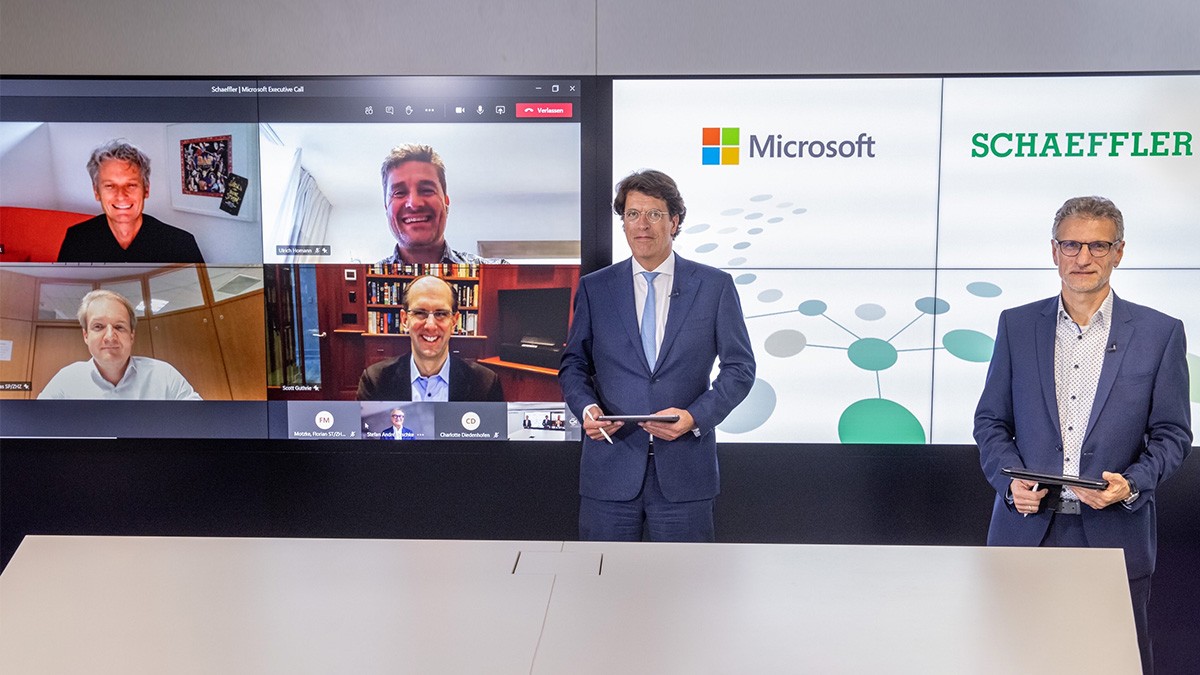 In 2020, we concluded a strategic partnership with Microsoft, which focuses on the three key topics security, qualification, and sustainability.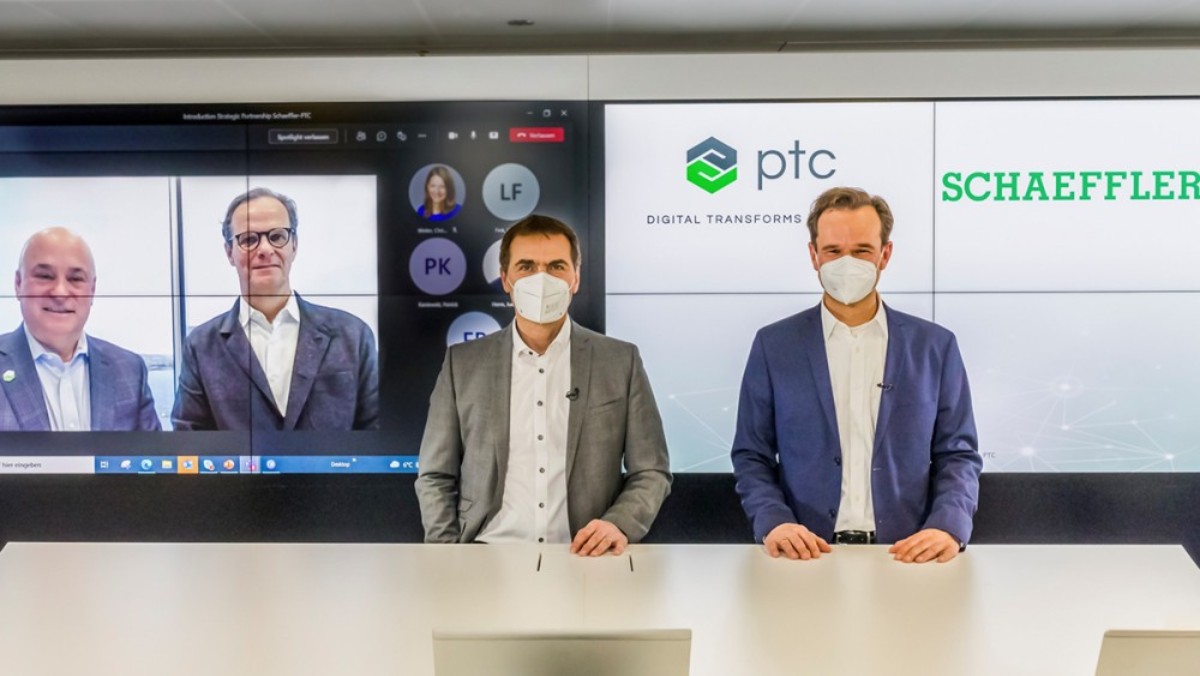 PTC and Schaeffler have been strategic partners since 2022. In close cooperation with PTC, we want to optimize our engineering IT environment to create an integrated, agile, and consistent IT landscape for developers.
You want to know more about our collaborations with partner companies? Read our "Partners for Schaeffler" story.