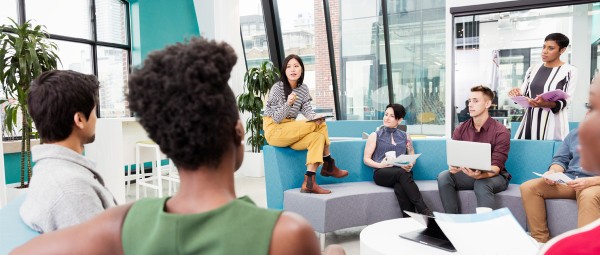 Diversity promotes innovation
The world is changing fast and becoming ever more complex. To master these challenges, companies need to be open-minded and innovative. This means we need diverse teams.Because different perspectives lead to better solutions and new ideas. This is our firm belief.
That is why we at Schaeffler are committed to a corporate culture in which diversity is not only recognised, but also valued and lived. Our objective is for our employees to feel equal and that they belong. We offer them an environment in which they can contribute without prejudice and with self-confidence. For us, diversity means living different mindsets and ways of working. Inclusion and a sense of belonging are essential for this.
The Schaeffler Group signed the "Diversity Charter" in 2008 and included the topics of diversity and equal opportunities in its corporate code. Schaeffler AG joined the Diversity Charter association in 2018. We have achieved a lot – but there is still a lot to do.
Understanding diversity, inclusion and equal opportunities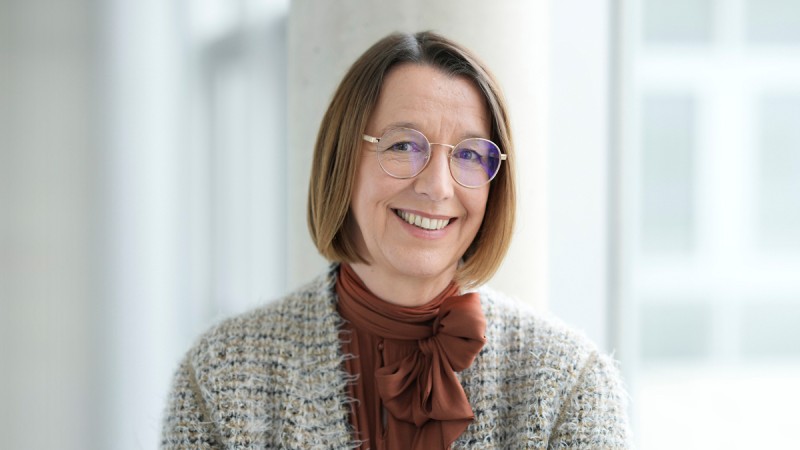 Commitment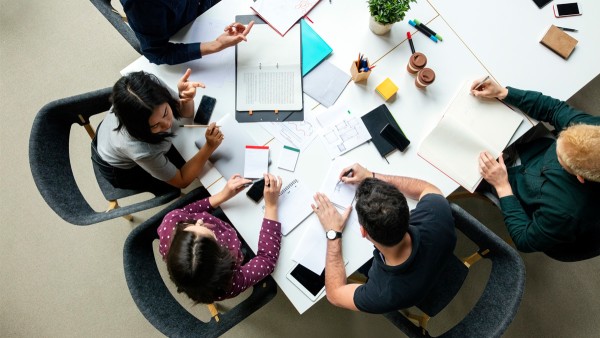 Nadine Ilgenstein, Global Head of Diversity & Inclusion in conversation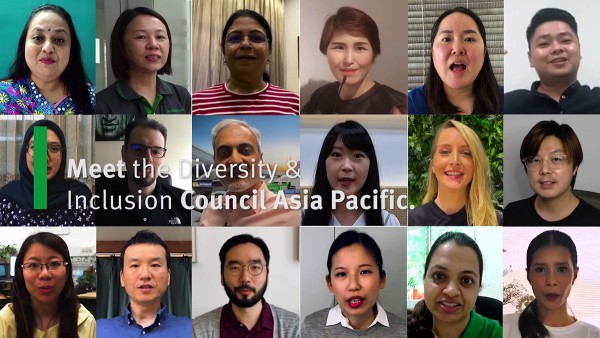 So far, yet so near: A video insight into our D&I team in Asia/Pacific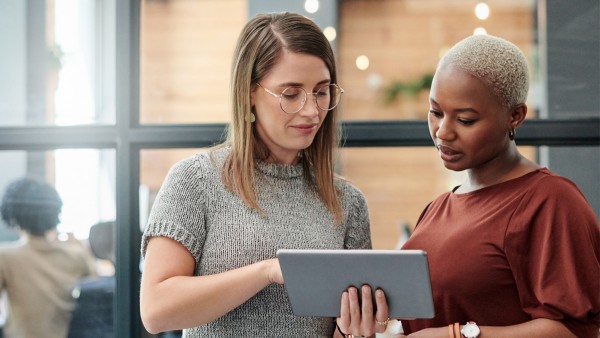 Everyone benefits from good mentoring: mentees, mentors and we as a company
Awareness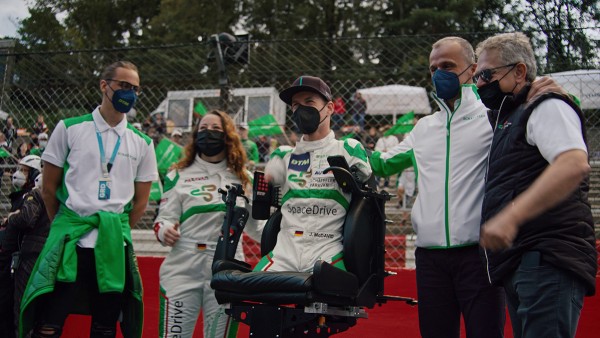 Leaving comfort zones behind. Achieving more together #UnitedByRacing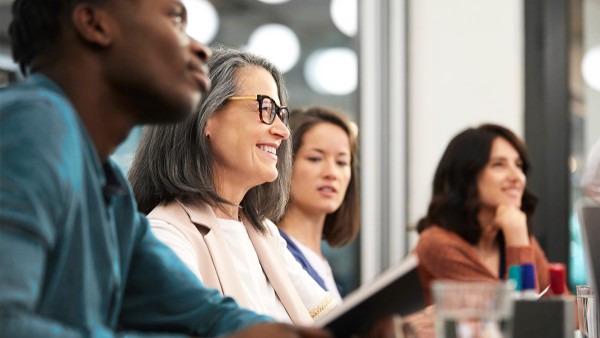 Opportunity and task:
Diversity can be learned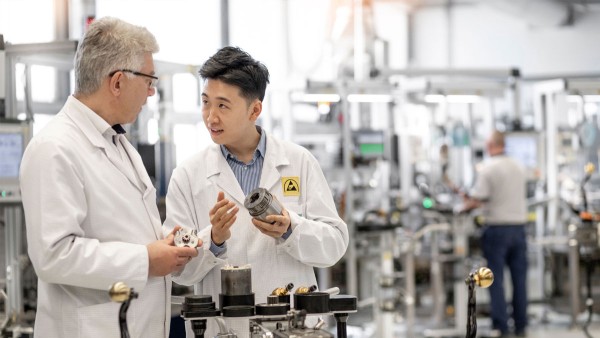 Special challenges call for special initiatives.
Transparency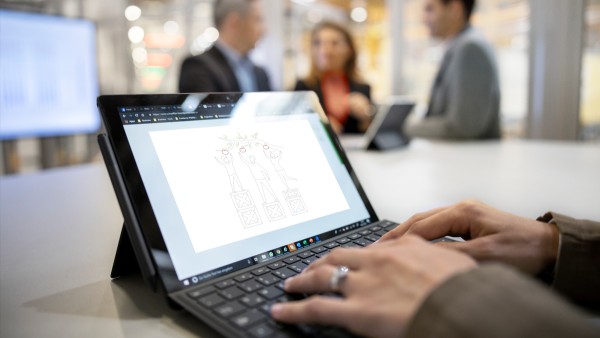 Why equal treatment is not always fair: Schaeffler promotes equity.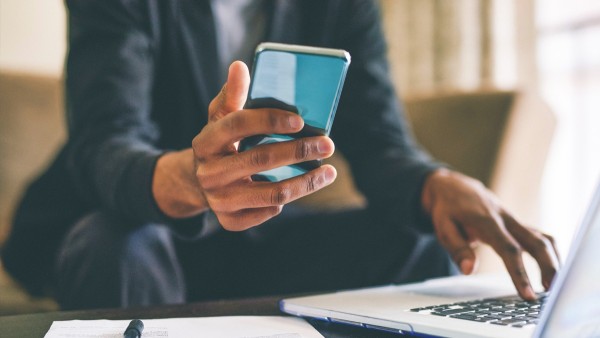 Advance the topic of Diversity & Inclusion with your own tips and suggestions.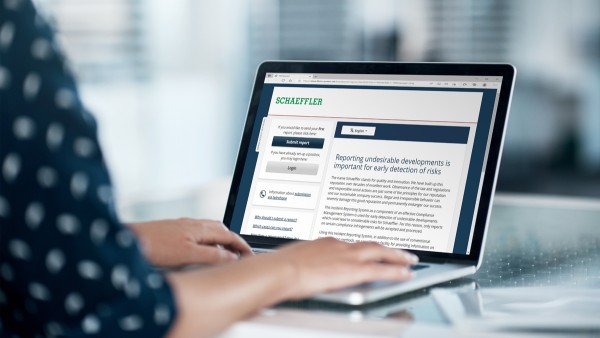 Identify and avoid undesirable developments at an early stage. Reports help to uncover and correct misconduct.
Further information & Links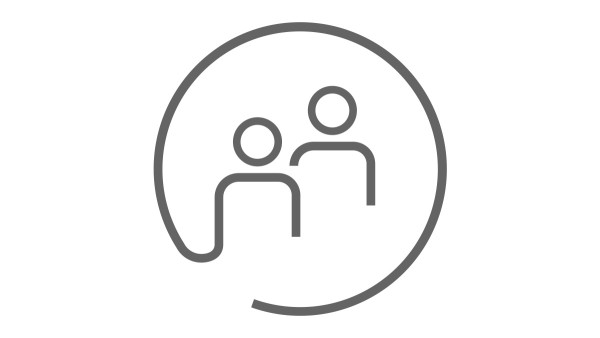 Contact
Nadine Ilgenstein
Head of HR Strategy & Diversity
Schaeffler AG
Industriestraße 1-3
91074 Herzogenaurach
Germany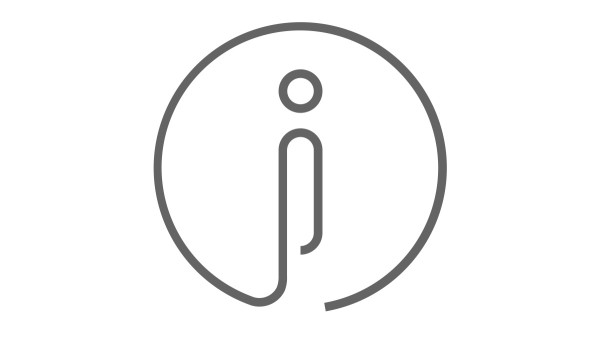 Whistleblowing system
You can report compliance violations via our whistleblowing system without revealing your identity. It is accessible worldwide 24/7 or by telephone.
Share Page