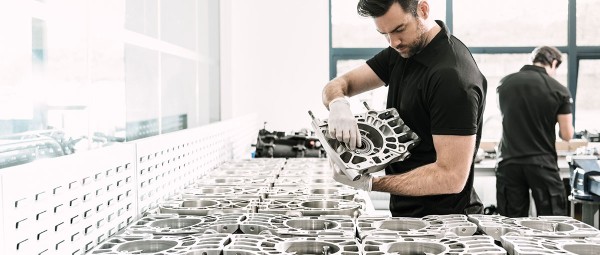 Trend-setting and successful
Components and system solutions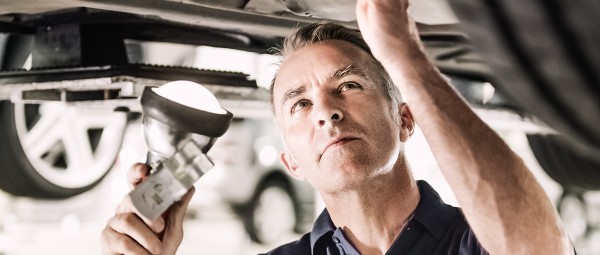 Trend-setting and successful
Components and system solutions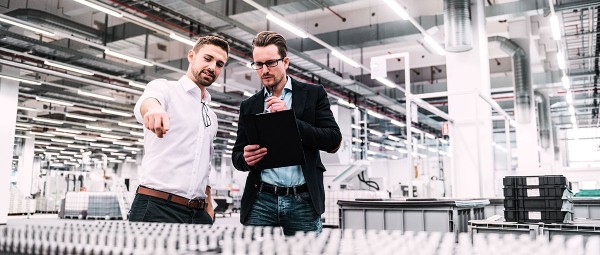 Trend-setting and successful
Components and system solutions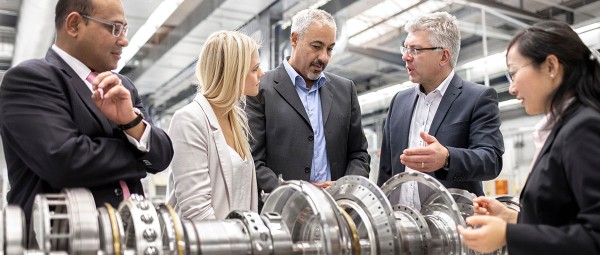 Trend-setting and successful
Components and system solutions
High-tech bearings for Automotive and Industrial
Schaeffler products facilitate and shape mobility - as they have been doing for decades. We have also continued the development of our expertise from "basic" components to complete system solutions. Our high-precision products can be found in automobile drive trains, high-speed trains, wind turbines, and innovative solutions for aviation and aerospace applications.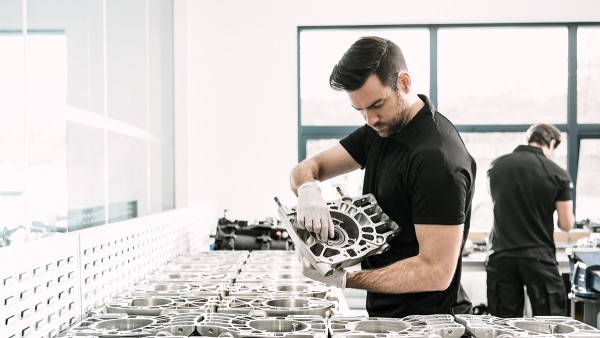 The Automotive Technologies division develops and manufactures groundbreaking products for engine, transmission, and chassis applications based on internal combustion engines as well as for hybrid and electric vehicles.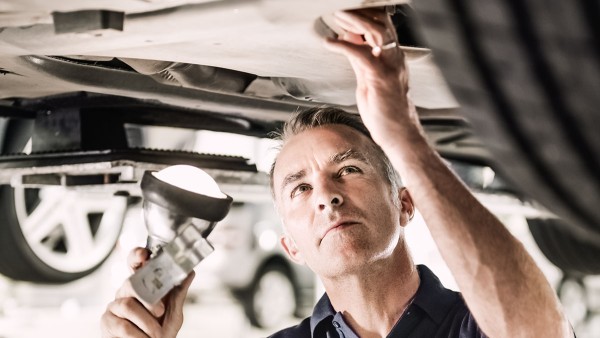 The Automotive Aftermarket division delivers components and complete repair solutions to the automotive spare parts market worldwide. Schaeffler supports garages with overarching system understanding and comprehensive services for complex repairs.
The Industrial division supplies products such as rolling and plain bearings, linear and direct drive technology as well as services such as maintenance products and monitoring systems to customers from different industrial sectors, through direct sales and a global network of certified distribution partners.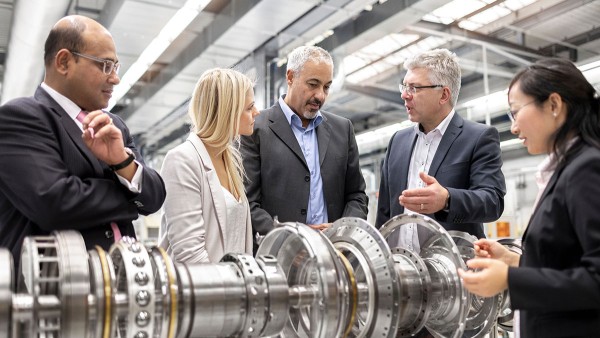 The Schaeffler Group makes a key contribution to mobility with highprecision components and systems in engine, transmission, and chassis applications as well as rolling and plain bearing solutions for a large number of industrial applications.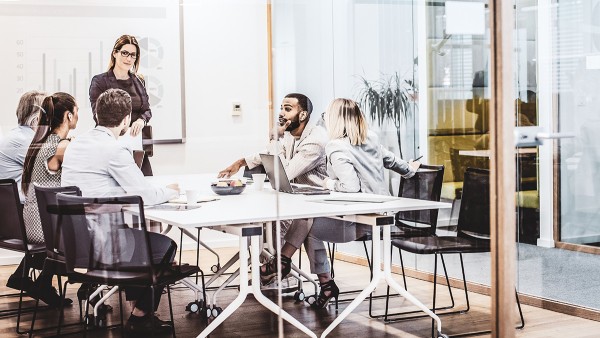 Schaeffler Consulting – we are the inhouse consultancy of the Schaeffler Group, one of the world's leading automotive and industrial suppliers. We combine the insight of external consultants with the values and mindset of the Schaeffler Group.
Share Page