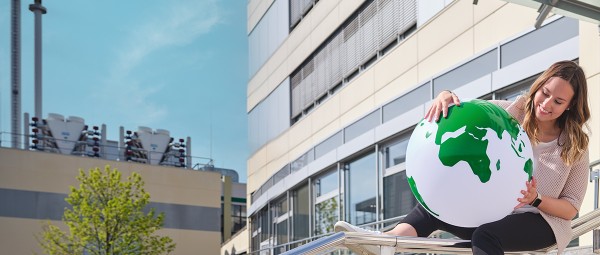 Create the future with us. No matter where that might be.
Take the future of mobility into your hands. And discover your own opportunities.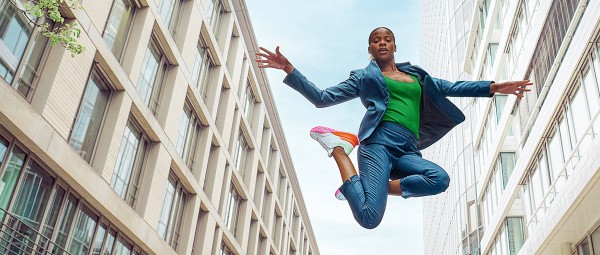 Be yourself. Great minds think differently.
Why Schaeffler?
Besides global customer proximity, active employee development, and sustainable management, the most important factors in Schaeffler's success include innovation and creativity. Around 8,000 employees at 20 R&D centers develop new products, technologies, processes, and methods for solutions that are tailored to the market. With around 83,000 employees, Schaeffler is one of the world's largest family companies. With more than 1,250 patent applications in 2022, Schaeffler is Germany's fourth most innovative company according to the DPMA (German Patent and Trade Mark Office).
The Schaeffler Group develops and manufactures precision products for everything that moves – in machines, equipment and vehicles as well as in aviation and aerospace applications. The Schaeffler Group, one of Germany's and Europe's largest industrial companies predominantly in familiy ownership, is shaped by social responsibility and thinking in the long term. We have committed ourselves to compliance with high social and ethical standards in our Code of Conduct.
The company combines a long-term strategic focus with modern management methods and attractive jobs. Our employees' creativity and speed and their awareness of the importance of their personal performance ensure that we maintain our competitive edge. Our personnel development is characterized by continuing education. Our employees benefit from a wide range of opportunities for career advancement both in-house and through temporary transfers to other sites of the Schaeffler Group.
---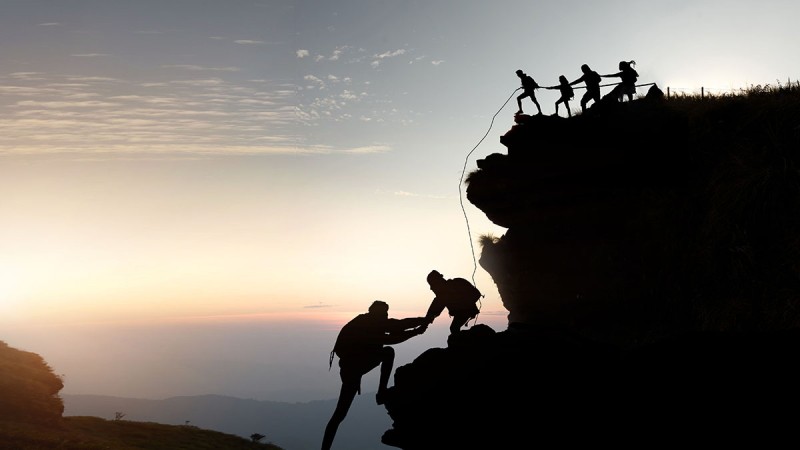 You receive valuable support from our personnel development department during all phases of your career development so that you are equipped with the correct technical, methodical and personal skills for your role at all times.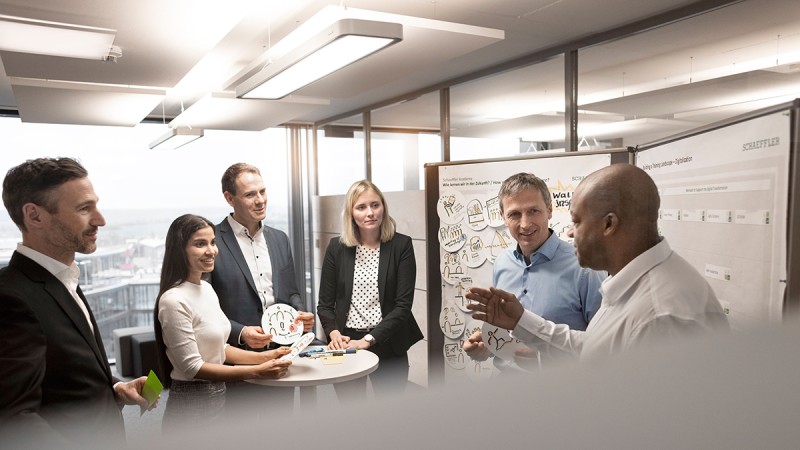 Our Leadership Essentials specify critical leadership behaviors by describing how people at Schaeffler lead and drive the business success. They help our leadership in making better trade-off decisions in everyday business and thus make our organization stronger.
---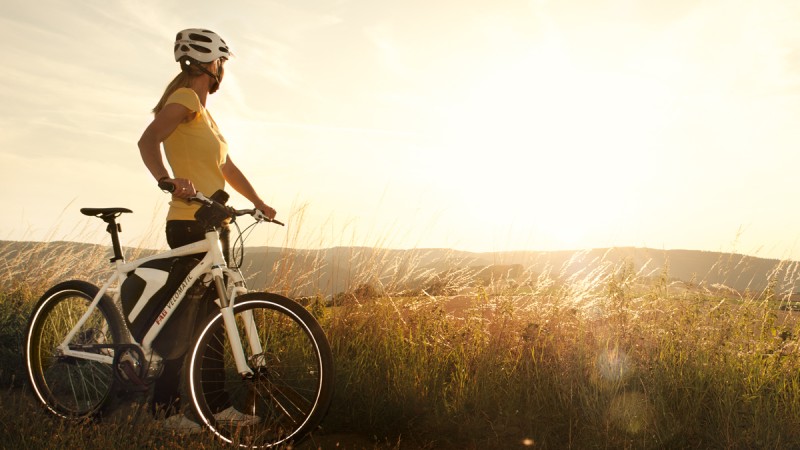 Family-oriented HR policy is very important to the Schaeffler Group. This means we support our employees with numerous schemes for making their work, family life and careers compatible with each other.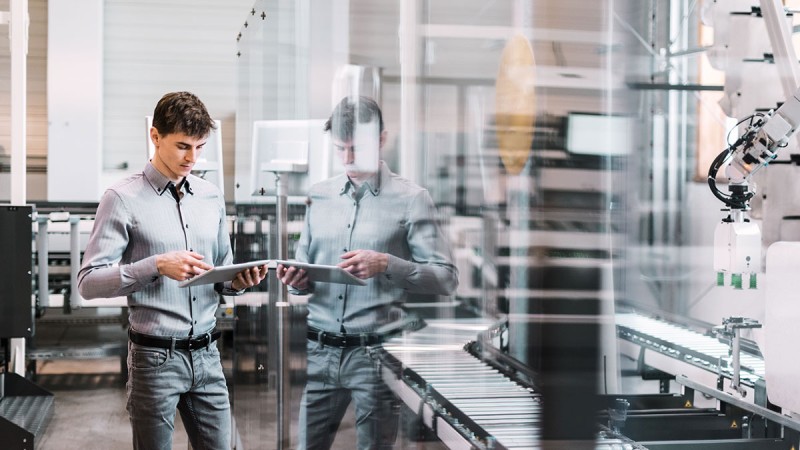 We work to bring about the technologies of the future and, in doing so, create the basis for our innovations to make tomorrow's worldwide mobility even better than it is today. One thing we know for sure is that mobility means progress.
---
You have learned all the theoretical principles at university and are ready to assume responsibility and launch your career.
As a global player with sophisticated products, we need qualified and dedicated employees. At the Schaeffler Group, you will find a wide range of tasks and challenges in a very wide range of departments.
---
Experience us virtually and in live chat on our CareerXperience platform. There you can get in touch with us personally, register for lectures and visit our virtual training center.
Share Page