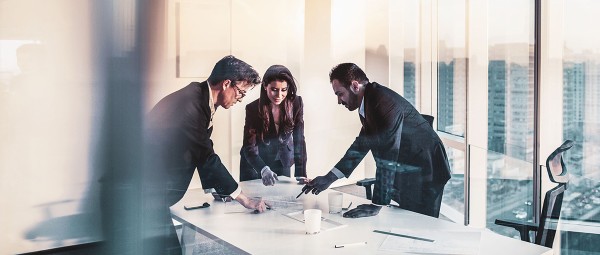 Strategy
Successfully shaping the challenges of the future is what drives us. We support decision-makers in developing groundbreaking and future-oriented strategies because Schaeffler must anticipate and make use of opportunities in order to remain competitive. Our advantage: We have detailed knowledge of Schaeffler and its internal processes.
At the same time, we offer the experience and external perspective of a corporate consulting company. We do not only apply these to the overall strategy of the company, but also to individual departments, divisions, and regions. We ensure that the projects generate real and sustainable added value. We also help our clients to implement their strategies – using our consulting services in the fields of Transaction Services, Performance Improvement, and Transformation & Change Management.
Example project: Definition and composition of a product portfolio
All areas of the Schaeffler Group must continue to develop in order to successfully meet current and future customer and market requirements. It is therefore important to review and scrutinize the product portfolio at regular intervals: How is the market developing? What do our customers require? What are our competitors doing? Do we still have the right products? Do we need new or modified products?
We find the answers to these questions in collaboration with our clients
It is important to take a look into the future when developing and compiling a new product portfolio. But looking into the future is subject to uncertainty and risk and the individual perception of a product portfolio is often influenced by emotional factors.
This makes it more difficult to make fact-based decisions. Many clients have concerns about tackling this situation alone, particularly if their own experience is limited. We can then help with our stringency, knowledge of methods, and a neutral perspective.
With our support, our clients can navigate through the process steps and minimize their risk. The focus of our consultation is on a structured approach and helping clients to realistically reflect on their own situation.
We help to identify and assess different variations of possible trends and to systematically derive their effects on the product portfolio. In addition, we help to develop various scenarios and assess these based on results and the probability of occurrence.
Consulting services from Schaeffler Consulting
We support and advise our clients regarding the composition of their product portfolio in two different roles: As a moderator and as an expert for processes and methods. We guide our clients through all the relevant process steps and therefore ensure that we provide a sound basis for decisions.
A typical approach for this type of project includes:
Deriving trends for the sector, region, and technology
Assessing the effects and identifying the relevance of these trends
Reviewing the current product portfolio on how we can serve these trends
Deriving ideas for new products and developing various solution scenarios
Preparing the decision-making template including a financial evaluation
Defining measures and implementation steps
In the event of any uncertainty, we particularly recommend the scenario technique for developing strategies. This technique equips clients for all possible scenarios and allows them to check the validity of the strategy on the basis of the plan at regular intervals and to respond to changes accordingly. In this way, we help our clients to make well-founded decisions at the appropriate time.
Your contact for Strategy Development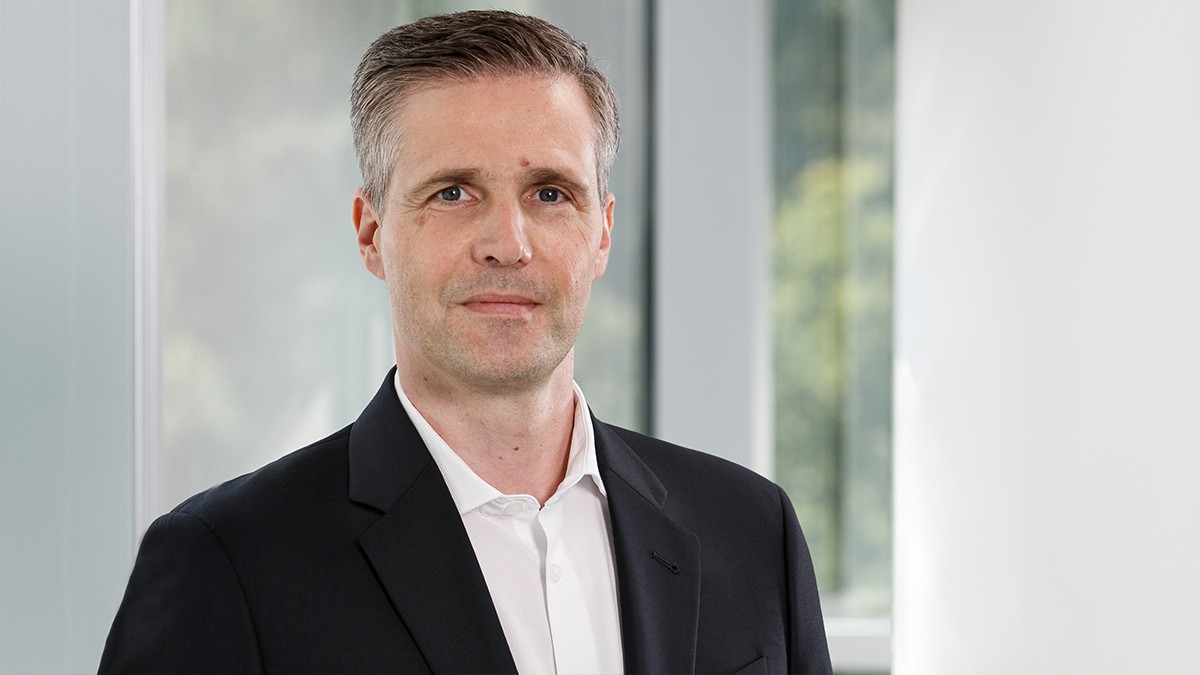 Hardy Ludwig
Schaeffler Consulting GmbH
Thurn- und Taxisstraße 10-12
90411 Nuremberg
---
Career at Schaeffler Consulting GmbH
We combine the best of both worlds – the creative freedom, variety, and challenges of a consultant's job combined with the stable values and high innovation power of an established multinational family company. We are always looking for people who want to move the world.
Share Page