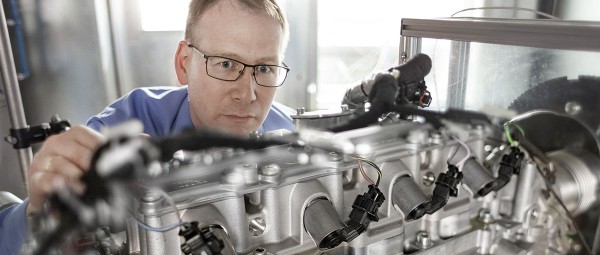 Further thinking, lateral thinking – to stay ahead.
Technology
In the face of rapid technological progress and continually growing global competitive pressure, systematic improvement of what currently exists is of immense importance for success in the future. As a company looking to the future, Schaeffler places particular emphasis on investing in research and development. Worldwide, around 8,000 employees work at 20 research and development centers, in close partnership with customers, on new solutions with technologically and economically convincing benefits – for example in the fields of materials, tribology and coatings. With more than 1,800 patent applications in 2021, Schaeffler is Germany's third most innovative company according to the DPMA (German Patent and Trademark Office).
Surface technology
Coating Solutions from Schaeffler
Schaeffler is a leading provider of functional surfaces and coatings for automotive and industrial components and systems. This leadership is based on R&D and technology competences in coating materials and processes. A key success factor is a holistic link between our customer applications, our existing coating solutions, and the ability to tailor coatings to individual requirements.
This approach allows Schaeffler to pioneer motion in the world's global challenges. These challenges require individual approaches with high precision in single piece production, often in industrial sectors, as well as in the production of millions of pieces typical for the automotive industry. These solutions are provided at the customer's pace with the same quality world-wide.
The Schaeffler Coating Toolbox offers an extensive modular range of coatings that allows us to design the surfaces of components and systems in precise accordance with the specific requirements of our customers.
Our coatings increase the lifetime of components and offer protection against wear e. g. Durotect coatings, corrosion e. g. Corrotect coatings and electrical current passage like the Insutect coatings.
In addition, friction reduction coatings like Triondur make a considerable contribution to conservation of resources and energy efficiency. The Sensotect coating is a perfect link to the digital world and industrial 4.0 since it allows to measure momentum acting in the application in real-time.
Enertect coatings enable energy storage and conversion in electrochemical cells with high efficiency and outstanding durability. Condutect coatings provide a high conductivity and an efficient electromagnetic shielding.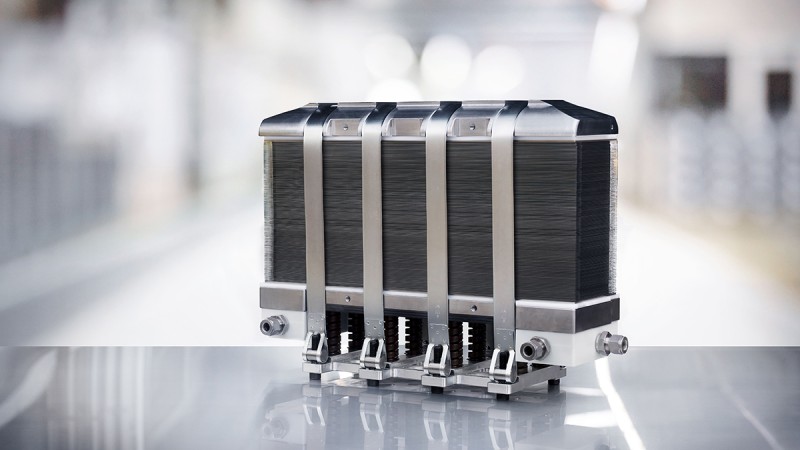 Materials
Very High Performance Capability and Operating Life Even under Extreme Conditions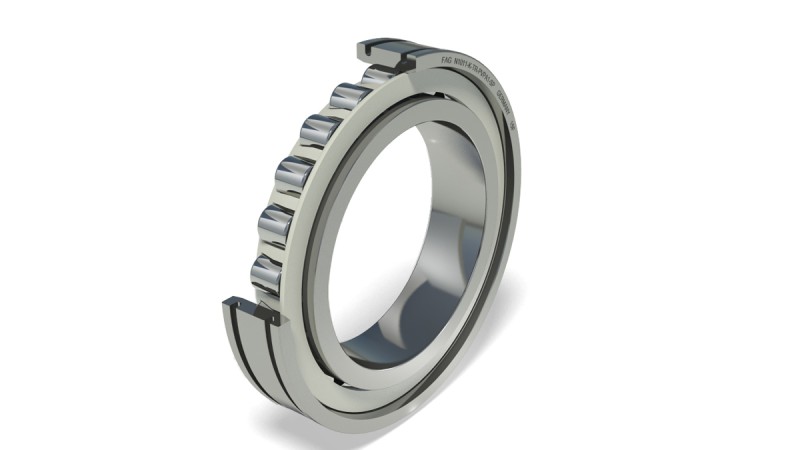 The demand for rolling bearings that are characterised by very high performance capability and operating life even under extreme conditions has increased significantly in recent years – not least because of the tightening of legal framework conditions, the growing awareness of sustainability and the drive towards energy-efficient, robust solutions. Schaeffler has been offering answers to these diverse requirements for many years.
Example: Ceramics
Through the use of ceramic rolling elements, which generate less friction, it is possible to achieve higher and higher speeds, which makes these new developments suitable in particular for aerospace applications as well as for machine tools. The robust nature of ceramic rolling elements can be seen clearly from the example of a spindle bearing: the new high performance spindle bearing series RS and the thermally robust cylindrical bearing TR combine very high speed capability with high load carrying capacity and resistance under a wide variety of operating conditions. Furthermore, the innovations have the effect of simplifying design and mounting as well as optimising lubricant distribution.
Example: Cronitect
Cronitect is a high performance corrosion-resistant steel developed by Schaeffler which allows rolling bearings to run under extreme conditions, for example in contact with corrosive media (water, acids, cleaning agents) or in dry running – either in a sealed version or without seals. Cronitect is a steel suitable for martensitic hardening which, due to its chemical composition, can be combined with a new thermochemical surface hardening process to give very high hardness with very high corrosion resistance. Cronitect completes the salt spray test in accordance with DIN 50021 SS without any problems, even after 600 hours. Its corrosion resistance is thus several times better than that of conventional corrosion-resistant steels.
Example: Hybrid rolling bearings
Schaeffler also has convincing innovations in the sports sector: smooth running characteristics, low friction and corrosion resistance make the new Cronitect hybrid rolling bearing the first choice for inline skaters and for bottom brackets on premium racing cycles. This is made possible by the materials combination of bearing rings made from the high performance steel Cronitect we have developed together with ceramics for the rolling elements, an optimised ball raceway geometry and an extremely low-friction sealing concept.
Lubrication
New Standards in Tribology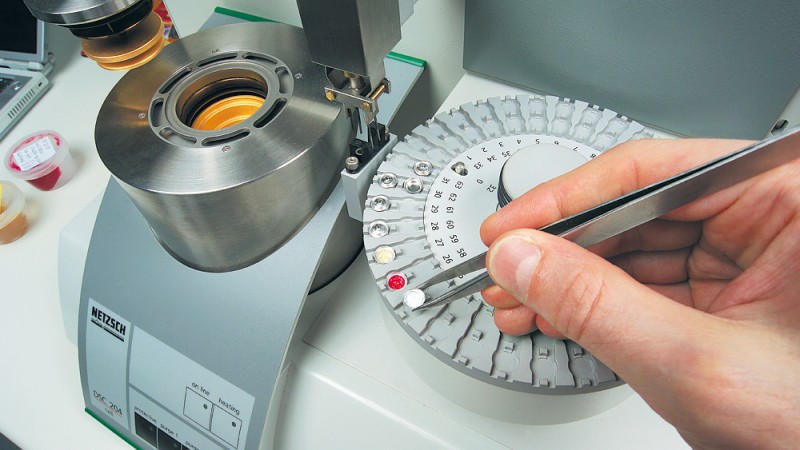 As a leader in technology and innovation for rolling bearings, Schaeffler is continually driving progress in this field – and continues to set new standards in tribology, the study of friction, lubrication and wear. The service function Tribology works on methods for preventing friction and the resulting wear as far as possible.
We use our extensive know-how relating to optimum rolling bearing lubrication for specific applications to provide dedicated solutions. We provide our customers with skilled, comprehensive advice in selecting the appropriate lubricant – for each application. There is even more: where necessary, our experts will also develop and test completely new lubricants. In doing this, we take account of all the relevant parameters: the special features of the application, cost-efficiency, operating life, sustainability etc.
On the basis of our well-founded knowledge in the field of lubricants, we can achieve tribological solutions that set standards for others. We work in close partnership with leading research institutes and mineral oil companies. In addition, our medias® software offers a unique global product selection and information system for determining the optimum lubricant in the specific application.