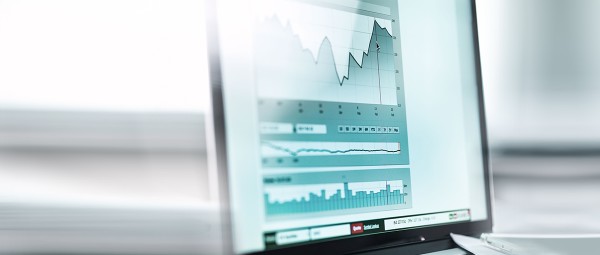 Our success factors: innovation, agility and efficiency
Debt Issuance Programme
The Schaeffler Debt Issuance Programme enables to issue notes with different maturities in a total volume of up to EUR 7.5 billion on the debt capital markets.
Programme amount
EUR 7,500,000,000
Dealers
BayernLB, BofA Securities, Commerzbank, Helaba, ING, Mizuho Securities, Santander Corporate & Investment Banking, BNP PARIBAS, Citigroup, Deutsche Bank, HSBC, J.P. Morgan, MUFG, UniCredit
Schaeffler Bonds in Detail
All bonds of Schaeffler AG were issued under the Debt Issuance Programme. The current base prospectus and further information can also be accessed on the website of the Luxembourg Stock Exchange.
Issue date:
March 26, 2019
Coupon frequency:
Annually (March 26)
Current ratings:
BB+ (Fitch) / Ba1 (Moody's) / BB+ (S&P)
Documentation:
Debt issuance programme
Listing:
Luxembourg Stock Exchange (Regulated Market)
Issue date:
October 12, 2020
Maturity:
October 12, 2025
Coupon frequency:
Annually (October 12)
Current ratings:
BB+ (Fitch) / Ba1 (Moody's) / BB+ (S&P)
Documentation:
Debt issuance programme
Listing:
Luxembourg Stock Exchange (Regulated Market)
Issue date:
March 26, 2019
Coupon frequency:
Annually (March 26)
Current ratings:
BB+ (Fitch) / Ba1 (Moody's) / BB+ (S&P)
Documentation:
Debt issuance programme
Listing:
Luxembourg Stock Exchange (Regulated Market)
Issue date:
October 12, 2020
Maturity:
October 12, 2028
Coupon frequency:
Annually (October 12)
Current ratings:
BB+ (Fitch) / Ba1 (Moody's) / BB+ (S&P)
Documentation:
Debt issuance programme
Listing:
Luxembourg Stock Exchange (Regulated Market)
Share Page