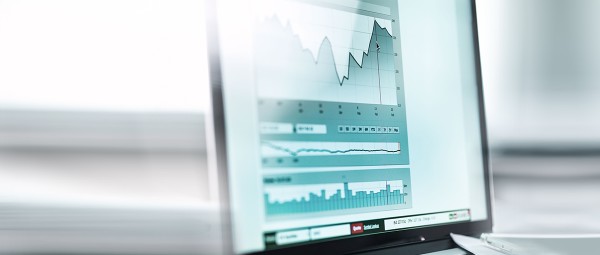 Our success factors: innovation, agility and efficiency
Schaeffler Group Green Finance
With its Green Finance Framework, Schaeffler Group may issue green financing instruments and use the proceeds to finance and refinance eligible green projects, that contribute to a low-carbon and more climate friendly economy.
The Green Finance Framework supports advancing the decarbonization of mobility, the generation of renewable energy, as well as circular and more resource and energy efficient production processes.
According to the Green Finance Framework the financing of projects within the following categories is eligible:
Clean Transportation
Renewable Energy
Eco-efficient and/or circular economy adapted products, production technologies and processes
Energy Efficiency
Schaeffler's Green Finance Framework aligns with the 2018 version of the ICMA Green Bond Principles as well as the LMA Green Loan Principles.
Sustainalytics has independently reviewed and evaluated Schaeffler's Green Finance Framework and issued a Second Party Opinion on the Green Finance Framework.
Schaeffler Group Green Finance Framework
General information about Sustainability at Schaeffler as well as the sustainability report can be found in our sustainability section:
Share Page