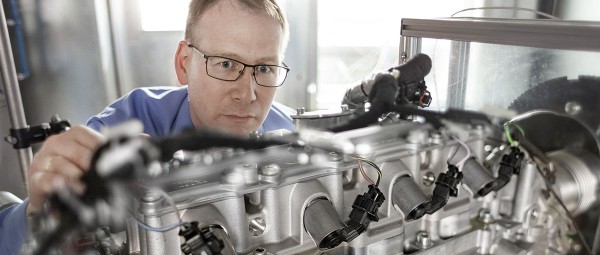 Further thinking, lateral thinking – to stay ahead.
Innovation Management
Structured innovation management is indispensable for lasting corporate success. New innovation projects can only be implemented successfully if there is broad-based acceptance for them within the company.
Holistic, consultation-focussed approach
As a corporate function, Schaeffler Innovation Management supports all Business Units worldwide in the identification of new innovation potential. Our holistic approach integrates both the market and engineering through the application of appropriate methods. The Innovation Manager is an expert in methodology who develops and implements the correct approach in close consultation and discussion with the business coordinators. The portfolio of methods applied ranges from various search field analyses via creative techniques to business plan preparation. It covers a very wide spectrum, which means that the appropriate method can be selected for each internal customer and each project.
Active involvement and joint development
A central feature of the innovation management approach is the workshop. The joint active preparation of results in workshops achieves a uniform understanding of the task as well as a commitment to finding solutions. For this interdisciplinary preparation, persons from various corporate functions or, if necessary, external participants are drawn into the process – those who will be affected thus become those who are actively involved.
Achieving transparency in decision-making
Our holistic consideration of innovation projects in the Fuzzy Front End ensures transparency in decision-making about the attractiveness of potential innovations and the uncertainties still associated with them. The focus here is on customer benefits and, additionally by various aspects such as issues relating to production or sales. The principal method here is the business plan, the scope of which is matched to the requirements of the project. Transparency in decision-making increases the probability of success and helps to focus on the innovation projects with the best prospects.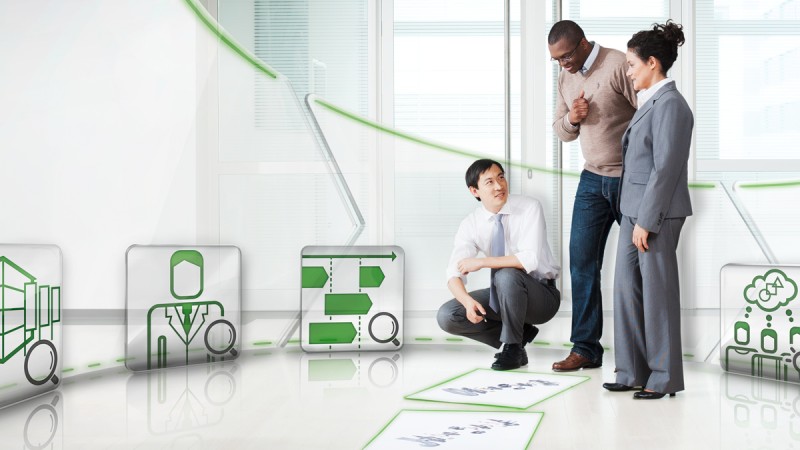 Share Page