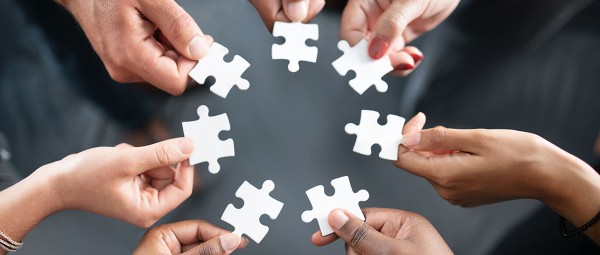 Our sustainability strategy is defined along ten action fields in the three dimensions of Environment, Social, and Governance (ESG).
With our Climate Action Plan we implement climate protection measures and especially the reduction of GHG emissions worldwide.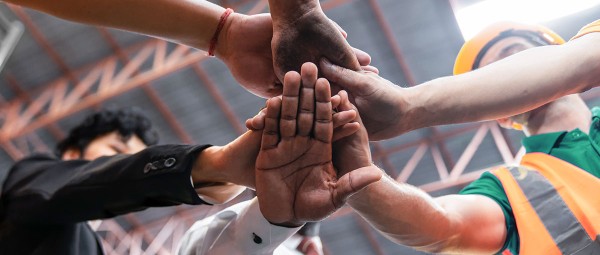 The continuous improvement of occupational health and safety for our employees is of the highest priority to us.
Integrity and compliance are significant cornerstones of the Schaeffler Group's manner of conducting business.
Sustainability at Schaeffler
Climate change is a major challenge of our time. Its consequences are becoming increasingly visible to everyone. At Schaeffler we aim to do everything we can to stop this change. Not only in climate protection, but also with regard to other aspects of sustainability Schaeffler takes on ecological as well as social responsibility along the entire value chain. For us, doing business sustainably means using natural resources responsibly and sparingly so that they can also be used by future generations.