Matthias Zink
CEO Automotive Technologies
Schaeffler AG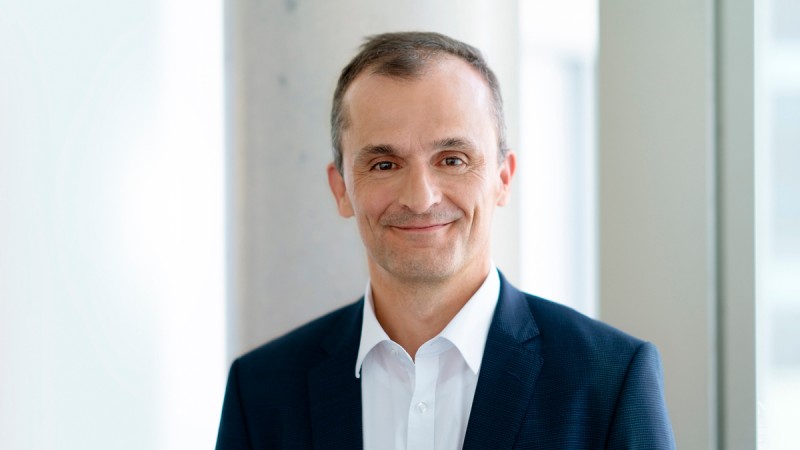 Curriculum vitae
Matthias Zink (born in 1969) studied mechanical engineering at the University of Karlsruhe. His key area of study was automotive engineering. He successfully graduated with a degree in 1994.
He started working as a test engineer at LuK in 1994. In subsequent years, Matthias Zink held various leadership positions before becoming responsible for the Clutch Systems business unit in 2006. After leading the business unit successfully for seven years, he assumed the position as President of Schaeffler Automotive Asia/Pacific in China in 2012.
In 2014, Matthias Zink transferred back to Germany to become President of the Transmission Technologies business unit. In July 2014, he was appointed President of the Transmission Systems Business Division.
Matthias Zink has held the position of CEO Automotive since January 2017 and is responsible for the business division Transmission Systems, and Research and Development for the Automotive Technologies division, as well as the E-Mobility business division established in 2018. Since January 2019, he also assumed responsibility for the Engine Systems and Chassis Systems business divisions as well as Global Key Account Management Automotive. The Automotive Technologies division is based at Schaeffler's Bühl location.
Memberships and commitments
Member of the VDI program committee – "Drivetrain for Vehicles" since 2014
Member of the CLEPA European Association of Automotive Suppliers since mid 2018
Member of the VDA (German Association of the Automotive Industry) Working Group for Trade of Manufacturer Group III since mid 2018
Share Page