Digital manufacturing: Schaeffler invests in AI-based software development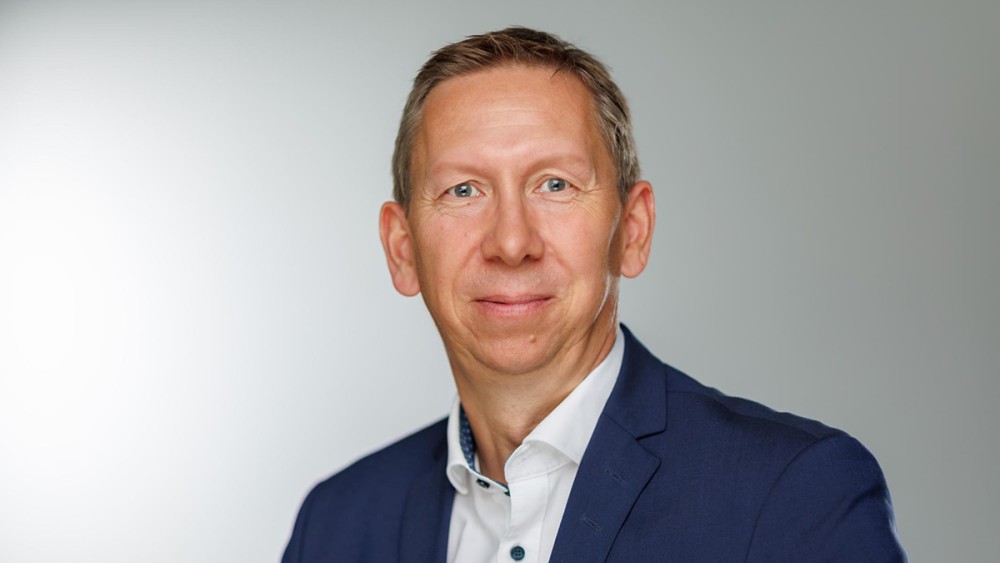 2023-09-07 | Herzogenaurach
Schaeffler acquires stake in German startup up2parts GmbH
Investment supplements existing cooperation in digital manufacturing
Thomas Krämer, Head of Advanced Production Technology at Schaeffler, takes on additional role as Co-CEO of up2parts GmbH
For Schaeffler, digital solutions will be key to achieving sustainable and intelligent manufacturing in the future. German software startup up2parts GmbH has been accompanying Schaeffler on the way to the digital factory for a few years now. The purpose of the cooperation is to develop AI-based automation solutions for modern machines and the holistic value chain in manufacturing and to deploy these solutions in an agile manufacturing environment. Schaeffler has now acquired a stake in up2parts. The parties have agreed not to disclose the purchase price. At the same time, Schaeffler's Head of Advanced Production Technology, Thomas Krämer (49), is joining CEO Marco Bauer in leading the company.
"The complete digitalization of manufacturing is Schaeffler's top priority," says Andreas Schick, Chief Operating Officer responsible for Production, Supply Chain Management, and Purchasing at Schaeffler AG. "It will make our global manufacturing network more agile, efficient, and fast and is thus critical to the success of Schaeffler. Acquiring a stake in up2parts is the next logical step in transforming, in cooperation with a strong partner, our 83 manufacturing plants into semiautonomous and sustainable factories." Schaeffler already cooperates with up2parts and DMG MORI, up2parts' other stakeholder, at Schaeffler's state-of-the-art tool technology center in Höchstadt. Together, they established an integrated system for digitalization of toolmaking with AI-based route sheet creation.
Thomas Krämer, Head of Advanced Production Technology at Schaeffler and Co-CEO of up2parts, says: "Schaeffler and up2parts have a strong, close partnership, which we now want to strengthen even further. The joint development of an innovative system for the digitalization of toolmaking will be groundbreaking: using artificial intelligence, Schaeffler will, for example, be able to plan route sheets even more efficiently in the future. We will also develop a cloud-based AUTOCAM solution for the automatic creation of machining programs for machine tools."
In addition to Schaeffler, Sandvik is also investing in up2parts. Sandvik is a global, high-tech engineering group providing solutions that enhance productivity and sustainability for the manufacturing, mining and infrastructure industries. "Schaeffler and Sandvik not only strengthen our financial base, but also contribute valuable expertise and market knowledge. Their expertise will help us to make our vision of a digital and efficient manufacturing landscape a reality," says Marco Bauer, Co-Managing Director of up2parts.
Publisher: Schaeffler AG
Country: Germany
Share Page