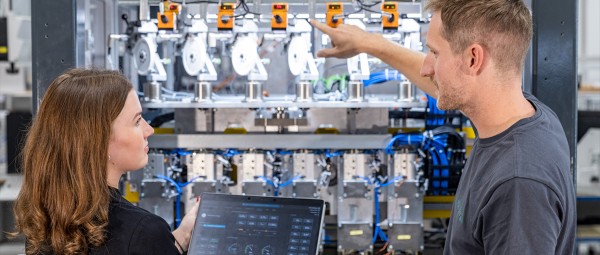 AI for industry: Schaeffler and Siemens bring Industrial Copilot to shop floor
At the Smart Production Solutions (SPS) trade show in Nuremberg, Schaeffler and Siemens are showcasing a production machine that is augmented with the Industrial Copilot for the first time. The two companies are demonstrating how the Industrial Copilot can augment Siemens' industrial automation engineering and operation solutions and how AI can be used in production.
Generating automation code with natural language input: Making the workforce more efficient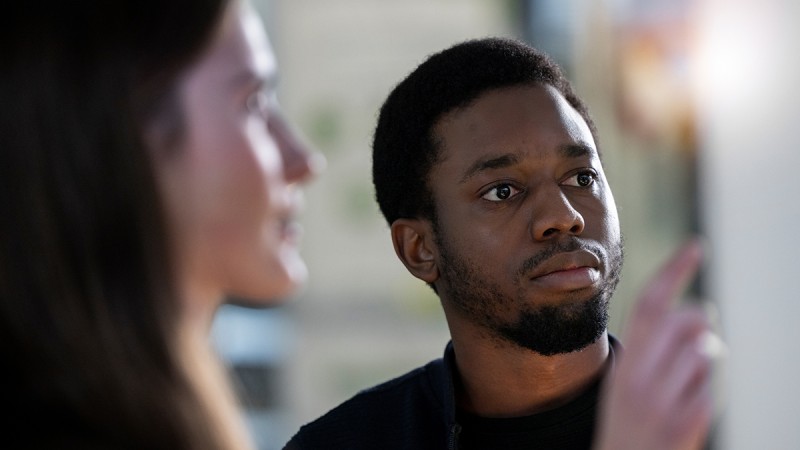 Schaeffler uses the Industrial Copilot, for instance, to generate code faster for programmable logic controllers.
To support engineers with various automation tasks, the AI-powered assistant is connected to Siemens' engineering framework Totally Integrated Automation (TIA) Portal via the open API TIA Portal Openness. The Industrial Copilot helps Schaeffler's automation engineers to generate code faster for programmable logic controllers (PLC), the devices that control most machines throughout the world's factories. Engineering teams can significantly reduce time, effort, and the probability of errors by generating PLC code through natural language inputs.
With industrial companies increasingly using AI in industry and speeding up their automation and digitalization journey, there is an increasing demand for experienced automation engineers to implement these projects. The Siemens Industrial Copilot helps automate repetitive tasks, freeing up engineering resources for higher-value work. It will also empower less-experienced shop-floor employees to grow into engineering roles.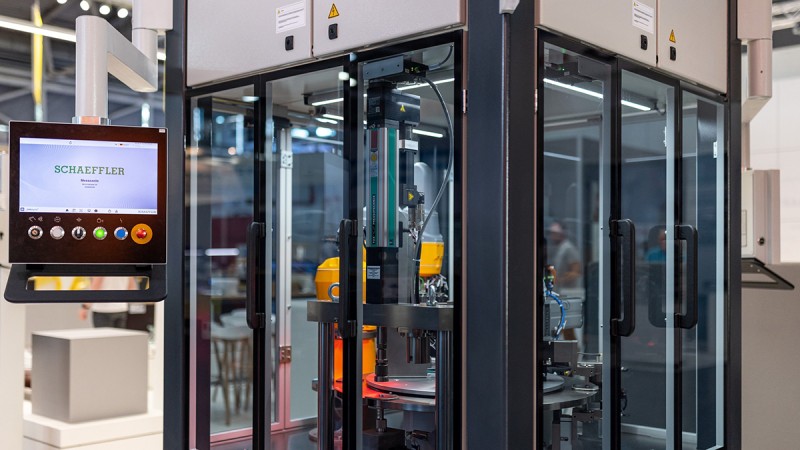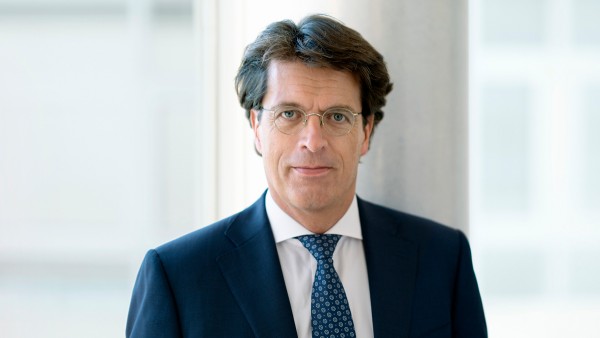 Finding and fixing errors: AI reduces machine downtime in production
Siemens Industrial Copilot has access to all relevant documentation, guidelines and manuals to assist shopfloor workers with identifying possible errors. These capabilities enable maintenance teams to identify errors and generate step-by-step solutions more quickly. AI in operations will help to significantly reduce machine downtime, make industrial companies more efficient and thus support sustainability efforts.
"This is the beginning of a new era: In the past, we had to speak to machines in their language. With the Siemens Industrial Copilot, we can speak to machines in our language," said Cedrik Neike, Member of the Managing Board of Siemens AG and CEO Digital Industries. "In few years, AI will be omnipresent in industry. Siemens and Schaeffler are frontrunners, joining forces to make Generative AI industrial grade."
Overall, the generative AI-powered assistant will assist in optimizing the engineering and operation lifecycle. From the planning phase to validation, generating unit tests of function blocks, monitoring to optimizing machine performance, the Industrial Copilot will make human-machine interactions faster, more intuitive, and more efficient.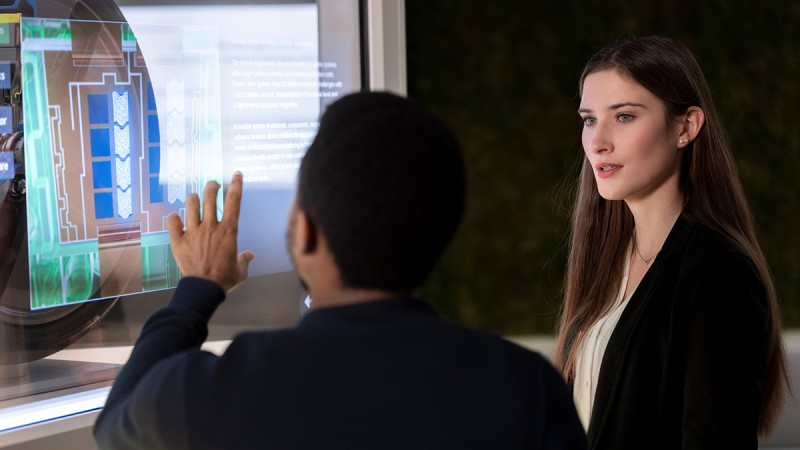 The generative AI-powered assistant helps to improve the engineering and operation lifecycle.