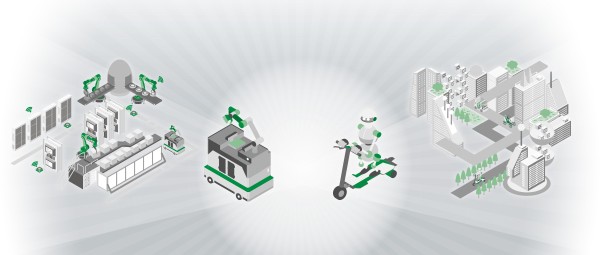 Technology Partnering Asia/Pacific 2019
Yokohama, June 4 - 5, 2019
Robotics meets urban mobility
Work with the best! Schaeffler Asia/Pacific owns the global lead for R&D for robotics and urban mobility within Schaeffler and is looking forward to collaborating with the most innovative startups in the Asia/Pacific region.
Schaeffler Group is a global automotive and industrial supplier. Top quality, outstanding technology, and exceptionally innovative spirit form the basis for the continued success of the company. Schaeffler pays great attention on identifying up-and-coming technological trends early and values the great potential offered by start-ups.
The Asia/Pacific region has a high concentration of startups working on robotics and urban mobility that share our passion for shaping the future. Schaeffler Asia/Pacific is excited to get to know and work together with the most innovative startups in this field.
Bring your ideas to life at Schaeffler!
What we offer
Collaboration at eye-level
We offer the opportunity to establish partnerships at eye-level with Schaeffler Asia/Pacific. Schaeffler representatives and technology specialists will discuss conjoint goals and collaboration opportunities at Schaeffler Technology Partnering Asia/Pacific 2019. In addition, the event is a platform to connect with other startups in the technological area.
Collaboration opportunities
Joint development projects with the focus on


Minimum Viable Product and Proof of Concept
First rollout of a solution in Schaeffler plants

Support for product testing and mass production
Customer-supplier relationship
What we are looking for
Your profile
We seek for startups that have innovative solutions and exciting new ideas meeting three criteria.
1st Criteria: Technological Focus Area
Mobile Platforms
We are looking for new concepts and ideas related to mobile platforms. Mobile platforms implicate all new approaches of vehicles transporting goods or persons (up to 4 people). We are especially interested into rolling chassis for better movement, steering, braking, innovative frames and body solutions and integration of various functions such as lifting, handling, storage or compensating unevenness.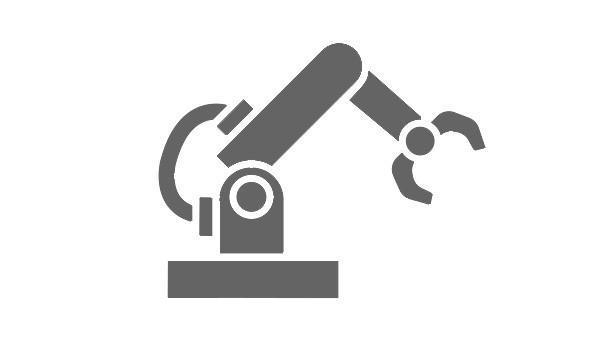 Robot Arms
We seek solutions for pick-and-place systems for application in various environments, including components like actuators, end-effectors, smart sensors for better functionality and haptics. Diverse applications of the technology, such as in obstacle recognition, position detection, and visual inspection.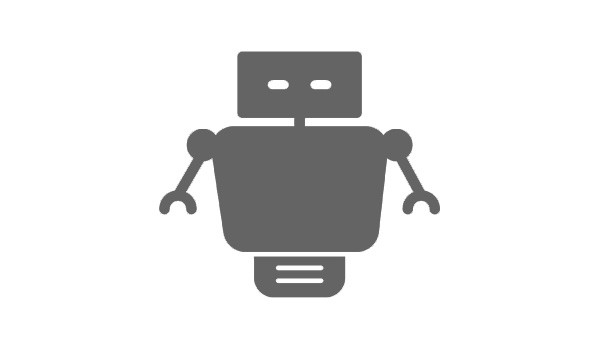 Control & Perception
Your technology enables robots and automated systems to perceive their environment, for example by sensors, radars or cameras. Reliable human control with steering devices, remote control functions and front-end applications. Enhancing functionality with edge computing, AI and machine learning.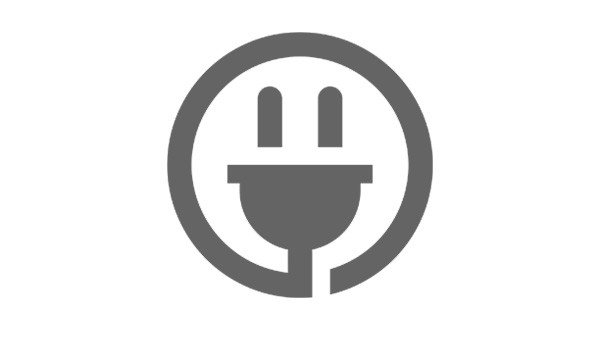 Energy Solutions
Solutions that make mobile platforms more reliable, operating for longer periods of time or with less downtime are highly interesting. These can include harvesting and generation of additional energy, wireless power transmission, efficient storage or other innovations. We are especially interested in smaller, lighter and more powerful technologies.
2nd Criteria: Maturity Level
Your startup is operating in one of above mentioned areas? Check if you meet the following maturity criteria and apply:
Independent company
Own product or service portfolio
Prepared to contribute to a successful business launch latest in 3-5 years
Prototype components or applications highly appreciated
English skills
3rd Criteria: Geographical Scope
Preferably your startup is located in one of the Schaeffler Asia/Pacific countries highlighted below. Motivated startups from other countries and regions targeting markets in Asia/Pacific are also welcome to apply.
Program & Location
Agenda
The Schaeffler Technology Partnering Asia/Pacific is a two-day event that takes place at the Schaeffler Japan Headquarters in Yokohama, on June 4-5, 2019.
The official conference language is English.
June 4, 2019
Briefing
Exploring use cases
Evening get-together
June 5, 2019/Morning session
Registration
Opening
Startup pitches
June 5, 2019/Afternoon session
One-on-one meetings with Schaeffler experts
Opportunity to connect
Schaeffler R&D Center Bldg.
Yokohama Business Park
134 Godo-cho, Hodogaya-ku,
Yokohama 240-0005
Japan
Apply now
Do you have an innovative solution you would like to work on together with us?
Please use our application form to apply for the Schaeffler Technology Partnering. We ask that you submit your contact details as well as a detailed description of your solution. Please also specify how you envision a cooperation with Schaeffler.
Applications are open until 14 April 2019.
Contact us
Any questions?
The application process is managed by our cooperation partner Munich Network. With a broad-based backbone and decades of experience in innovation, technology and industry, Munich Network is a tech industry driven private and independent nonprofit organization for promoting collaborative innovation. Munich Network members are mostly leading technology corporations from Germany and abroad, as well as research institutions, investors, consulting firms, NGOs and entrepreneurs. In addition, Munich Network is personally and directly connected with many of the most important technology centers in Germany, in Europe and internationally.
If you want to get in touch, please do not hesitate to contact our cooperation partner Munich Network.
Munich Network – Netzwerk München e.V.
Katharina Hickel
Director Innovation Scouting & Sourcing
Rosenheimer Straße 145i
81671 Munich
Germany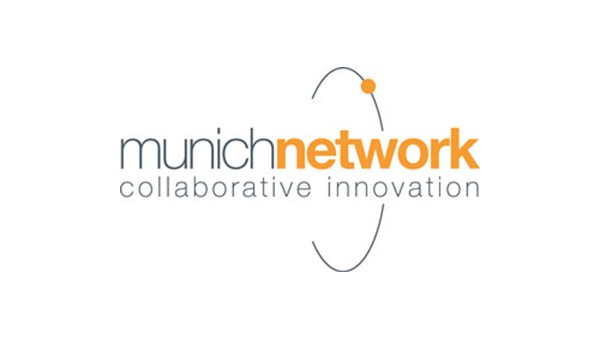 Share Page