Dr. Yilin Zhang
Regional CEO Greater China
Schaeffler Holding (China) Co., Ltd.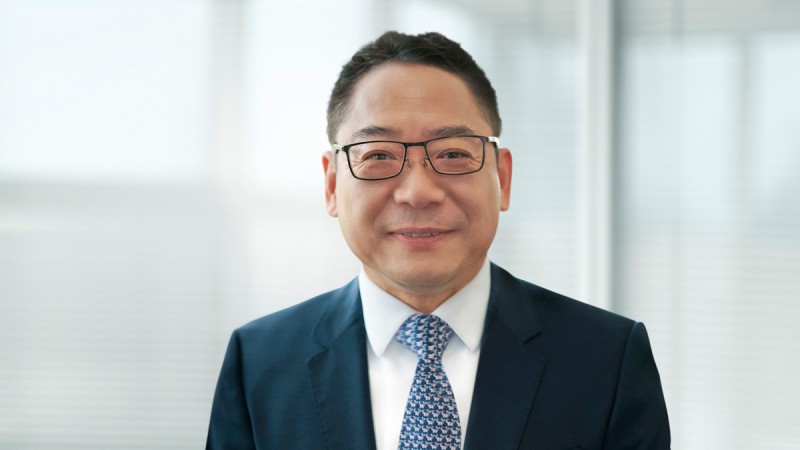 Curriculum vitae
Dr. Yilin Zhang (b. 1963) graduated from Hunan University in 1982 holding a bachelor's degree in mechanical engineering. He received his doctorate in mechanical engineering from Hannover University in 1994 specializing in automotive dynamics and received an EMBA degree from Arizona State University in 2005.
Dr. Zhang started his automotive management career in 1994, when he led the China business development project for ITT Automotive Europe until 1998. From 1999 to 2004, he was the chief representative and CFO of Continental Teves' branch in China and the Board Director of a joint venture of Teves.
He joined Schaeffler in 2004 as President Automotive at Schaeffler Greater China and became CEO of Schaeffler Greater China in 2014.
Share Page