Marc McGrath
Regional CEO Americas
Schaeffler Group USA Inc.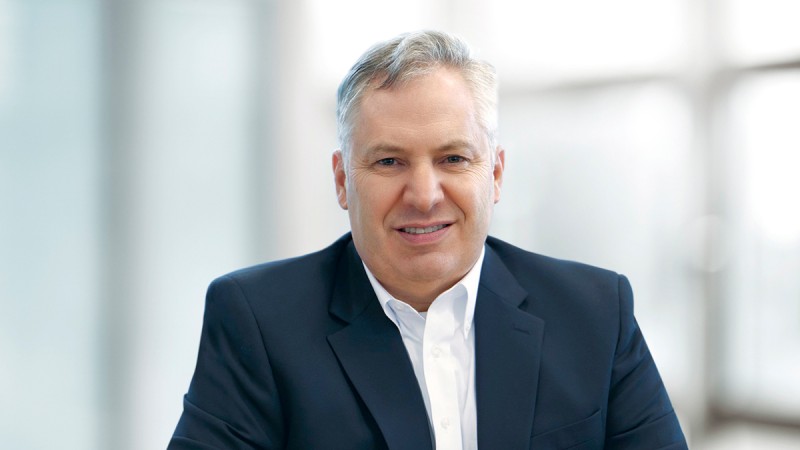 Curriculum vitae
Marc McGrath (b. 1966) began his lifelong career with Schaeffler as an engineering cooperative student in 1988. After earning a Bachelor of Science in mechanical engineering from The University of Akron, he became a member – and subsequently the leader – of Schaeffler's research and development team in Wooster, Ohio.
In 2004, Marc McGrath was promoted to Head of Product Line Torque Converter. Just three years later, he was named President of Schaeffler's Wooster facility. In 2014, Marc McGrath was promoted to President, Transmission Systems North America. In 2015, he also became President, Automotive North America. The following year, Marc McGrath was named President, Automotive Americas, a role he retains to this day.
Marc McGrath has been Regional CEO Americas since October 2019.
Share Page