Klaus Rosenfeld
Chief Executive Officer
Schaeffler AG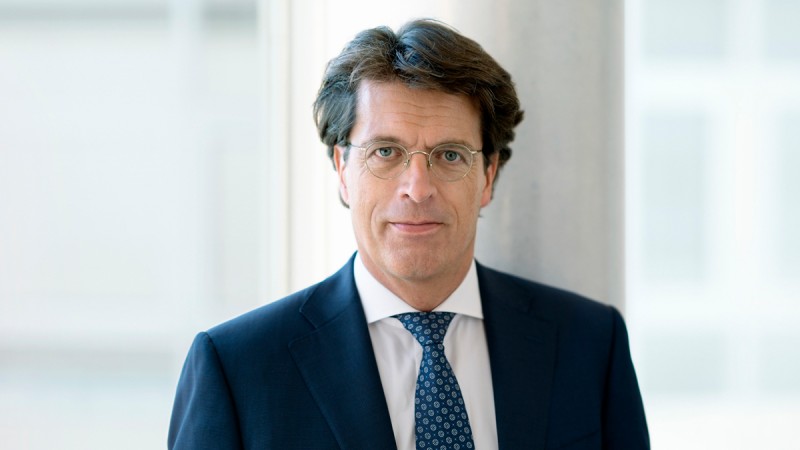 Curriculum vitae
Klaus Rosenfeld (b. 1966) started his professional career as a trainee banker at Dresdner Bank and subsequently studied business administration and economics at the University of Muenster.
After graduating, he returned to Dresdner Bank in 1993 and worked in the Structured Financing Department of the Investment Banking Division. From 1997 onwards, he was Assistant to the CEO Bernhard Walter and his successor Prof. Dr. Bernd Fahrholz. In 2001, he became Chief Representative and Deputy Head of Finance and Controlling. In 2002, Klaus Rosenfeld was appointed Member of the Board of Managing Directors of Dresdner Bank AG, with responsibility for Finance & Controlling, Compliance, and Corporate Investments.
In March 2009, Klaus Rosenfeld joined the Schaeffler Group as Chief Financial Officer. In this capacity he restructured the Group's corporate and capital structure by a number of complex transactions. In 2009 he was appointed Member of the Supervisory Board of Continental AG. In October 2013, Klaus Rosenfeld assumed the position of CEO on a temporary basis in addition to his role as CFO. He was appointed CEO of Schaeffler AG in June 2014. After accessing the debt capital markets in February 2012, Schaeffler AG went public in October 2015.
Since September 2021 Klaus Rosenfeld is Member of the Supervisory Board of Vitesco Technologies AG.
Memberships and commitments
Member of the University Council of the Friedrich-Alexander University Erlangen-Nuremberg
Member of the Supervisory Board and a Member of the Audit Committee of Continental AG, Hannover
Member of the Supervisory Board of Vitesco Technologies AG
Member of the Executive Committee of the Federation of German Industries (BDI) in Berlin
Share Page