Jens Schüler
CEO Automotive Aftermarket
Schaeffler AG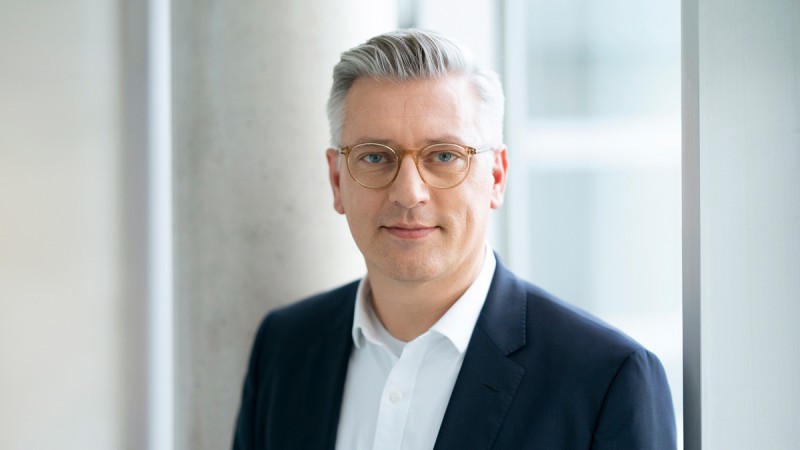 Curriculum vitae
Jens Schüler (born 1974) studied economics at Johannes Gutenberg University Mainz from 1996 to 2002.
He started his career in 2002 at Deutsche Börse AG as Specialist XETRA Market Supervision.
In 2003, he joined Schaeffler Automotive Aftermarket GmbH & Co. KG as Assistant to the Board of Directors. This was followed by professional stages in the Aftermarket, in which he was responsible for strategic projects within the sales organization in a leading position.
In 2009, he was appointed to the Global Board of the Automotive Aftermarket business unit and, as Vice President, was responsible for strategic planning and project management.
Two years later, he took over the management of the Automotive Aftermarket business unit in North America. In 2014, he was additionally given responsibility for the aftermarket business in South America.
With the establishment of Automotive Aftermarket as an Executive Board function, in 2018, Jens Schüler took over as Head of Global Sales and Marketing.
In 2022, Jens Schüler was appointed as a member of Schaeffler AG's Executive Board and is responsible for the Schaeffler Group's Automotive Aftermarket business.
Memberships and commitments
Chairman of the AAMPACT (formerly VREi e.V.) steering committee (since 2021)
Share Page