Dharmesh Arora
Regional CEO Asia/Pacific
Schaeffler (Singapore) Pte. Ltd.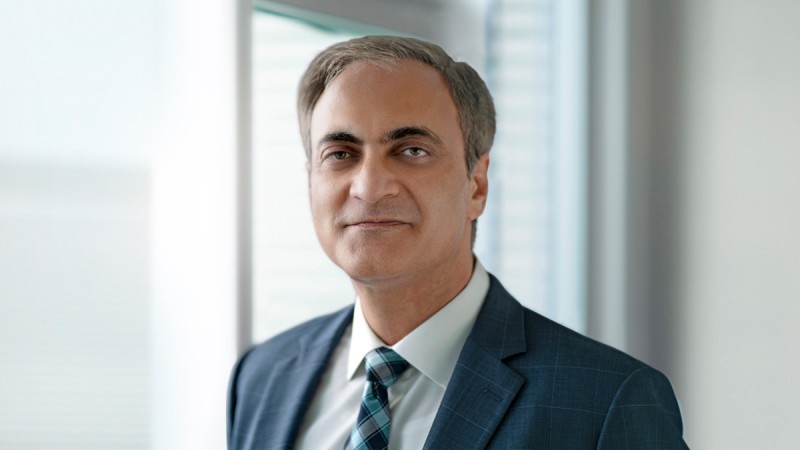 Curriculum vitae
Dharmesh Arora (b: 1967) is a Mechanical Engineer from University of Mumbai and holds the TRIUM Global Executive MBA degree from Stern School of Business, NYU; London School of Economics and HEC Paris.
He began his career as a product engineer with Maruti Suzuki and after a successful stint, he joined General Motors where he worked in the areas of product engineering, supply chain and purchase. Dharmesh Arora held key senior management and global leadership positions at General Motors in India, Thailand, Mexico and USA in a career spanning over two decades.
In 2012, Dharmesh Arora joined Schaeffler as the CEO India and President Automotive business. Under his leadership, Schaeffler India has consolidated its position as a leading supplier of high-quality components and systems for industrial and automotive applications through three product brands – FAG, INA and LuK. He successfully led the merger of 3 Indian entities to form one strong Schaeffler entity in India.
Since October 2019 he has been Regional CEO Asia/Pacific for the Schaeffler Group and is based in Singapore.
Share Page