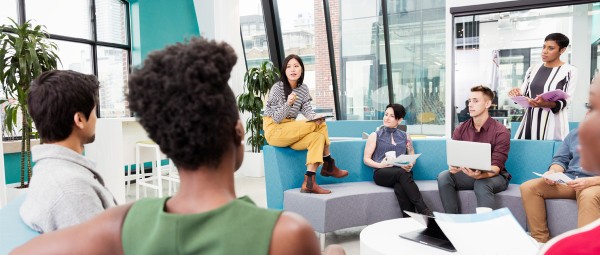 Diversity Challenge
Nothing ventured, nothing gained
Leaving comfort zones behind. Achieving more together #UnitedByRacing
Training: Practising diversity
The Schaeffler Group unites 126 nations worldwide. Diversity is a high priority and is promoted through processes and structures. Everyone should be seen and valued in their uniqueness within the company's working environment – regardless of gender, age, religion or ideology, origin or nationality, physical and mental abilities, and sexual orientation.
Actively promoting diversity is also possible online. Since last summer, Schaeffler has been offering special training for managers and a self-learning path for all employees.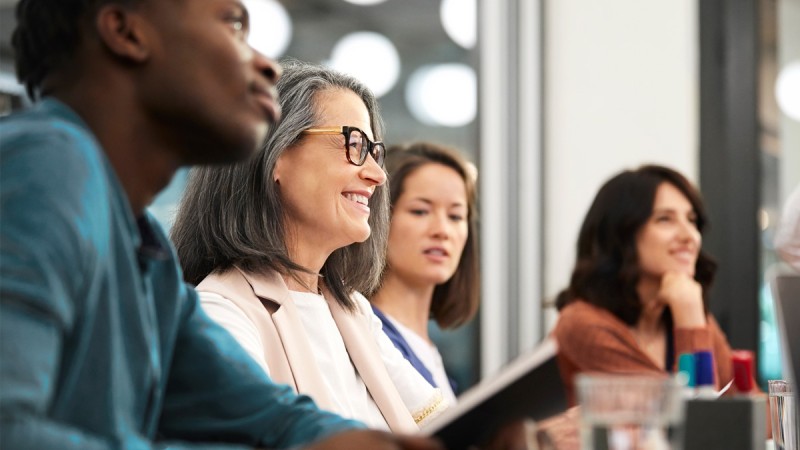 Many roads lead to diversity
Managers are not only central building blocks of management. They also fulfil a role model function. Therefore, the first virtual live training on Diversity & Inclusion (D&I) started with the upper two management levels in summer 2021. Actively implementing the topic of diversity in the company requires the special competences of the managers as well as the openness and willingness of all employees.
All managers are being successively invited to a D&I training course. The aim is to develop an awareness and common understanding of Diversity & Inclusion. The members of the Diversity Council have already successfully completed the training. The contents of the training course clarify the following questions, among others:
How do you create an appreciative working environment?
How do you become more successful with diversity?
How do you recognise the negative influence of unconscious bias?
How do you deal with prejudices?
How do you reflect on your own leadership style?
How do you question your own perception?
How do you change the perspective?
Engagement with support
Schaeffler offers an online self-learning path with lernOS Diversity & Inclusion, which provides the opportunity to learn the basics alone or in a group of up to five people. The twelve-week learning journey offers important basics as well as references to useful resources and helpful exercises. The content, links and references are available in German and English.
A look at China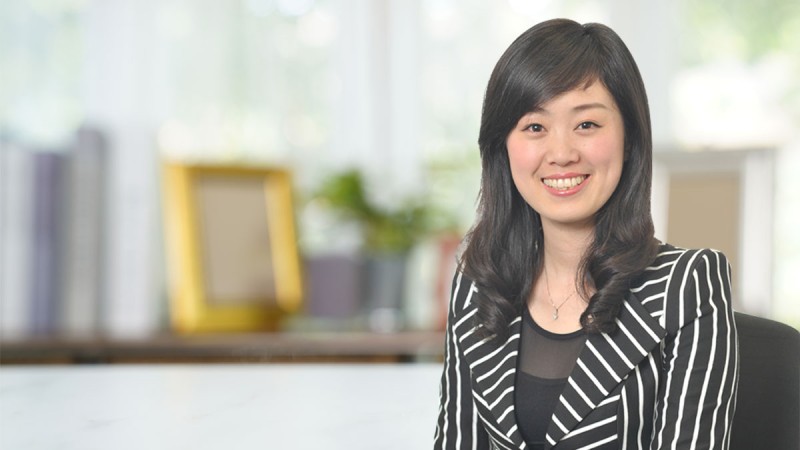 China is a huge market that requires versatile talent to keep pace with rapid developments. Competition for this talent is fierce. Therefore, following the global D&I strategy framework, Team Greater China has developed several measures for itself.
A D&I Council was established for China, consisting of ten members of different ages, genders, nationalities and functions. The Council is the main body that will formulate a regional D&I strategy, launch D&I initiatives and introduce a D&I culture in Greater China.
D&I workshops raise awareness at the management level in order to place and deepen the topic in the company. Among other things, participants learn to better understand unconscious bias and increase their awareness of inclusive leadership. Graduates of the workshops are also encouraged to be ambassadors of our D&I culture.
D&I focal points such as "Stay Young", "Empower Female" and "Equal Employment" were identified based on current key figures, input from the Schaeffler D&I Council and external research findings. They serve as the basis for new central initiatives.
A special concern
Just as elsewhere in the world, women in China are underrepresented in leadership positions. That is why Team Greater China used International Women's Day on 8 March for a special campaign: The "Remarkable SHE" learning package is intended to support women in unleashing their inner strength – and to give colleagues the opportunity to learn more about their female colleagues, their skills and ways of working. The three thematic blocks "Self-awareness", "Self-improvement" and "Self-breakthrough" offered the participants inspiration and reflection.
In the context of self-awareness, psychological studies were used to show what prevents women from following their own needs and how their own role models influence the way they balance family and work.
Women are often classified as more emotional than men. The Self-improvement thematic block was designed to break this misconception. Through interactive activities, colleagues learned how to deal with emotional triggers in the short and long term and how to use emotional intelligence for their own growth.
In the Self-breakthrough thematic block, limiting beliefs or bad habits were discussed. The Support System at Work salon first had participants identify these underlying self-limitations and then introduced three support systems: Coaching, Mentoring and Sponsorship, which can help women to enrich their mindset, make the most of workplace resources, remove inner barriers and take important steps forward.
The various locations in China also carried out other activities. The Automotive E-mobility department established the first Lady Club in Greater China, where women can share resources, socialise, and support each other in work and life.
The successful Women's Half-sky Programme at the Nanjing plant inspired and empowered more women to break new ground and seize the opportunity for new job opportunities, for example as skilled workers or team leaders.
Share Page