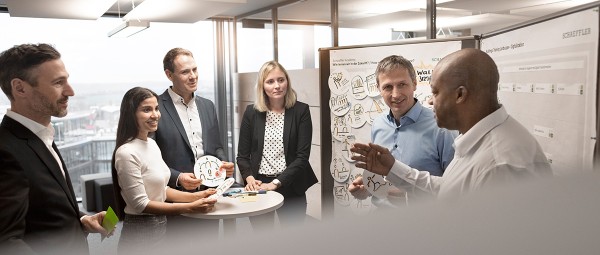 Diversity as a factor for success
Demographic, social, and political developments all influence the Schaeffler Group's internationally oriented business relationships. Diversity among our employees is a key factor when it comes to identifying and fulfilling the needs of global markets. The size of our workforce ensures that innovation is driven forward – after all, a diverse range of people also brings with it a great wealth of ideas and expertise. Schaeffler is committed to maintaining a diverse working environment in which every individual is recognized as unique and treated with courtesy, honesty, and dignity so that everybody can contribute their own abilities to the company.
Our objective is to actively promote diversity within our company: In 2008, Schaeffler signed the Diversity Charter, integrated diversity and equal opportunities into its code of conduct, and thus made the commitment to promoting these basic principles within the company. The Executive Board strengthened this position in 2018, when Schaeffler AG joined the Diversity Charter Association.
The Diversity Charter is a voluntary self-commitment to promoting diversity and appreciation in the working world. The association comprises various companies that work together to actively achieve progress in this field.
Our four focus topics are: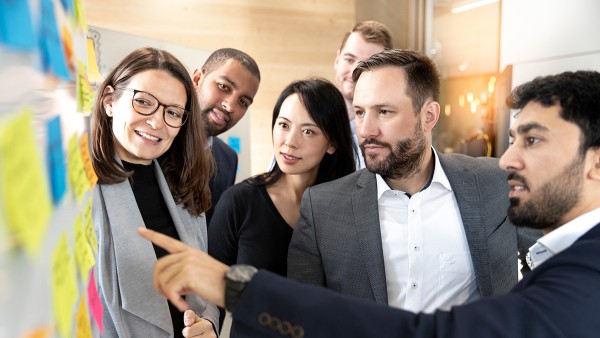 Gender
Equal treatment of men and women is an integral part of Schaeffler's diversity concept. As a first step, we are employing a range of measures such as mentoring and networking as well as modifications to various HR processes with the primary objective of increasing awareness of this issue.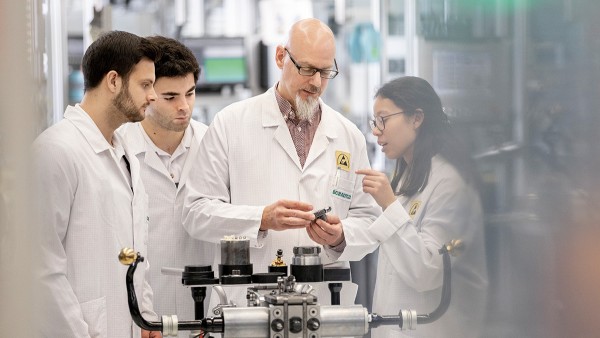 Age/Generations
The workplace is currently shared by four generations, all of which have different perspectives and expectations as well as a variety of knowledge and working methods. In order to meet the requirements that this situation brings with it, Schaeffler is initiating and enhancing the corresponding dialog.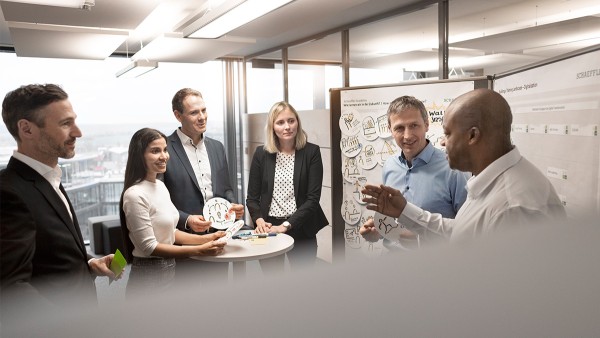 Internationality
Schaeffler is a global company that is present in 50 countries and has employees from a total of more than 110 nationalities. This cultural diversity and the employee experience that goes along with it is a source of immense potential for Schaeffler.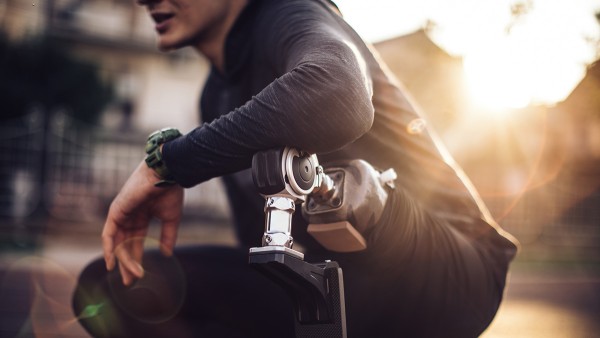 People with disabilities
5.5% of Schaeffler employees in Germany have a disability, which fulfills the quota required by law. Since 95% of disabilities arise during the person's lifetime, we as an employer are working to tackle this issue and ensuring that a continuous dialog takes place.
---