Top performance in motor sport – pioneers in volume-production development
Motor sport is in Schaeffler's DNA. The company has been a fixture on the international motor sport scene for decades. From the very beginning, Schaeffler's wide-ranging involvement has reflected the company's self-image as a versatile and high-performance global player in the field of mobility worldwide.
Schaeffler pioneers motion to advance how the world moves. That is why motor sport and volume-production development go hand in hand at Schaeffler. Schaeffler distinguishes itself from the worldwide competition thanks to its innovations, agility, and efficiency. And the company puts precisely these strengths to good use in motor sport.
Innovative technologies help our partner teams to achieve new record times, victories, and titles. Responding quickly and precisely to new challenges – and ideally foreseeing them before they occur – means valuable fractions of a second on the race track and valuable advantages for our customers in volume production.
Motor sport thus means much more to Schaeffler than victories and triumphs. For us, motor sport is the ultimate proving ground for new technologies – from internal combustion engines through to all-electric race cars. After all, we know that if our technologies make a convincing case on the race track, they will do the same on the road.
From the road to the race track
The findings that we gain from motor sport are continuously integrated into our research and development activities for volume production and, more and more frequently, vice-versa. In 2021, for example, Schaeffler will be debuting the Space Drive steer-by-wire system developed by Schaeffler Paravan in the DTM. This technology has its origins in vehicles that were adapted for disability access, and the system has already successfully completed more than a billion kilometers during testing.
Following initial successes in the 2020 GTC Race season and the 24-hour Nürburgring race, the innovative steering system is now set to take to the big stage in motor sport for the first time. One thing is already certain: Schaeffler will be bringing more innovative technologies – particularly for all-electric race cars – to the race track over the next few years.
We love competition and test our technologies under extreme conditions to make them ready for volume production. We share our partner teams' excitement and celebrate every one of their successes. The celebrations do not end at the race track, however: They continue in our development laboratories, in our manufacturing facilities, and on our test rigs. After all, every time we successfully transfer our motor sport expertise to volume production and achieve outstanding quality and reliability, we know that we have done everything right. That's #WhyWeRace.
Racing series and commitments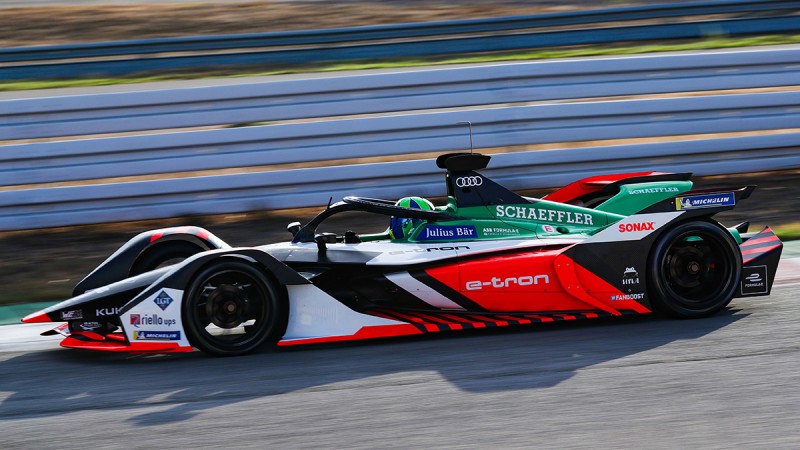 In the ABB FIA Formula E racing series, Schaeffler has proven its expertise in the field of all-electric powertrains from the very beginning as an exclusive technology partner and pioneer.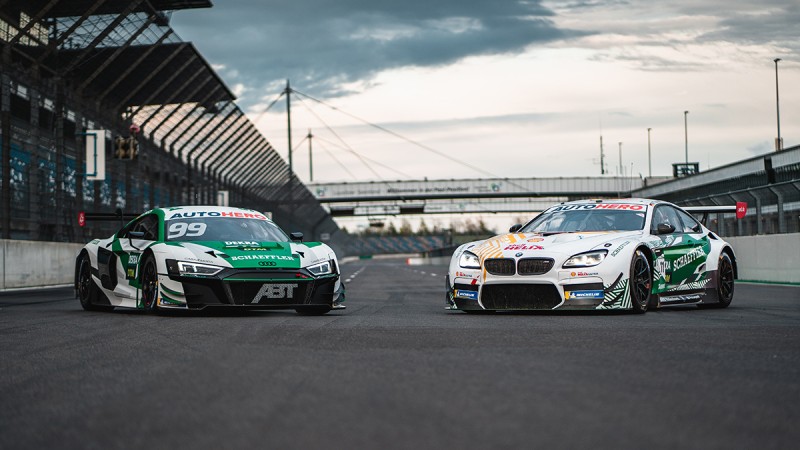 Schaeffler has been actively involved in the DTM for many years. In 2021, Schaeffler will be represented by two brand ambassadors in the DTM: Sophia Flörsch and Marco Wittmann.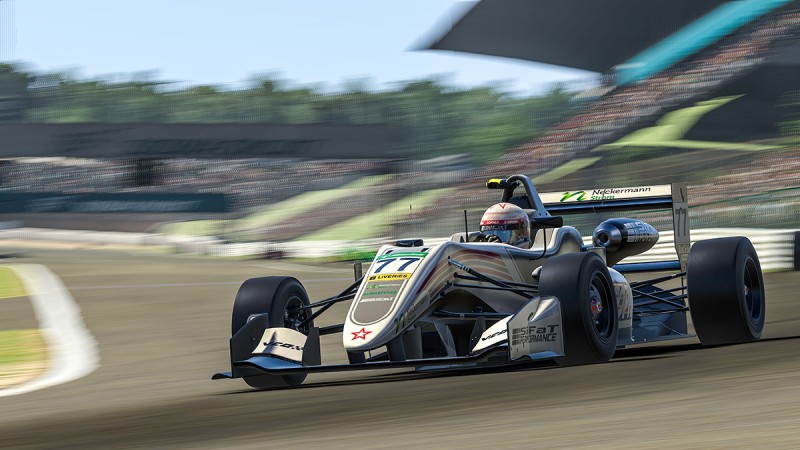 Sim racing represents digitalization, power of innovation, and sporting competition. For Schaeffler, sim racing is the perfect complement to the company's established involvement in motor sport.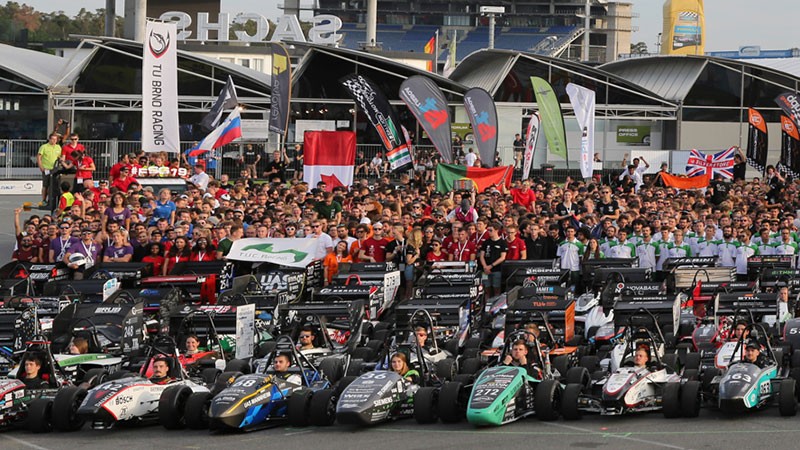 Schaeffler is involved in numerous areas of motor sport. From Formula Student and the Schaeffler Motorsport Academy through to tractor pulling and desert rallies, Schaeffler is represented around the world.
Share Page