Driving innovations with services and solutions
Groundbreaking solutions for tomorrow´s production
Schaeffler at Hannover Messe Digital Edition 2021
IoT condition monitoring and lightweight robotics are set to transform industrial production over the coming years. Schaeffler is presenting innovative services and solutions for these two growth areas that will show you what tomorrow's industrial production looks like today.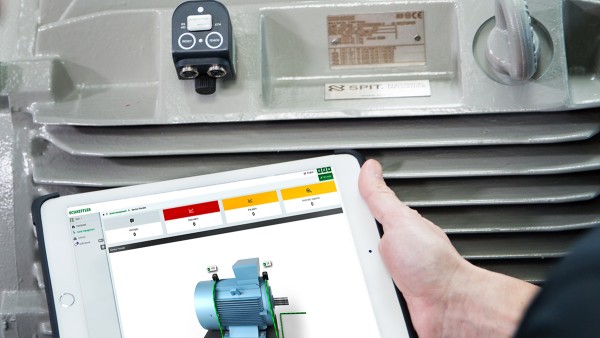 Total plant condition transparency with IoT condition monitoring
Comprising three different types of condition monitoring system (CMS), Schaeffler's portfolio spans the full range of automated monitoring solutions for industrial drives, individual machines and even complete production facilities. New: These CMS systems are integrated into a single IoT visualization solution, giving you total transparency regarding the condition of your production facility, all the way down to the component level. A quantum leap in preventive maintenance that lets you put an end to unplanned shutdowns!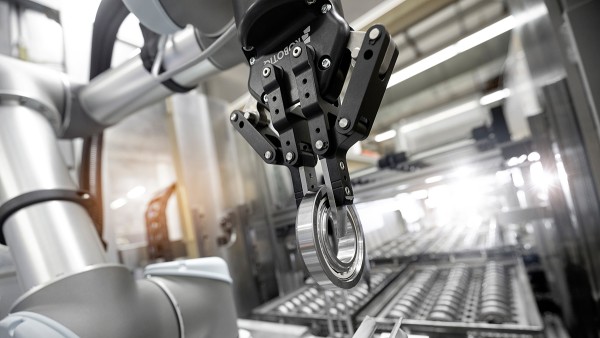 Dynamic motion systems for robot-based automation
To be used in a greater range of applications, robotic systems need greater load capacity, longer articulated arms and better positioning accuracy. Schaeffler offers you the components and subsystems you need for this: more powerful motors, transmissions with greater torsional rigidity, and bearings with enhanced tilting rigidity. You will soon be able to see for yourself how well a 7-axis cobot will integrate into your production line. Using our robotics augmented reality app on your smartphone, you will be able to overlay a virtual robot, complete with range extender, onto your production setup.
---
Press kit
Press releases and press media relating to Schaeffler at 2021 Hannover Messe Digital Edition 2021.
Share Page