Annual press conference of Schaeffler Group
March 4, 2021
The Schaeffler Group published its results for the 2020 financial year on March 4, 2021.
You can find a digital press kit here containing all important documents.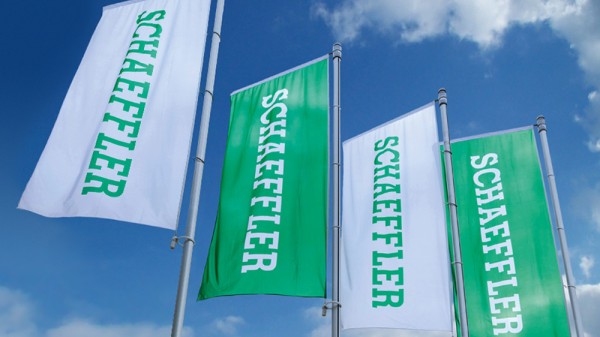 Financial year results 2020
CEO Klaus Rosenfeld talks about the financial year 2020
2020 was a year that no one will forget soon: The coronavirus reshaped our everyday lives and the way we work.
Listen to Klaus Rosenfeld, CEO of the Schaeffler AG, providing an insight into what made Schaeffler's financial year 2020 so special.
Sustainability report 2020
Curriculum vitae and press pictures
Annual press conference – Schaeffler presents its results for 2020
Schaeffler presented its results for 2020 at the company's annual press conference. Despite a 10.4 percent decline in sales at constant currency, the Schaeffler Group has come through the crisis well and is looking forward optimistically to the coming financial year – at the same time, however, the company's forecast is based on conservative market assessments. "Our new Roadmap 2025 shows the way forward we see big opportunities in particular in the areas of digitalization and sustainability," stated CEO Klaus.
Klaus Rosenfeld on the air at CNBC
CNBC Europe talked to Schaeffler CEO Klaus Rosenfeld about business development in 2020, e-mobility, synergies, and advantages because of the diversification across the three divisions. Interesting growth drivers are topics such as business in the wind sector as well as in the area of digital automation. Schaeffler can finance investments in these new business opportunities through its successes in mature business areas.
Images Annual Press Conference 2021