Sustainable development goals
Guided by the company values, Schaeffler creates the conditions for long-term, profitable growth. In terms of the Schaeffler Group's understanding of sustainability, this means being economically successful while at the same time assuming responsibility for the environment and society. The United Nations' 17 Sustainable Development Goals (SDGs) form the foundation of the company's sustainability guidelines.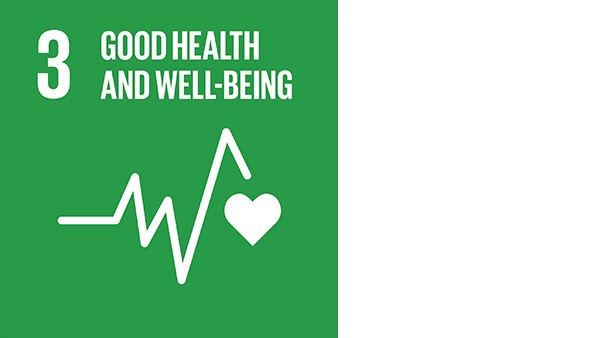 Goal 3: Good Health and Well-Being
Corporate health management (CHM) and occupational safety are part of the Schaeffler Group's global HR strategy. The company combines health-promoting measures for individual employees into target-group-specific programs and training offers. With its CHM, Schaeffler sets standards across industries and takes responsibility at its locations worldwide. Examples include the Health Week in China with around 5,500 participating employees at six locations and the Health & Ergo Scout project in Brasov.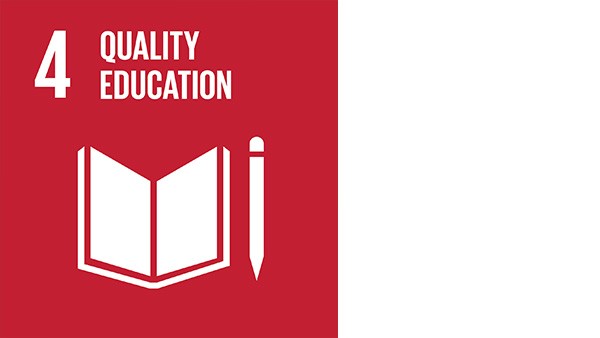 Goal 4: Quality Education
Quality trainings and further development of young professionals have always been a high priority at Schaeffler. In 2019, Schaeffler employed 3,078 apprentices worldwide at 51 locations in 16 countries. In addition, Schaeffler offers young people in Germany various higher education learning opportunities. These include a dual study program, a "Two in One" course study with technical colleges, and a master's degree program.
In addition, Schaeffler has created target group-specific qualification offers for all employees. To coordinate these offers, the company operates a learning management system that now reaches over 93% of all employees.
The Schaeffler Group is also committed to education and science in its social environment. A central issue for Schaeffler is to promote start-ups from the tech scene and to strengthen networks and knowledge transfer. Schaeffler is one of the founding partners of the "Zollhof Tech Incubator".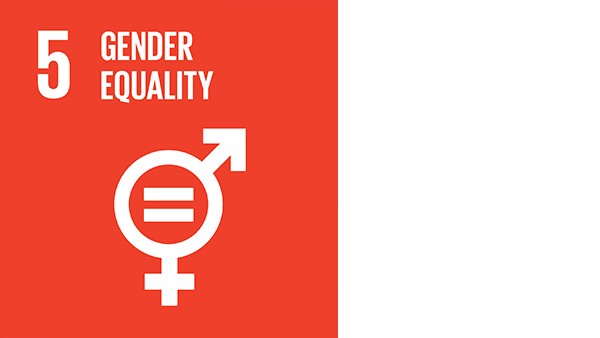 Goal 5: Gender Equality
In 2019, diversity was strongly integrated into existing HR processes such as employer branding, recruiting, and talent management and supported with measures. With the development of a diversity-sensitive recruiting process, the topic will also be given greater consideration when recruiting new employees.
In implementing sustainable diversity management, Schaeffler focused on anchoring the topic at the highest management level in 2019. A Diversity Council was established for this purpose, consisting of members of the Executive Board and senior employees. The aim of the Council is to bring diversity more strongly into the company and to prioritize measures.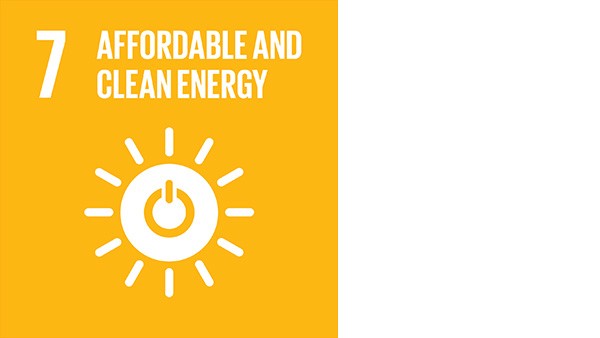 Goal 7: Affordable and Clean Energy
The irregular availability of renewable energies requires new energy sources and electricity storage technologies. Alternatives such as hydrogen are becoming increasingly important. Schaeffler has recognized the potential of hydrogen technology as an energy source and has developed key components for fuel cells and fuel cell stacks. Schaeffler has been a guiding member of the global hydrogen interest group "Hydrogen Council" since 2020. In addition, Schaeffler is a founding member of the "Hydrogen Alliance Bavaria" founded in 2019. The alliance aims at further advancing climate protection, energy, mobility, and technological innovation and using the potential of hydrogen technology as the energy source of the future.
In its development work, the Schaeffler Group also relies on improved and completely new products for wind turbines. The focus here is on bearings with lower friction and wear. In addition, Schaeffler offers monitoring systems via cloud-based software. This also increases the reliability of the systems in this area and extends the operating times, which directly leads to better use of resources.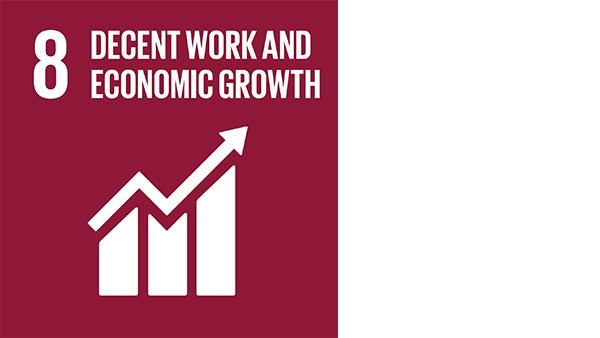 Goal 8: Decent Work and Economic Growth
As a global family business with a strong foundation in its values, respect for human rights is an indispensable part of corporate responsibility for the Schaeffler Group. The company rejects any form of human rights violations such as child and forced labor or discrimination based on race, color or gender. This claim applies to all Schaeffler locations as well as to all business partners. The company management commits to the "UN Guiding Principles for Business and Human Rights", the ten principles of the "UN Global Compact", the German government's National Action Plan for Business and Human Rights (NAP), the "Dodd-Frank Act" and the "Modern Slavery Act".
In its Supplier Code of Conduct (SCoC), Schaeffler has formulated minimum requirements for suppliers based on the principles of the United Nations Global Compact and the core labor standards of the International Labour Organization (ILO).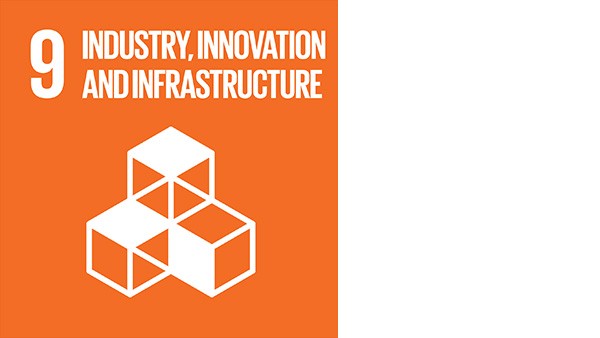 Goal 9: Industry, Innovation and Infrastructure
Schaeffler contributes to resilient infrastructure and sustainable industrialization with predictive maintenance and service solutions for industrial equipment and transportation.
In rail traffic, this predictive maintenance technology is used in conjunction with a partner company to monitor entire drive systems via the cloud. This allows maintenance levels to be optimized, increases running time, and reduces resource consumption. This technology is also used in other industrial sectors, for example for machine tools or wind turbines and for the Schaeffler Group's own manufacturing processes.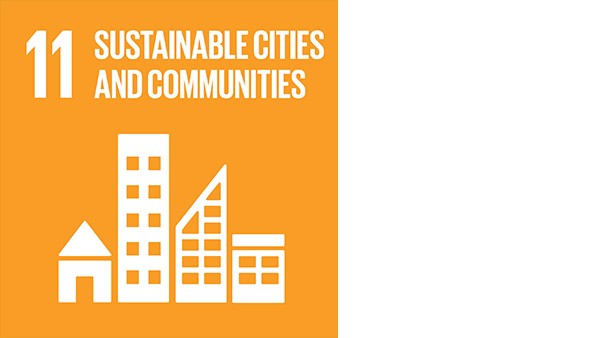 Goal 11: Sustainable Cities and Communities
The need for individual mobility will change the way that people move around the city and autonomous vehicles will play an important role. Schaeffler is providing the technical basis for this kind of urban mobility concept: the "Schaeffler Mover". The electric vehicle, which is powered by four-wheel hub motors, forms the basis for various utilization concepts from cars to robo-taxis to autonomous driving cargo solutions. Drive and suspension components are integrated in a compact unit, the "Schaeffler Intelligent Corner Module."
In the field of micromobility, Schaeffler is also helping to relieve congestion in metropolitan areas. Micromobility includes micro vehicles such as scooters, e-boards, and e-bikes. With the "Bio-Hybrid," Schaeffler offers a four-wheeled vehicle with a roof that is pedaled by the rider and supported by an electric motor.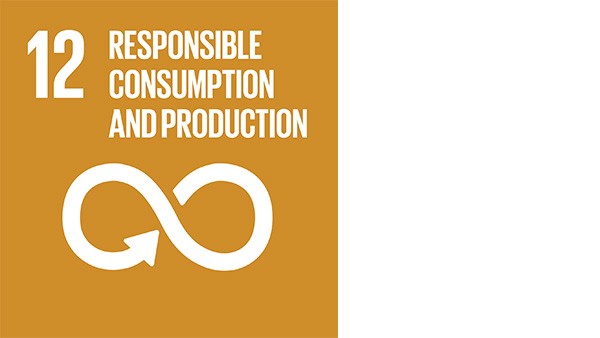 Goal 12: Responsible Consumption and Production
Eco-friendly drives play an increasingly important role not only in mobility but also in industrial production. Schaeffler supports the industry in this transformation with highly efficient direct drives in machine tools that can be operated with the lowest possible energy consumption because the power can be generated directly. As a result, no mechanical transmission components are required and losses due to friction are minimized compared to conventional drives.
Repairing and processing used components can save valuable resources and reduce costs. Schaeffler offers its customers tailor-made products and services for this purpose. These include, for example, reprocessed components in original part quality and a digital system for predictive maintenance of technical equipment.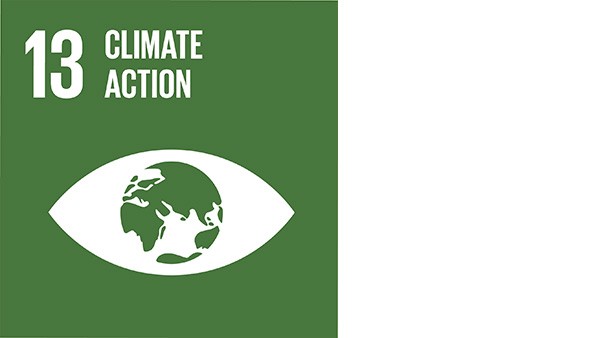 Goal 13: Climate Action
Schaeffler develops numerous energy-saving and therefore climate-friendly products and components for the automotive and industrial sectors. The focus is on electrifying drives, increasing the efficiency of conventional drives, and reducing friction in drives and bearings.
In order to reduce the CO2 emissions of its own production, Schaeffler already uses a wide range of different technologies. They range from energy-saving LED lighting for production lines, business premises, and open spaces to modern cogeneration plants that combine power, heating, and cooling and efficient refrigeration technology in administrative, workshop, and storage areas to buffer storage that enable waste heat and cooling to be used. In addition, Schaeffler is continuously reducing the energy consumption of its production facilities, thereby creating increased energy efficiency. Among other things, this is done through the €CO MODE button, which was specifically developed by Schaeffler's Special Machine construction department. This allows components that are not constantly in use, such as lighting, compressed air, or drives, to be temporarily switched off and reactivated as required. Measurements show that potential energy savings of up to 30% can be achieved compared to an existing system.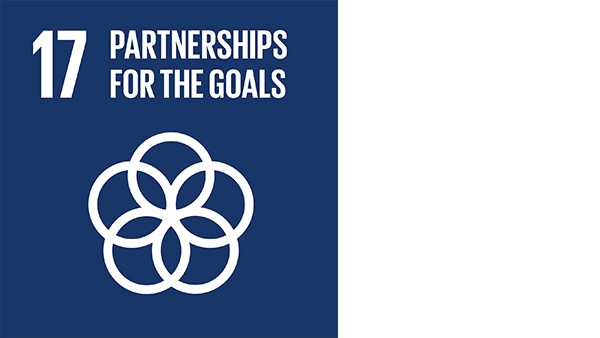 Goal 17: Partnerships for the Goals
The company communicates closely with its key customers with its Global Key Account Management (GKAM). At the same time, the customer's requirements for the sustainability aspects of the products are also addressed.
An important quality and sustainability criterion is product safety. Schaeffler conducts annual industry-related product safety days during which automotive professionals and executives discuss safety matters with NGOs, authorities, and government organizations. The meetings serve to make the product safety and compliance processes even more reliable together.
Share Page