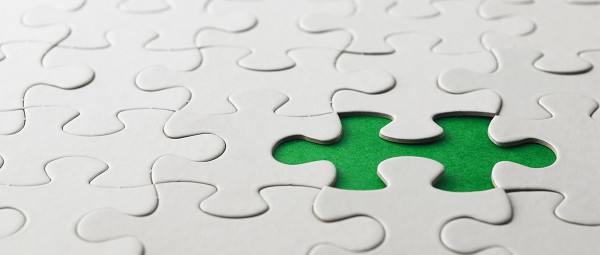 Responsibility for Tomorrow
Sustainability at Schaeffler
Sustainability is deeply rooted in Schaeffler's DNA and represents one of its four corporate values. Sustainable business success means assuming environmental and social responsibility, in manufacturing, on the product level and within one's own supply chain. Schaeffler continuously analyzes how stakeholder demands are changing due to megatrends and develops innovative solutions for the demands of the future. We support our customers by providing environmentally friendly and climate friendly products and services. Schaeffler designs its processes regarding energy efficiency, minimal environmental impact and resource saving.
Sustainability organization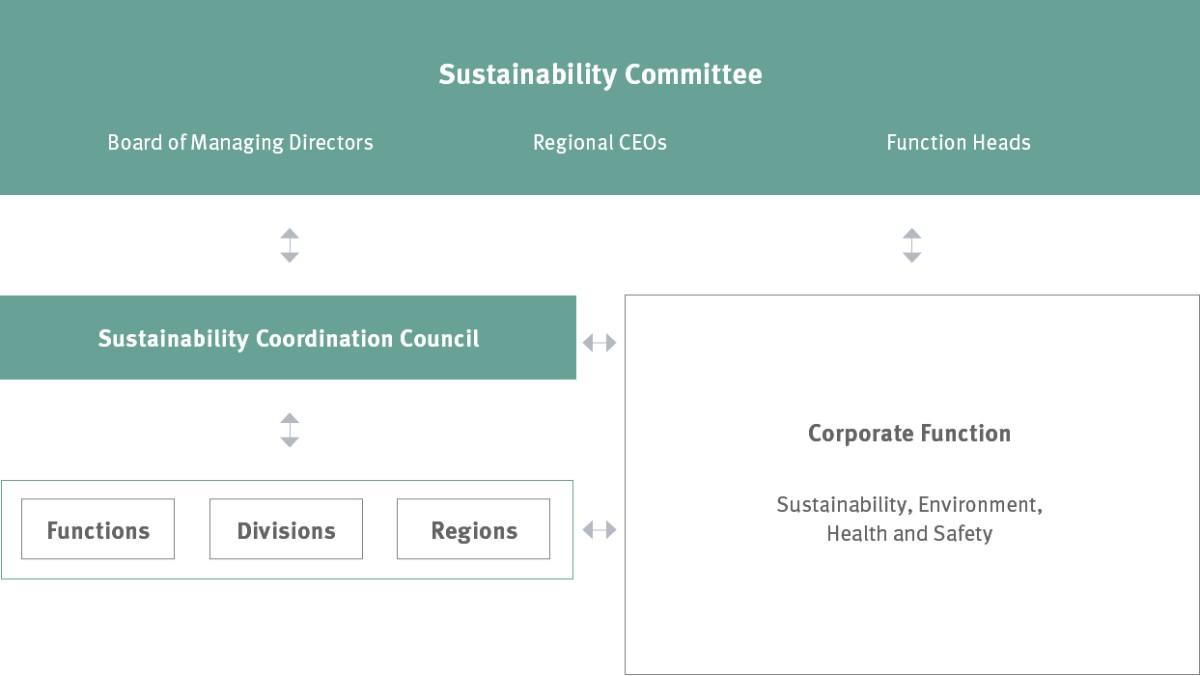 The Sustainability Committee has been established as a central decision-making body,consisting of the eight members of the Managing Directors, the four regional CEOs and the functional managers of sustainability-relevant departments. Supported by the preparatory Sustainability Coordination Council, the Sustainability Committee makes central strategic decisions for the sustainable development of the Schaeffler Group and sets non-financial corporate targets.
The SEHS department (Sustainability, Environment, Health & Safety) manages the sustainability strategy, defines performance indicators, conducts internal and external sustainability reporting, and supports the dialogue with key stakeholders. The operational implementation of sustainability-related topics is decentralized in various functions, divisions, and regions of the Schaeffler Group.
100 GWh cumulated annual efficiency gain through implementation of energy efficiency measures until 2024
100% of purchased power from renewable sources until 2024
"A-"-rating for CDP Climate Score by 2021 and at least "B" by 2020
10% average annual reduction of accident rate (LTIR1)) by 2024
1) Lost Time Injury Rate, LTIR = occupational accidents from one lost day per 1 million hours worked.
90% of purchasing volume of production material from suppliers with sustainability self-assessments by 2022
As part of the realignment and restructuring of its sustainability activities, Schaeffler has developed five management-related targets in 2019 and will report on their progress from now on.