Long-term thinking and responsible actions have always characterized the culture of the Schaeffler Group as a family business. To us, sustainability means enabling a future worth living by fostering the growth of the Schaeffler Group with a long-term view and continuity for the benefit of all stakeholders. Led by our company values sustainable, innovative, excellent, and passionate the company provides the basis for long-term, profitable growth.
The new Roadmap 2025 defines three strategic priorities – innovation, agility, and efficiency. The subprogram "Sustainability & Engagement" anchors sustainability in the corporate strategy Roadmap 2025. The sustainability committee defined seven concrete sustainability targets.
The Schaeffler Group is a publicly listed family business with a strong foundation in its values that shape our entrepreneurial activity and corporate culture. Economic success, long-term orientation, and awareness of the social and environmental concerns of its own business are traditionally closely interlinked.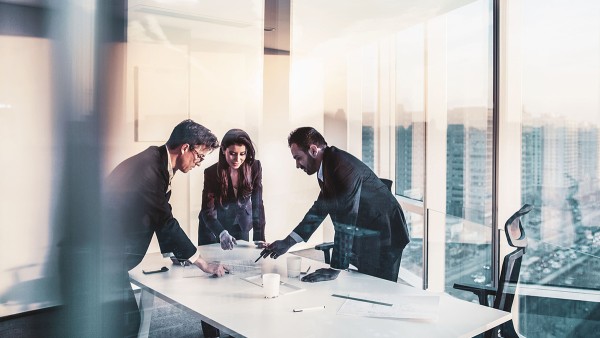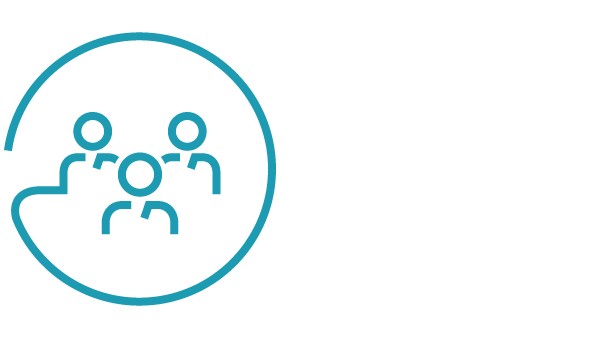 In mutual interest, we support the professional development of our workforce, from apprentices to specialists and managers. We also promote effective occupational health and safety as well as diversity. Moreover, we are committed to societal well-being in the areas surrounding our numerous sites.
Sustainable Development Goals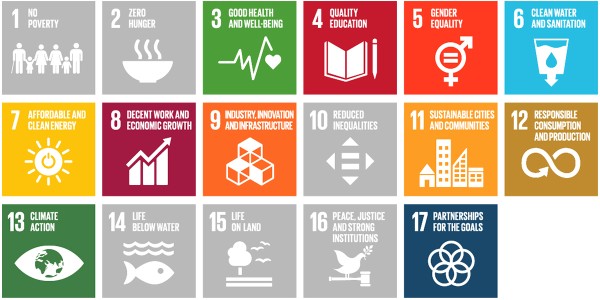 Guided by the company values, we create the conditions for long-term, profitable growth. In terms of our understanding of sustainability, this means being economically successful while at the same time assuming responsibility for the environment and society. The United Nations' 17 Sustainable Development Goals (SDGs) form the foundation of the company's sustainability guidelines. With our activities, we are especially contributing to eleven of the SDGs.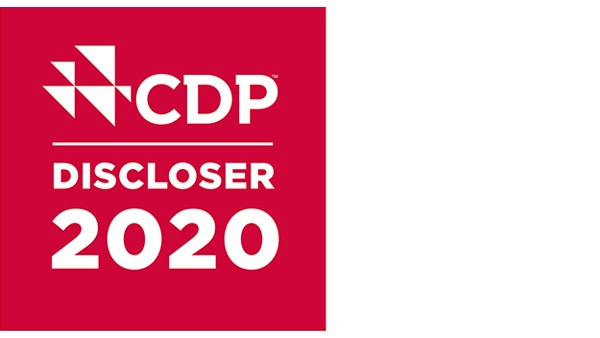 CDP
Climate: Score A- | Water: Score B- (2020)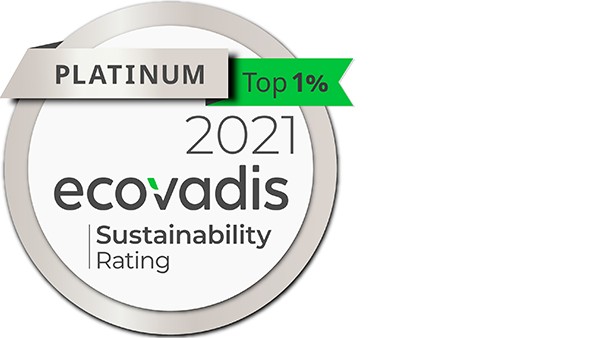 Ecovadis
Platinum status | 75/100 Points (2020)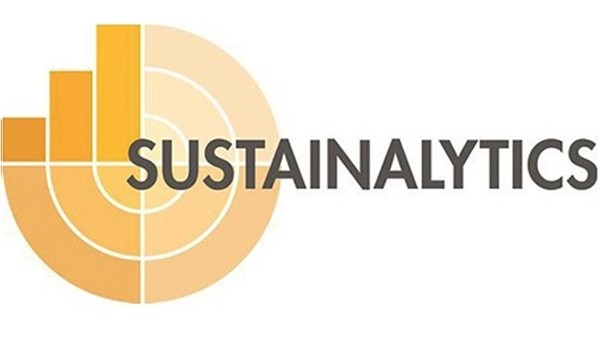 Sustainalytics
18,5 ("low-risk"-category) (2020)
In this section, you will find certificates for all of our locations related to energy and quality management, occupational safety, and environmental issues, as well as environmental statements and awards.
Share Page