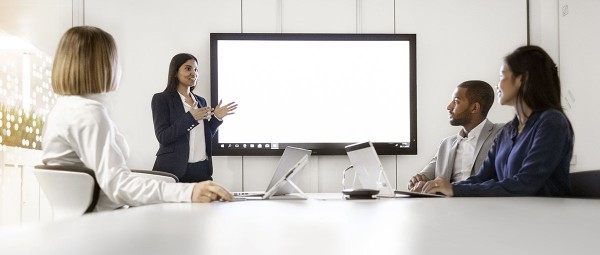 Value-driven corporate management
The Schaeffler Group is a publicly listed family business with a strong foundation in its values that shapes its corporate culture and entrepreneurial activity. Economic success, long-term orientation, and awareness of the social and environmental concerns of its own business are traditionally inseparably interlinked at Schaeffler. These values are the compass that sets the company's course for the future and implements the strategy "Mobility for tomorrow".
Sustainability in concrete terms
Schaeffler aspires to have a positive influence outside of the company on global economic, social, and ecological development. Schaeffler contributes to ten of the United Nations Sustainable Development Goals (SDGs) with its activities.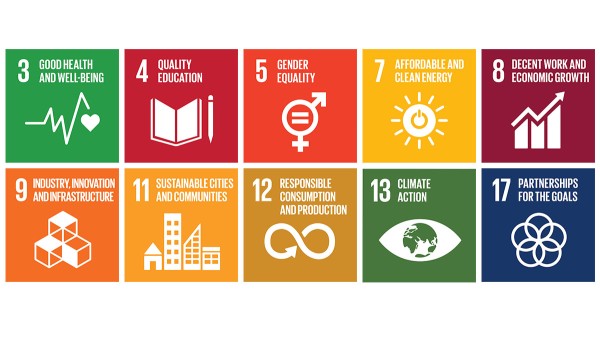 Memberships of the Schaeffler Group
The Schaeffler Group is a member of industry and interest groups and other organizations with a social mission. The following is a list of memberships where company executives are active, in which Schaeffler participates through projects or working groups or provides funding beyond the usual membership fees. The memberships are strategically significant for the company or its industry and are related to the 17 essential issues from the materiality matrix. The list also meets the requirements of Indicator 102-13 of the Global Reporting Initiative Standards.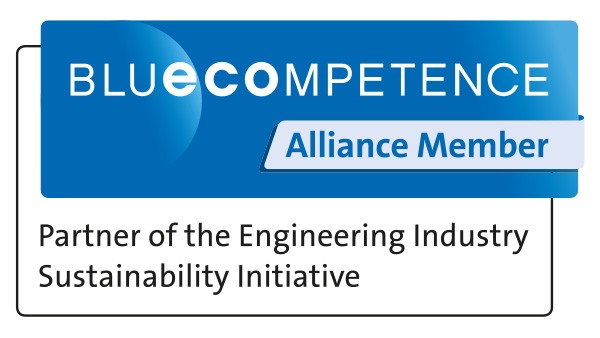 Charta der Vielfalt (Diversity Charter)
The Schaeffler Group is committed to diversity within the company and also made its commitment known publicly with the signing of the "Charta der Vielfalt" (Diversity Charter) in May 2008. It is committed to the standards of the Charta der Vielfalt (Diversity Charter) and relies on a corporate culture based on integration and mutual respect.
A detailed list of memberships for 2018 can be found here: