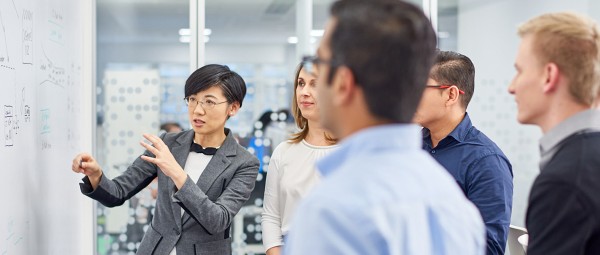 Value-Driven Corporate Management
In addition to financial factors, ecological and social factors are integral to responsible action in the Schaeffler Group. The Schaeffler Group defines the framework for implementing sustainability in the company through its Sustainability Strategy "Responsibility for tomorrow." The company bases this strategy on the 17 "Sustainable Development Goals" (SDGs) of the United Nations.
The Sustainability Strategy "Responsibility for tomorrow" is based on the vision and mission of the Schaeffler Group and serves to secure and promote the long-term value of the company through value-driven corporate management. The strategy is managed and implemented by a Sustainability Governance structure that is integrated into the company's divisions, functions and regions. In this effort, the central management tool for sustainability activities is the Schaeffler Group's Sustainability Roadmap.
Further Information Provided in the Sustainability Report
Schaeffler Group memberships
Schaeffler Group memberships The Schaeffler Group holds memberships in a variety of organizations, such as industrial associations and special interest groups. The following is a list of organizations in which a Schaeffler representative holds a leading position, the company views the memberships as being strategic, takes part in projects or working groups or contributes financially beyond normal membership fees. This list primarily includes memberships relevant for the company as a whole, relevant for an industry or economic sector, or related in some way to the 24 material topics of the Schaeffler Sustainability Strategy. Moreover this compilation meets the requirement of indicator G4-16 for sustainability reporting of the Global Reporting Initiative (GRI).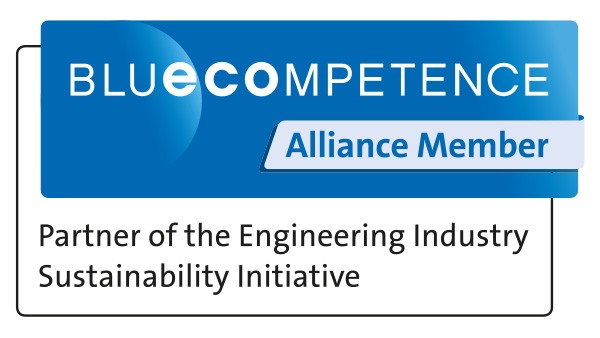 Charta der Vielfalt (Diversity Charta)
The Schaeffler Group not only fulfills our obligations related to "diversity" within the company, but also affirms our commitment to these issues externally as well. Schaeffler has pledged to uphold the standards of the Charta der Vielfalt (Diversity Charta), thereby establishing a corporate culture based on integration and mutual respect. We signaled this commitment by signing the "Charta der Vielfalt," an initiative to advance corporate diversity, in May of 2008.
econsense
econsense - Forum für Nachhaltige Entwicklung der Deutschen Wirtschaft e.V. (Forum for Sustainable German Economic Development) is a collaboration between leading global companies and organizations within the German economy focused on issues of sustainable development and corporate social responsibility. The corporate network was founded in 2000 as an initiative of the Bundesverbandes der Deutschen Industrie e.V. (BDI - Federation of German Industries), and serves as a think tank and platform for dialog. The Schaeffler Group has been involved since 2016, one of over 30 member companies from a wide range of sectors. The goal of econsense is to drive forward sustainable development in the economy, and to take on social responsibility together.