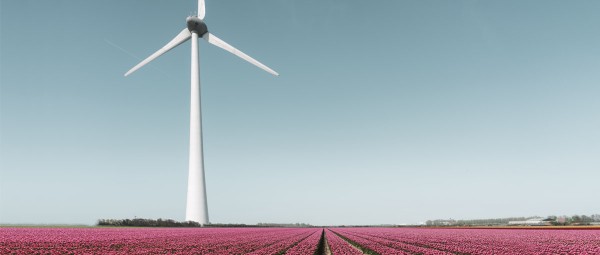 The topics of environmental and climate protection as well as energy efficiency are very important to the Schaeffler Group. Schaeffler supplies products and technologies that make mobility and industrial equipment more eco-friendly and efficient. As a leading technology company, Schaeffler is also committed to making its own processes as energy efficient, eco-friendly, and resource efficient as possible. For this purpose, Schaeffler relies on a continuous improvement process for all environmental and energy relevant processes.
Sustainability in concrete terms
With its energy efficient and eco-friendly processes, the company contributes to the SDGs "Sustainable forms of consumption and production" (SDG 12) as well as "Fighting against climate change and its effects" (SDG 13).