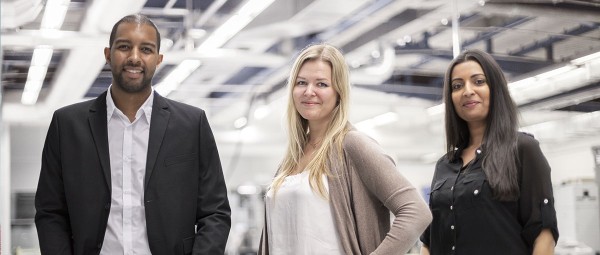 The Schaeffler Group's employees are one of the most important pillars of its success. Their expertise, their skills, their dedication, and their ingenuity ensure the continuous development of the company and thereby contribute significantly to its current and future success. In mutual interest, the Schaeffler Group supports the professional development of its employees from apprentices to specialists and executives aims to ensure effective occupational health and safety and to promote diversity in its workforce. The Group offers them fair, performance-based pay and retirement plans and helps them to achieve work-life balance through flexible working hours.
Sustainability in concrete terms
The Schaeffler Group's commitment to its employees and society contributes in many ways to achieving the SDGs. This applies in particular to "Good health and well-being" (SDG 3), "Quality education" (SDG 4), and "Gender equality" (SDG 5).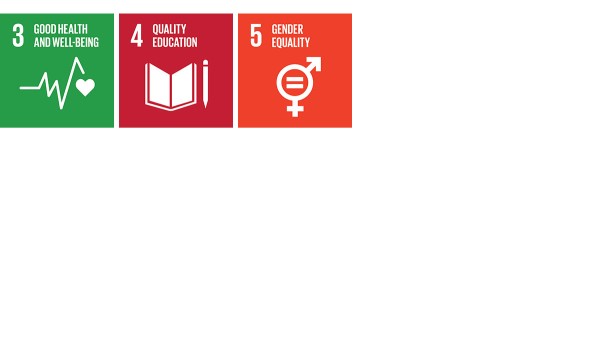 The regions depict the regional structure of the Schaeffler Group.