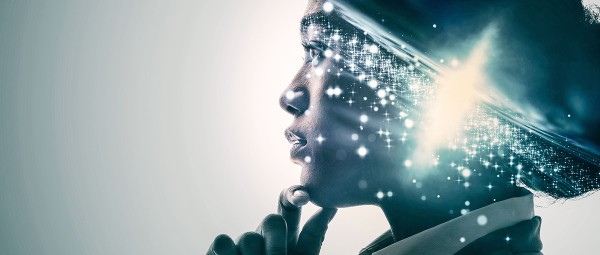 Schaeffler Supplier Innovation Hour 2022
Pioneering motion is about teamwork, partnership, and innovation
The Schaeffler Supplier Innovation Hour is a global digital scouting event concept that offers current and prospective suppliers the opportunity to present ideas and new solutions directly to decision makers within Schaeffler.
As leaders in shaping the future of mobility and motion, we understand the importance of cooperation with our customers, suppliers, partners, and society. Suppliers are a significant source of innovation for us. Therefore, we have launched the Schaeffler Supplier Innovation Hour series to turn outstanding ideas into winning products and solutions.
After two Innovation Hours with focus on our Automotive Technologies business, we extend the Supplier Innovation Hour to all divisions of the Schaeffler Group: Automotive Technologies, Automotive Aftermarket, and Industrial. We are looking forward to new ideas for product or process improvements for all fields of our business. The Supplier Innovation Hour is your door opener to present your innovations not only to the buyer but to the development team.
Given the success of earlier editions, take the chance to apply for the Schaeffler Supplier Innovation Hour.
We invite you to submit your ideas, product innovations and process improvements that help us to jointly pioneer motion.
Schaeffler pays great attention to identifying upcoming technology trends early and values the great potential offered by our current and new potential suppliers. Through the Schaeffler Supplier Innovation Hour, we are looking for suppliers who want to implement their ideas and products in our future and existing business.
We are particularly interested in your ideas in the following areas: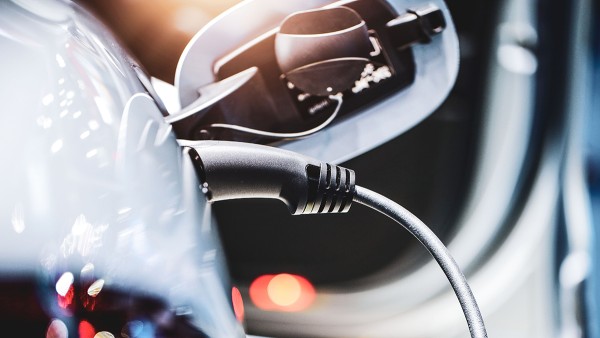 E-Mobility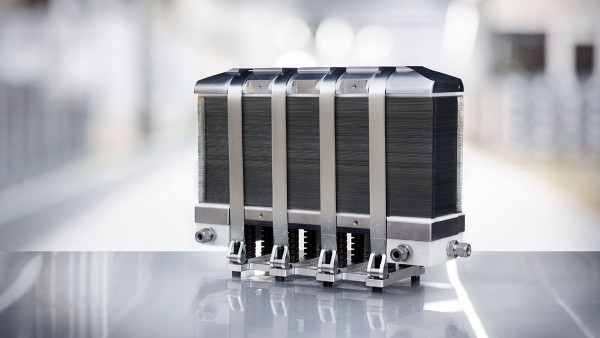 Fuel cell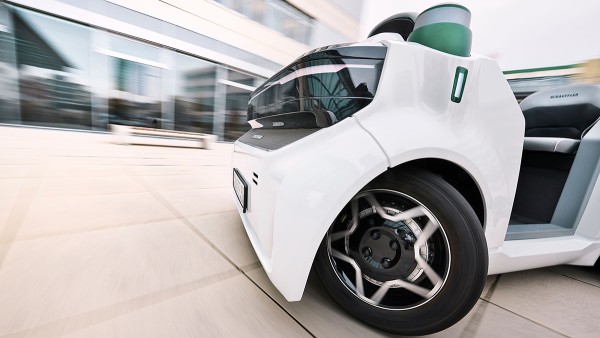 Autonomous drive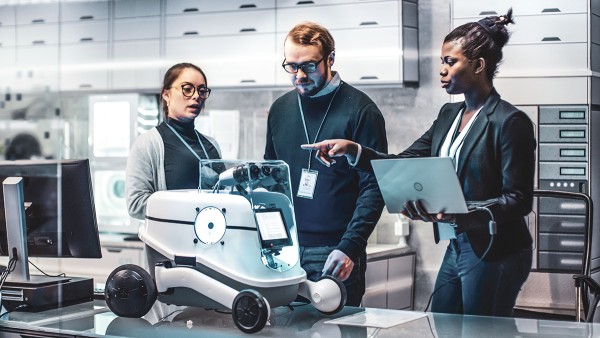 Digitalization/AI/Blockchain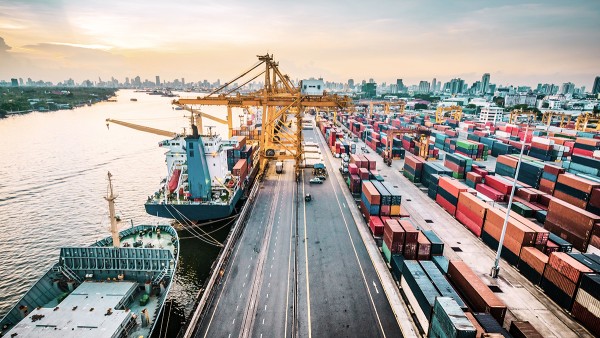 Sustainable/Circular Supply Chain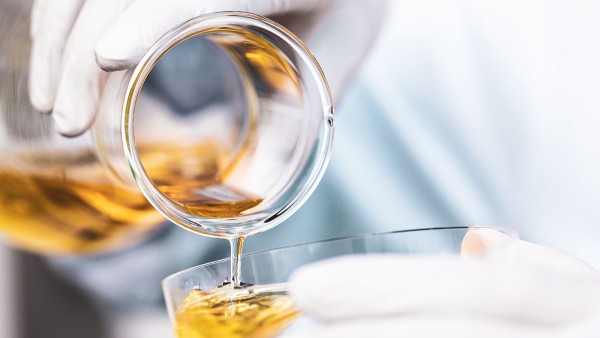 Alternative materials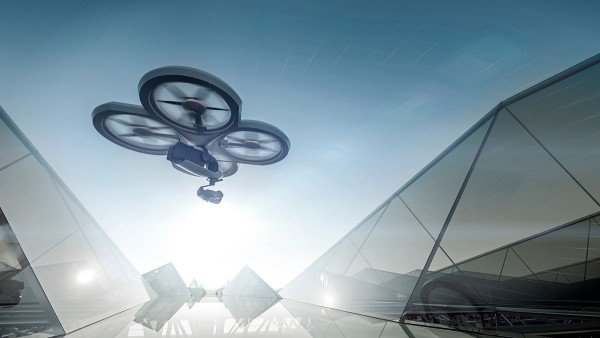 Process & Technology innovation
Route to the finish line – how does this work?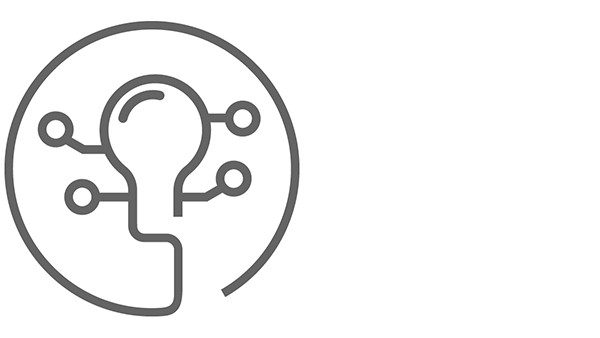 March 31 - April 26, 2022
Application - Submit your ideas online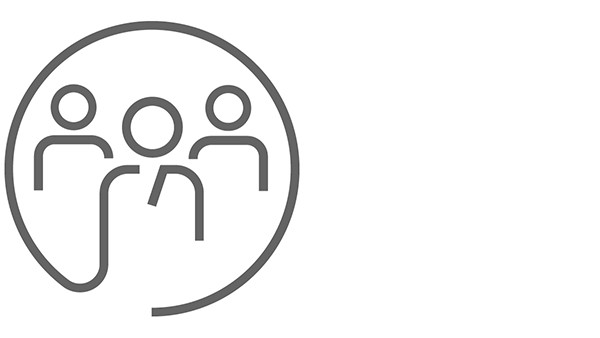 April 27-29, 2022
Evaluation - Review of submissions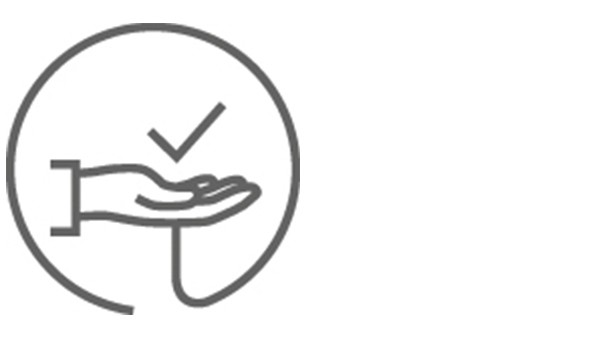 May 2-3, 2022
Invitation - Shortlist of applicants for finale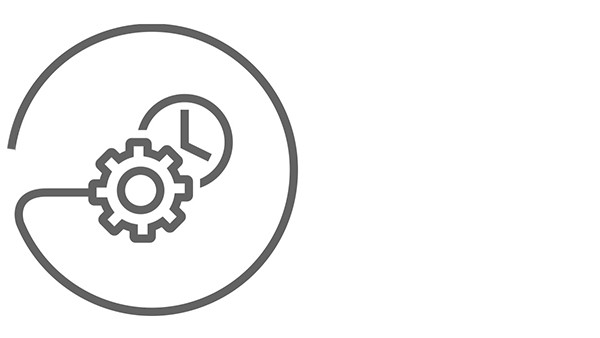 May 6, 2022
Finale - Event day
We offer a chance to suppliers with the best ideas by onboarding them into our supplier pool and engaging in deeper discussions.
Who we are – the innovation ambassadors!
The Schaeffler Supplier Innovation Hour offers prospective suppliers' direct access to purchasers, research & development managers, and business owners worldwide. The current session will be hosted by:
Shortlisted applicants will be invited for the live pitch session - the Schaeffler Supplier Innovation Hour – which will be hosted digitally on May 06, 2022 from:
10:00 - 11:00 am (EST)
04:00 - 05:00 pm (UTC+8)
Welcome address: Mathias Puetz, Purchasing Strategy & Strategic Supplier Management
Impulse speech: Roberto Henkel, Senior Vice President Digitalization & Operations IT
Finale: Breakout pitch sessions (shortlisted applicants)
Closing, Mathias Puetz, Purchasing Strategy & Strategic Supplier Management
Share Page