Organizational matters
Schaeffler Kolloquium 2022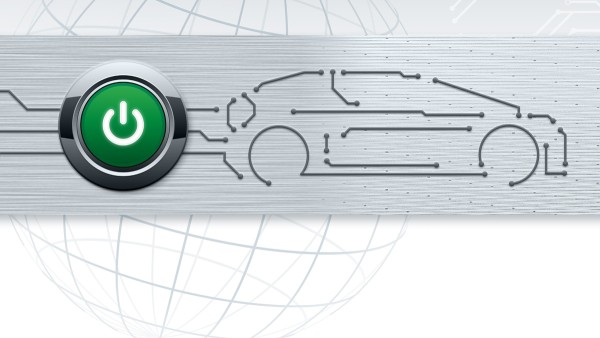 Schaeffler Automotive Bühl GmbH & Co. KG
Bussmatten 2
77815 Buehl
Germany

Please note:
For security reasons, luggage items larger than a laptop bag must be dropped off at the luggage tent before entering the event location.
These can be collected up to 1.5 hours after the event. Afterwards, any items dropped off will be handed over to the Lost & Found office of the city of Bühl.
Your safety is important to us.
Due to this, we take the following measures under constant observation of the current Covid-19 infection incidence:
Regular disinfection and cleaning of contact surfaces
Disinfectant dispensers on the area of the location
FFP2 masks mandatory in all our shuttles
Mouth-to-nose coverage on venue surfaces on a voluntary basis
Free Covid-19 rapid test offer directly on site
(For faster on-site processing, we recommend registering with our test vendor in advance: www.dreimintest.de)
If you show any signs of symptoms such as cough, fever or feeling unwell, please do not attend the event. Please follow the cough and sneeze etiquette at all times.
We are happy to assist all air travelers with PCR testing requirements to have an appropriate test with certified results performed at the airport Karlsruhe / Baden-Baden (FKB) (approx. 20 min drive from the colloquium).
If required, please contact us during the event.
Due to the beautiful location as well as the short distance to the evening event on June 30, we have organised hotel contingents in Baden-Baden for you.
Our selected hotels are all located within walking distance from the event venue.
The special conditions for the event expire on June 01, 2022.
After this date you will be shown the public, currently available rooms and conditions of the hotels.
For a quick and comfortable transfer to our congress site in Bühl, shuttles will be running. For more information, please refer to the Schaeffler Conference App. See "Schaeffler Conference App".
Train:
The station in Baden-Baden has excellent connections to Deutsche Bahn's long-distance rail network. Arriving by train is therefore recommended and one of the most sustainable travel options.
The taxi ride from the central train station to the hotels with our reserved contingent only takes a few minutes, refer to "Hotels". We also offer group shuttles from there, see "Shuttle service".
Car:
Arriving by car is of course also possible. Parking spaces are available next to the congress site in Bühl, as well as a limited number of e-charging stations.
Air:
If you do not have a lower-emissions alternative to arriving by plane, we recommend the following airports:
Karlsruhe / Baden-Baden Airport FKB
Stuttgart Airport STR
Frankfurt Airport FRA
We will be offering group shuttles from these airports, refer to "Shuttle service".
During the event we offer shuttles from collective stops near the hotels of our Baden-Baden contingent (see Hotels). These will travel to the respective event locations of the colloquium. You will find more information on this shortly in our Schaeffler Conference App.
Schaeffler Conference App
When you receive your invitation, you will also find the access data for your registration there, as well as for the Schaeffler Conference App.
This will guide you conveniently through the event:
All the required information is kept constantly updated can be found here, including your QR event ticket, the agenda, exhibition information, and the program of social events.
Your user name and password that you require for your external login can be found in your confirmation email. You must then select the event "Schaeffler Kolloquium 2022".
If you have any questions, we will be glad to answer them at kolloquium2022@schaeffler.com or please get in touch with your contact person at Schaeffler.
Barrier-free accessibility
Our locations are barrier-free. If you have any questions regarding barrier-free accessibility or any special needs, we will of course take these into account.
Please contact us at: laura.ortner@schaeffler.com
Share Page