Schaeffler at Hannover Messe 2022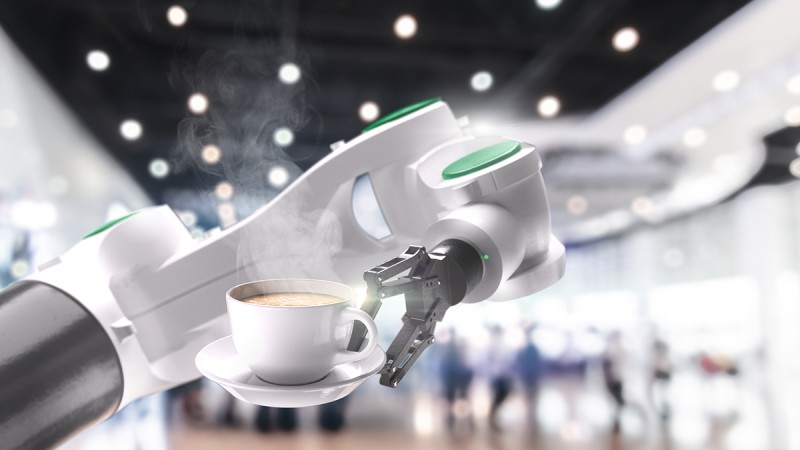 All press releases and press media relating to Schaeffler at Hannover Messe 2022
At the world's largest industrial trade fair, Schaeffler presents sustainable, innovative and cost-effective solutions for industrial automation. The focus is on the food industry and robotics.
Press conference
The Schaeffler press conference at the Hannover Messe was streamed live on the internet: May 31, 2022 | 11:00 a.m. (CEST)
Recording of the press conference

For more information on Schaeffler's presence at the Hannover Messe, please visit our landing page.
Yusuf Bulut
Head of Communications & Marketing Industrial
Schaeffler Technologies AG & Co. KG
Schweinfurt
Germany
Johanna Katzenberger
Communications Industrial
Schaeffler Technologies AG & Co. KG
Schweinfurt
Germany
Share Page