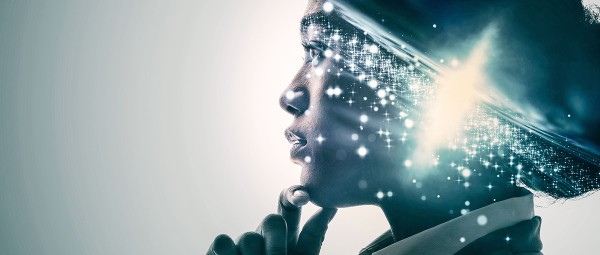 Schaeffler Supplier Innovation Hour Automotive Start-up Sustainability
Pioneering motion is about teamwork, partnership, and innovation
The Schaeffler Supplier Innovation Hour is a global digital scouting event concept that offers current and prospective suppliers the opportunity to present ideas and new solutions directly to decision makers within Schaeffler. As leaders in shaping the future of mobility and motion, we understand the importance of cooperation with our customers, suppliers, partners, and society. Suppliers are a significant source of innovation for us. Therefore, we have launched the Schaeffler Supplier Innovation Hour series to turn outstanding ideas into winning products and solutions.
After an Innovation Hour with a broad range of topics in the beginning of 2022, we will now host an Innovation Hour with specific focus. As part of our strategy towards climate neutrality and our partnership with automotive suppliers, we would like to link our suppliers to start-ups in the field of sustainability. Therefore, we specifically invite start-ups, which can contribute to sustainability improvements at our automotive suppliers. The Supplier Innovation Hour on September 30 is your door opener to present your innovation in a further step to our suppliers during the Supplier Sustainability Innovations Automotive Europe Summit which will take place on October 10, 2022 on-site in Bühl (Germany).
Given the success of earlier editions, take the chance to apply for the Schaeffler Supplier Innovation Hour.
We invite you to submit your ideas, product innovations and process improvements that help our automotive suppliers to improve their sustainability activities.
We are particularly interested in your solutions & products in the following sustainability areas: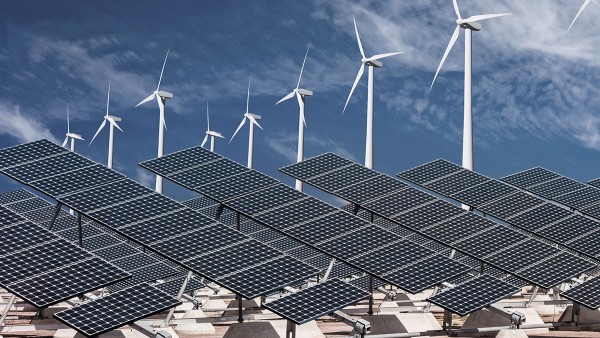 Green Energy
Own Green Energy Production
Green Materials
Recycling, Replacement, Efficiency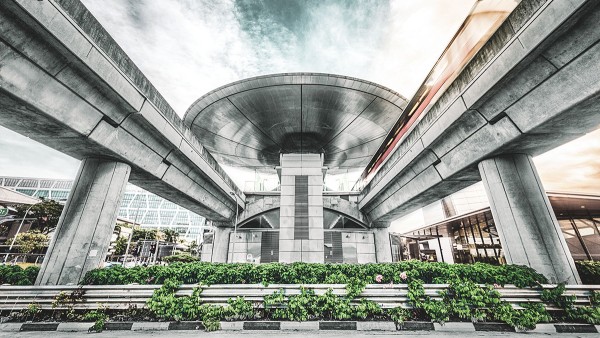 Green Production
Building, Machine and Tool Insulation, Energy-reduced Production, Reduction of Gas Consumption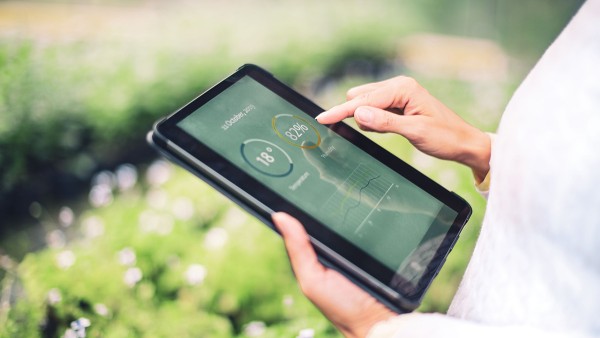 Green Data
Route to the finish line – how does this work?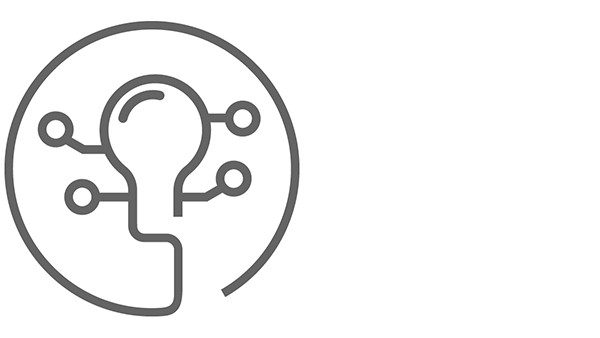 August 9 - September 11, 2022
Application - Submit your solutions online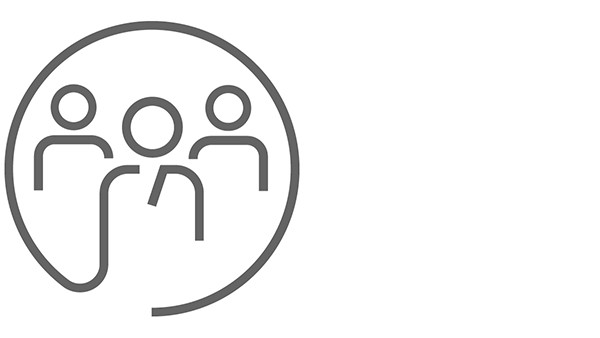 September 12-15, 2022
Evaluation - Review of submissions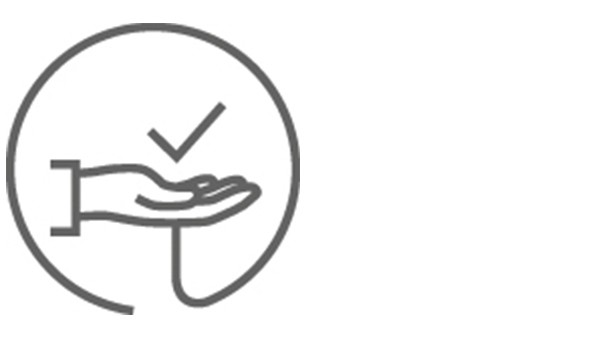 September 16-23, 2022
Invitation - Shortlist of applicants for finale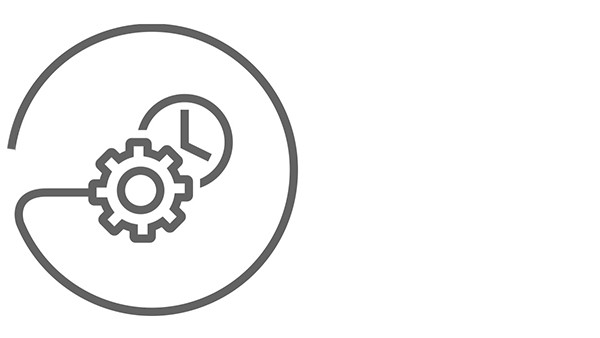 September 30, 2022
Innovation Hour - Event day
We offer a chance to start-ups to present their innovations in a short pitch. Shortly after the event start-ups will be informed who will join the meeting on October 10, 2022.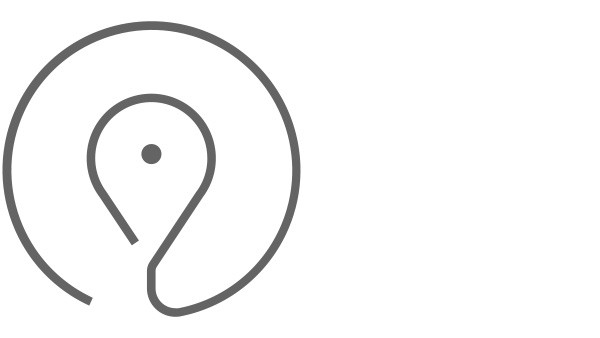 Supplier Sustainability Innovations Automotive Europe Summit - Event day
Selected start-ups from the Innovation Hour will present their solutions to our Schaeffler Automotive suppliers on-site in Bühl (Germany).
Who we are – the innovation ambassadors!
The current session will be hosted by: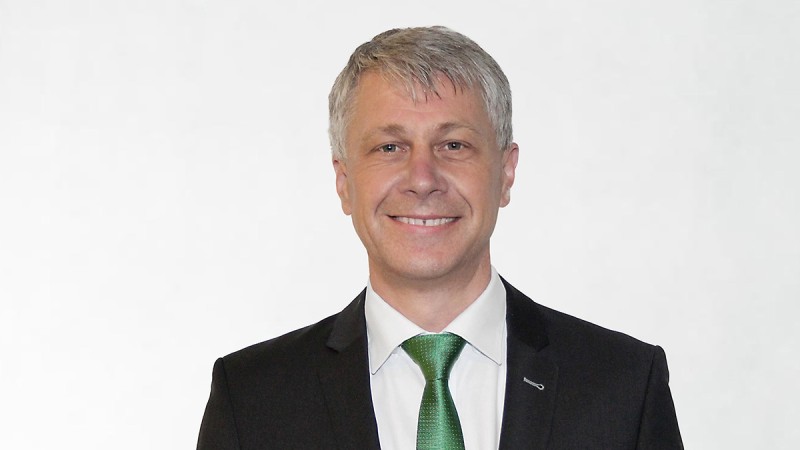 Prof. Dr. Florian Schupp
Senior Vice President Purchasing & Supplier Management Automotive Technologies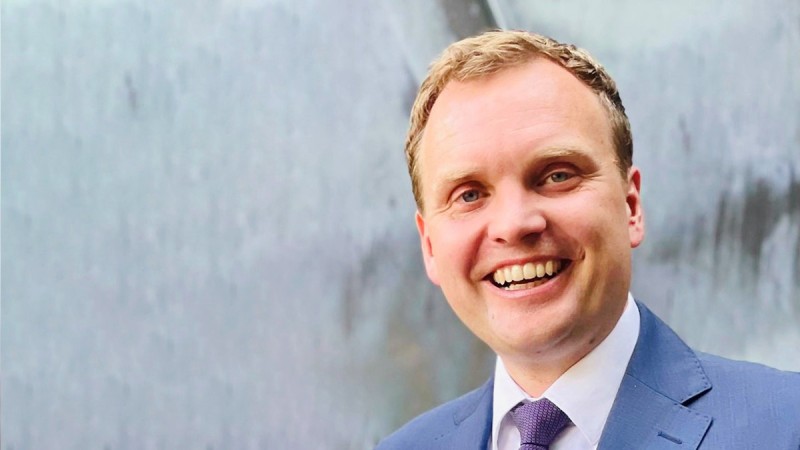 Dr. Heiko Wöhner
Vice President Supply Management & Supplier Sustainability Automotive Technologies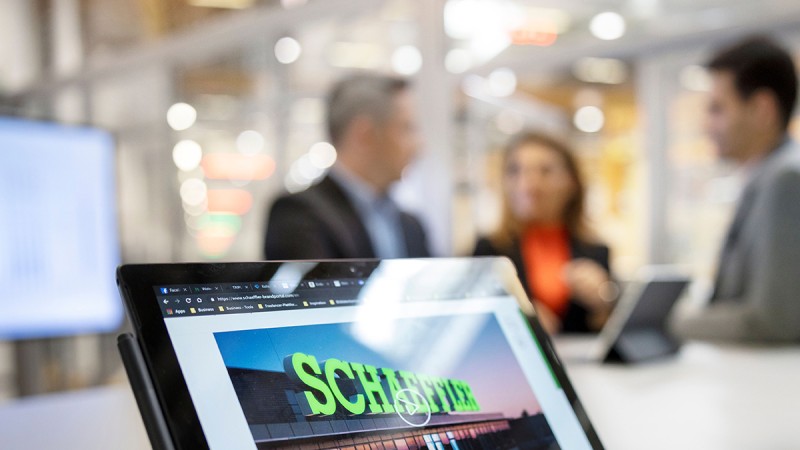 Do you have an innovative solution, you would like to share with us?
Please use our application form to apply for the Schaeffler Supplier Innovation Hour. We would highly appreciate that you submit a short video (max. 5 minutes) presentation of your Company and Innovation. Please provide your contact details as well as a detailed description of your solution.
Submissions will close on 6pm CEST on September 11, 2022
Shortlisted applicants will be invited for the live pitch session – the Schaeffler Supplier Innovation Hour – which will be hosted digitally on September 30, 2022 from:
10:00 am - 12:00 pm (CEST)
Welcome address: Dr. Heiko Wöhner, Vice President Supply Management & Supplier Sustainability Automotive Technologies
Finale: Breakout pitch sessions (shortlisted applicants)
Closing: Dr. Heiko Wöhner, Vice President Supply Management & Supplier Sustainability Automotive Technologies
Share Page