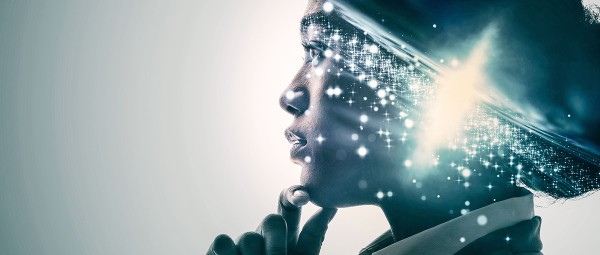 Schaeffler Supplier Innovation Hour Non-Production Material
Pioneering motion is about teamwork, partnership, and innovation
The Schaeffler Supplier Innovation Hour is a global digital scouting event concept that offers current and prospective suppliers the opportunity to present ideas and new solutions directly to decision makers within Schaeffler. As leaders in shaping the future of mobility and motion, we understand the importance of cooperation with our customers, suppliers, partners, and society. Suppliers are a significant source of innovation for us. Therefore, we have launched the Schaeffler Supplier Innovation Hour series to turn outstanding ideas into winning products and solutions.
After several Innovation Hours with alternating broad and narrow scope, we will now host an Innovation Hour for the strategic area of Non-Production Material. As a global Automotive and Industrial supplier, the sourcing of Non-Production Materials is of strategic importance for Schaeffler and thus has a massive financial impact. Constant development and innovative ideas are crucial to further boost Schaeffler´s operational progress to pioneer motion. We want to narrow down the broad field of Non-Production Material to the highly innovative clusters of Packaging, Greases / Metalworking Oils / Anti-Corrosions, and Tools. Therefore, the Innovation Hour for Non-Production Material will be a series of three events. It is the door opener to directly link your great innovative solutions to Schaeffler´s business responsible decision makers.
Given the success of earlier editions, take the chance to apply for the Schaeffler Supplier Innovation Hour Non-Production Material.
We invite you to submit your ideas, product innovations, and process improvements that help us to jointly pioneer motion.
We are particularly interested in your solutions & products in the following areas:
Packaging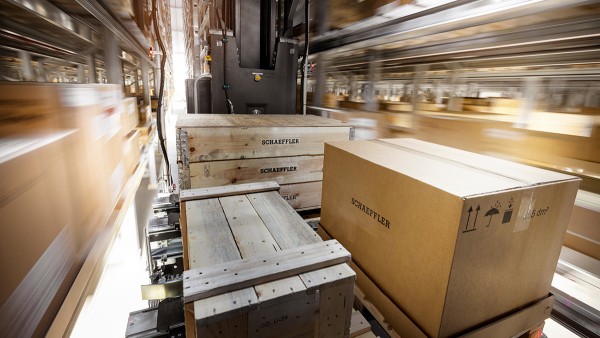 Innovative Packaging Materials
e.g. new packaging materials to substitute existing materials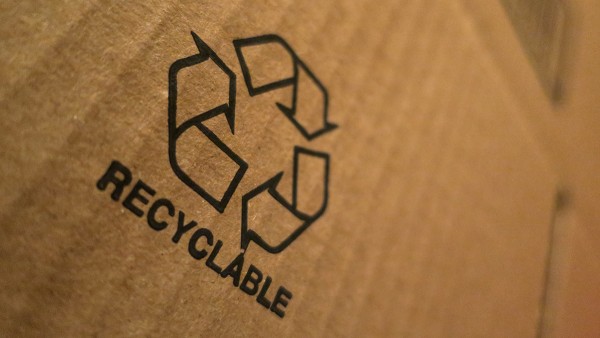 Sustainable Packaging Concepts
e.g. circular supply chain concepts, returnable packaging overseas applications, holistic CO2 reduction concepts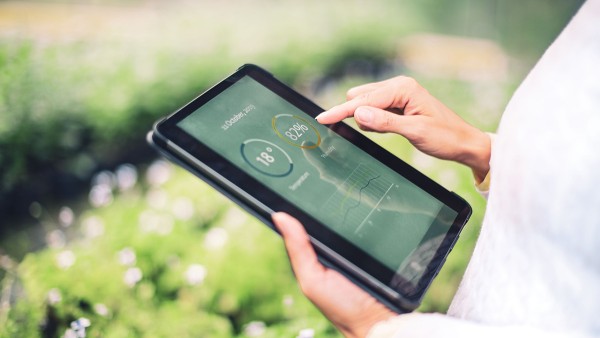 Packaging as a Service
e.g. innovative packaging services that add value for Schaeffler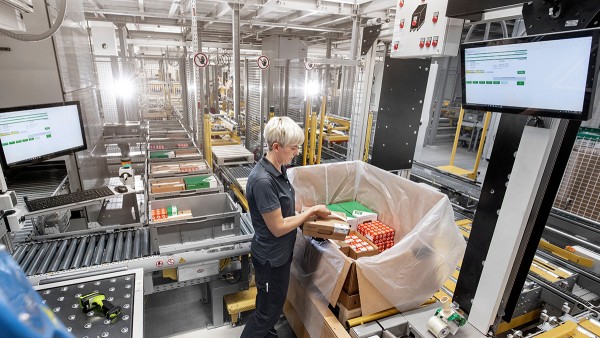 Technology Innovation in Packaging
e.g. additive manufacturing process for small size packaging, Auto-ID technology to optimize packaging tracking
Greases / Metalworking Oils / Anti-Corrosions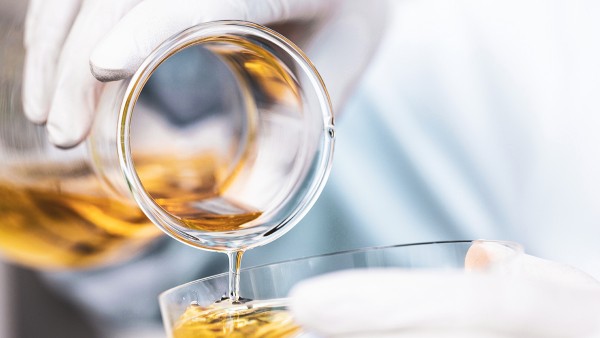 New Materials for Greases
e.g. base oils, thickeners, additives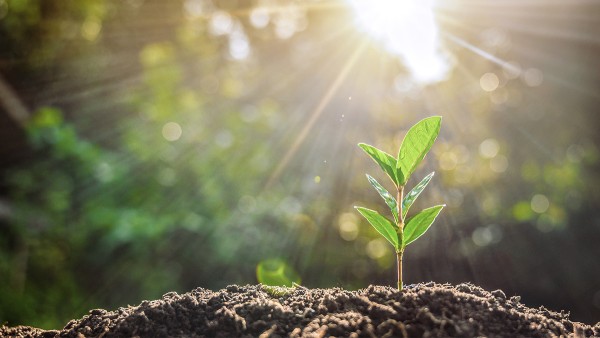 Sustainability Concepts for Greases & Metalworking Oils
e.g. concepts for CO2 reduction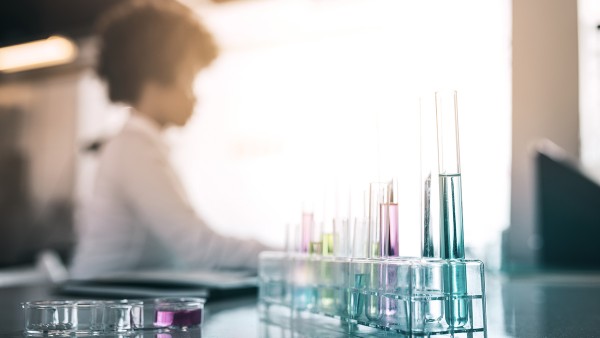 Innovative Anti-Corrosion Solutions
e.g. compatibility with other media like VCI paper/foils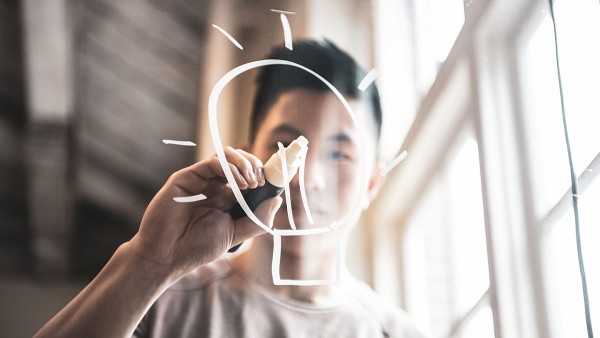 Start-ups in the area of Greases, Metalworking Oils, and Anti-Corrosions
Tools
Sustainable Concepts for Tools
e.g. circular supply chain concepts, returnable packaging overseas applications, Holistic CO2 reduction concepts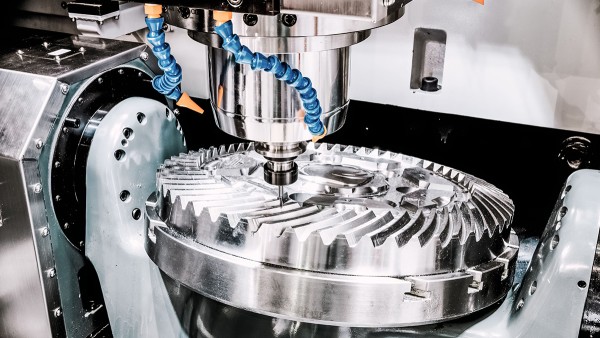 Innovative Tool Concepts
Development of new materials (e.g. grinding technology) and geometries for cutting edges and inserts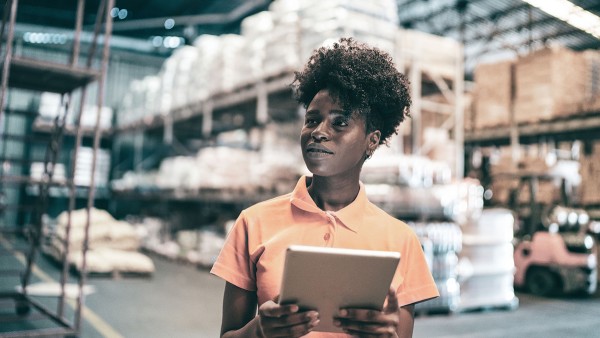 Supply Chain Concepts for Tools
Individual delivery solutions such as kanban, consignment via automatic removal machines, or automated storage system with advantages for repeat orders
Route to the finish line – how does this work?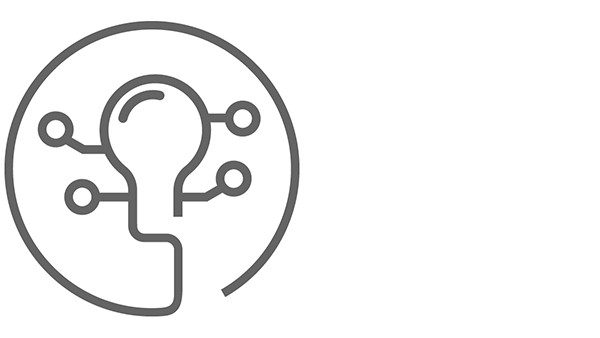 Application
Submit your solutions online
October 24, 2022 – January 8, 2023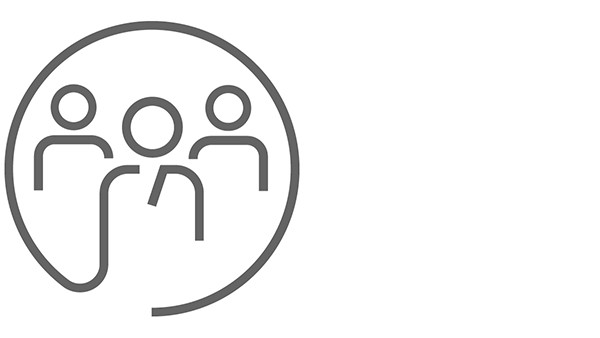 Evaluation
Review of submissions
January 9-22, 2023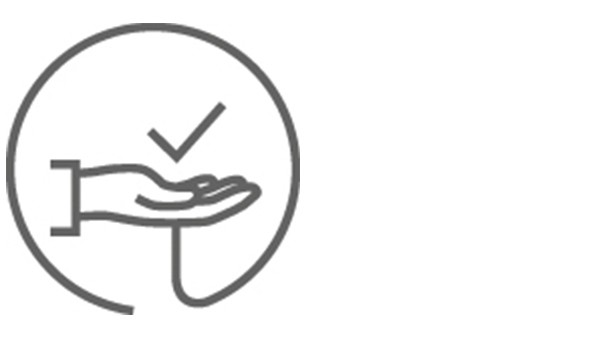 Invitation
Shortlist of applicants for finale
January 23, 2023 – February 1, 2023
NPM Innovation Hours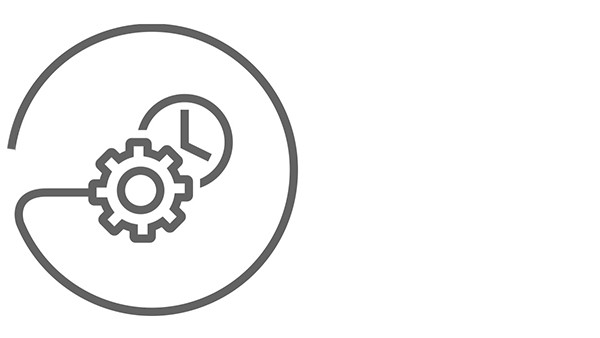 Event Day: Packaging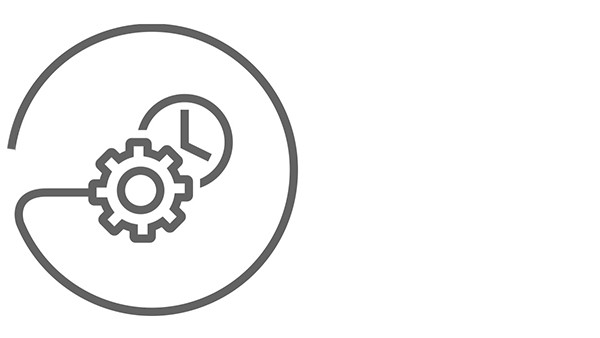 Event Day: Greases / Metalworking Oils / Anti-Corrosions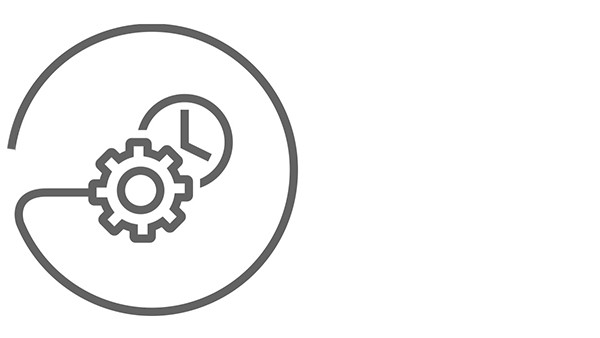 Event Day: Tools
We offer a chance to suppliers with the best ideas by onboarding them into our supplier pool and engaging in deeper discussions.
Who we are – the innovation ambassadors!
The Schaeffler Supplier Innovation Hour offers prospective suppliers direct access to purchasers, research & development managers, and business owners worldwide.
The current session will be hosted by: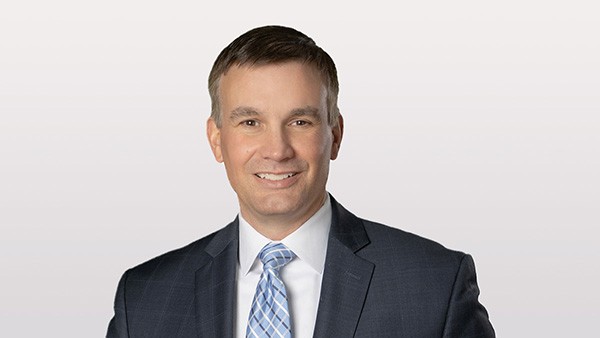 Keith Mackey
Senior Vice President Global Purchasing Non-Production Material & Purchasing & Supplier Management Americas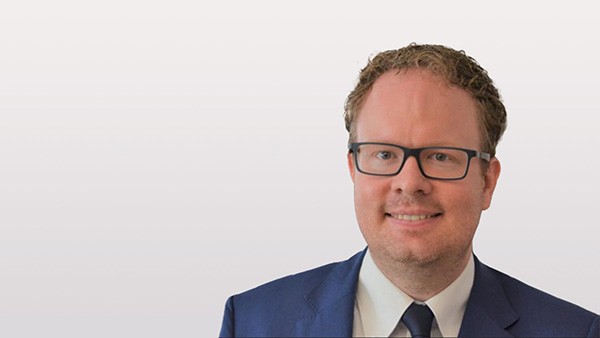 Christian Rieker
Head of Purchasing Manufacturing Supply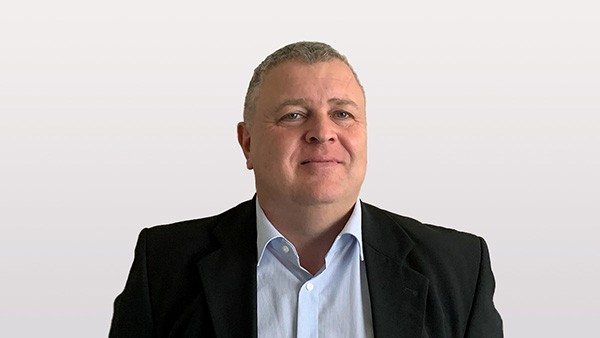 Marco Troccoli
Head of Purchasing Tools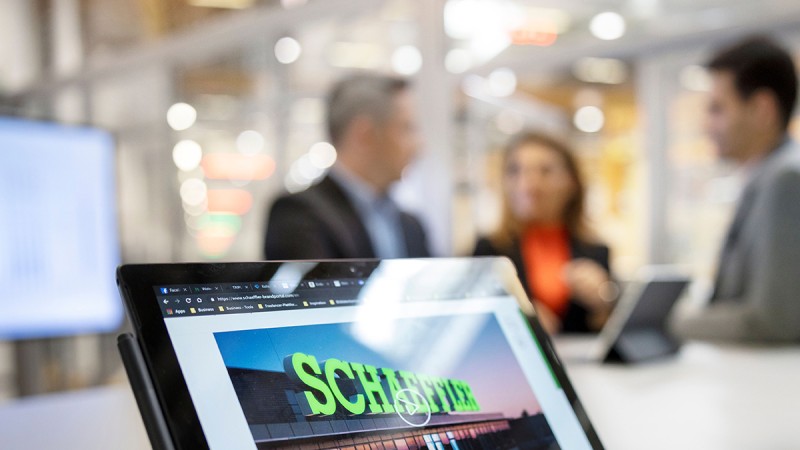 Do you have an innovative solution, you would like to share with us?
Please use our application form to apply for the Schaeffler Supplier Innovation Hour. We would highly appreciate that you submit a short video (max. 5 minutes) presentation of your Company and Innovation. Please provide your contact details as well as a detailed description of your solution.
Submissions will close on 6 pm CET on January 8, 2023.
Shortlisted applicants will be invited for the live pitch sessions – the Schaeffler Supplier Innovation Hours – which will be hosted digitally on February 7 & 14 & 21, 2023 from:
12:00 pm - 01:00 pm (CET)
Welcome address: Christian Rieker, Head of Purchasing Manufacturing Supply or Marco Troccoli, Head of Purchasing Tools
Impulse Speech: Keith Mackey, Senior Vice President Global Purchasing Non-Production Material
Finale: Breakout pitch sessions (shortlisted applicants)
Closing: Christian Rieker, Head of Purchasing Manufacturing Supply or Marco Troccoli, Head of Purchasing Tools
Share Page