Corinna Schittenhelm
Chief Human Resources Officer
Schaeffler AG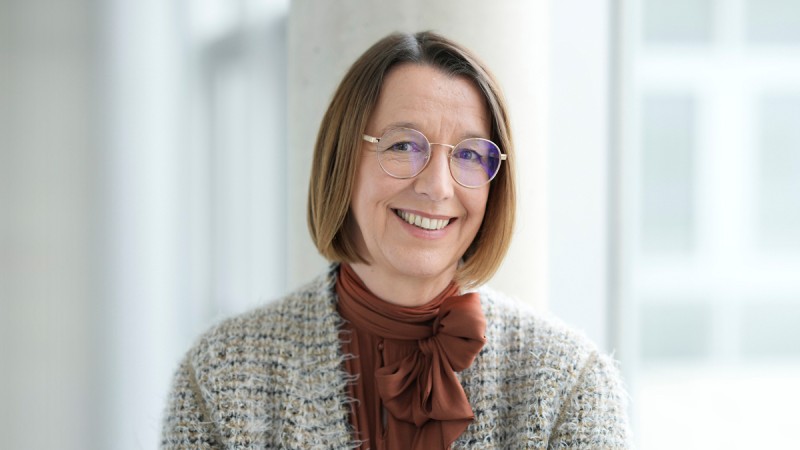 Curriculum vitae
After completing her degree in business administration and stays abroad in Canada and France, Corinna Schittenhelm (b. 1967) started her career at Bayerische Vereinsbank in Munich as part of a graduate trainee program.
In 1996, she joined Siemens, where she held several management positions in the HR department. She also gained multiple years of experience on an international level as a project manager in China and as an HR business partner in the USA for Siemens Mobile Phones. Between 2003 and 2007, she was Global Head of HR of the Chassis and Carbody Division of the former Siemens company VDO AG (Continental AG today). From 2008 onwards, she held several positions in Siemens AG's corporate HR department in Munich, among others in strategic HR planning for the company. In 2010, she assumed responsibility for HR management worldwide at the Energy Sector as Chief Human Resources Officer and was based in Erlangen. In January 2014, she joined OSRAM Licht AG in Munich as Chief Human Resources Officer shortly after the company's spin-off from Siemens.
In January 2016, Corinna Schittenhelm joined the Board of Managing Directors of Schaeffler AG as Chief Human Resources Officer. She also holds the position of Labor Relations Director (Arbeitsdirektorin) of the Schaeffler Group.
Memberships and commitments
Member of the Executive Board of the Bavarian Employers' Associations for the Metalworking and Electrical Industries bayme vbm since 2016
Member of the Shareholders' Committee TÜV SÜD Gesellschafterausschuss GbR since 2019
Member of the Board of Directors of Schaeffler India Ltd. since 2021
Member of the Adivsory Board of the University Regensburg since October 2021
Share Page