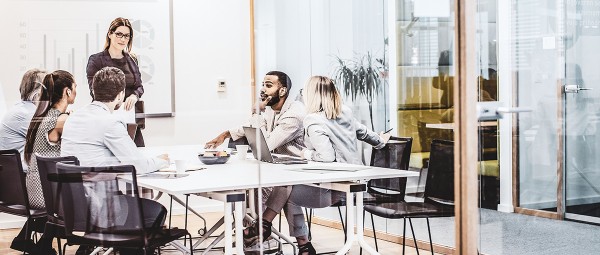 Career opportunities at Schaeffler Consulting in Nuremberg
We want to continue on our successful course. We are therefore looking for colleagues for our consulting team at our Nuremberg location who would like to write the future of the Schaeffler Group with us.
Who we are looking for
We are looking for people who want to shape progress with us. People with personality who will enhance our team and convince our clients. People who are always motivated to tackle new challenges and who sometimes blaze new trails where no one has gone before. People who want to do an excellent job and not just a good one.
People like you!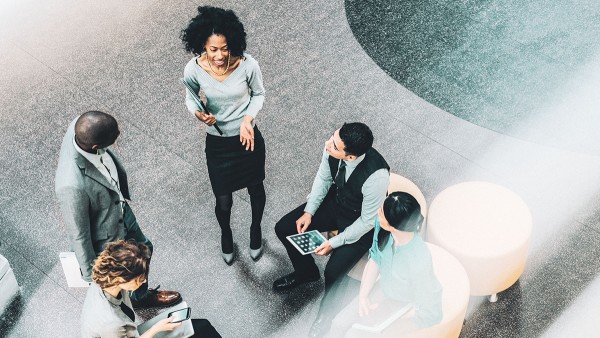 What we offer
We combine the best of both worlds. On the one hand, we are part of a global, family-run company network with a stable value system and great power of innovation. On the other hand, our growing consulting unit offers a large degree of autonomy and creative freedom.
In this environment, you will grow in response to the varied, forward-looking, and challenging projects. You will learn from the collaboration with experienced consultants and demanding clients. At the same time, you will experience the long term value that your work fosters first hand and how Schaeffler continues to develop with your help.
You can benefit from the transparent opportunities for promotion in various areas of expertise and can therefore plan your career in the long term with us.
Become part of our consulting team in Nuremberg!
Jobs and roles at Schaeffler Consulting in Nuremberg
You can join our in-house consultancy at three different job levels: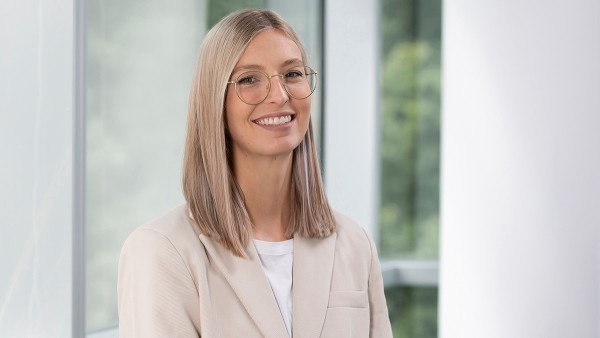 Consultant
I joined the team as a consultant straight out of university. I already had some experience with the Schaeffler Group thanks to various internships and student jobs. I generally work on only one project at a time, focusing on developing my core professional and general problem-solving skills as well as getting to know the Schaeffler Group.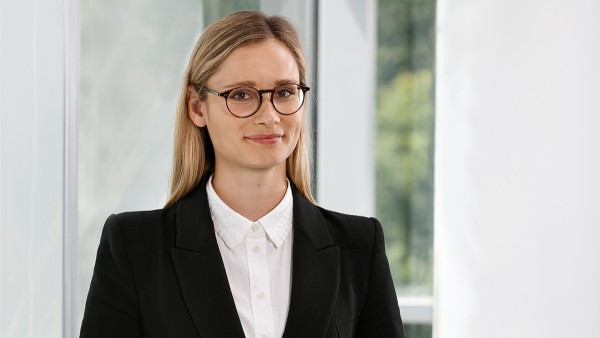 Senior Consultant
I joined the Schaeffler in-house consulting team as a senior consultant after working for several years at an external consultancy. In my role, I actively manage up to two complex projects, gathering work experience and sharing my knowledge with my team.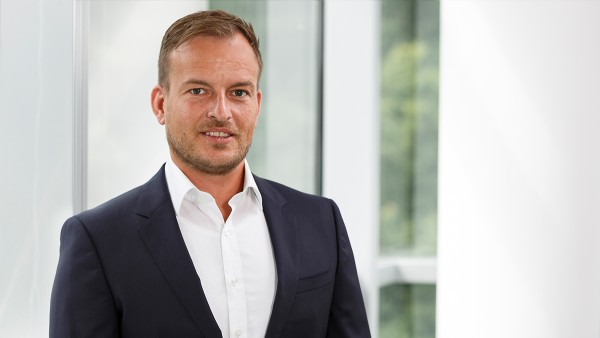 Project Manager
I was hired as a project manager at Schaeffler Consulting because of my extensive professional and consulting experience. In my role, I lead small teams and keep track of several projects at the same time. I also provide support to our consultants as a counselor and coach.
FAQ: Careers at Schaeffler Consulting in Nuremberg
How does the onboarding process work? Where is Schaeffler Consulting located? And what consulting services does it provide? Read on for answers to some of the most commonly asked questions.
In-house vs. external consulting: What's the difference?
A major advantage of in-house consulting over external consulting is that you're always working on projects in the same organization – in this case, the Schaeffler Group. This means you can put down roots, build up a network in the Schaeffler Group and gain an in-depth knowledge of the group's business. All of this will help you in your project work, enabling you to navigate the stakeholder landscape quickly and efficiently and develop highly targeted, sustainable solutions. What's more, by staying on at Schaeffler after your projects are finished, you will get to see the long-term value created by your work. The way you interact with your clients is also different because the relationship is more collegial than strictly consultant-client. Also, consulting in-house at Schaeffler Consulting involves less travel, as you will be working mainly at our location in Nuremberg and at our headquarters in Herzogenaurach.
How does the orientation and onboarding process work?
Even before your first day on the job, we will assign you a buddy, who will answer any questions you may have. Your buddy will also plan and coordinate your onboarding to ensure you feel at home and settle in quickly. During this orientation phase, you will learn everything you need to know about the Schaeffler Group, Schaeffler Consulting and your first project. You will pick up the necessary general and professional skills and industry knowledge on the job through mentoring from your more experienced colleagues and your buddy.
What consulting services does Schaeffler Consulting provide?
Schaeffler provides consulting services in the following areas:
Schaeffler Consulting is located in Nuremberg. We run most of our projects out of our corporate headquarters in Herzogenaurach. Many projects involve international project teams, and the majority are conducted in English.
What salary does an in-house consultant normally earn?
At Schaeffler Consulting, we pay our consultants at competitive industry rates. The amount of your bonus depends on the level of your job and your individual performance, which we will review with you as part of ongoing performance management. Various criteria are taken into account, such as project outputs, internal professional development, and leadership responsibilities.
Your contact person
Would you like to be part of the next chapter of the Schaeffler success story? Join the Schaeffler Consulting team in Nuremberg.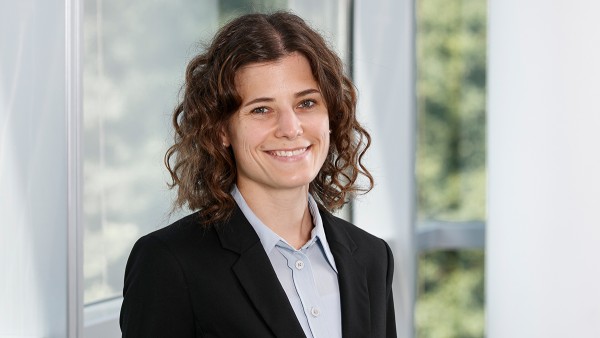 Julia Bayer
Consulting Administration
Schaeffler Consulting GmbH
Thurn- und Taxisstraße 10-12
90411 Nuremberg
Share Page