As we develop our strategy concept, we have identified four megatrends that will influence the business of the Schaeffler Group in the future: Climate change, urbanization, globalization, and digitalization. We are an automotive and industrial supplier of global stature with the expertise and technology to reduce friction and thereby save energy. As such, we feel compelled to meet the challenge of helping the world to tackle climate change.
This also applies to increasing urbanization, which demands new forms of mobility. These are the reasons why we see climate change and urbanization as two future trends that are especially important to us and our business. Globalization is particularly relevant for the Schaeffler Group in an economic context, as is digitalization in the realm of technology. As explained within the context of our strategic pillars, we see growing digitalization as an important opportunity for further optimization of our business model in the future.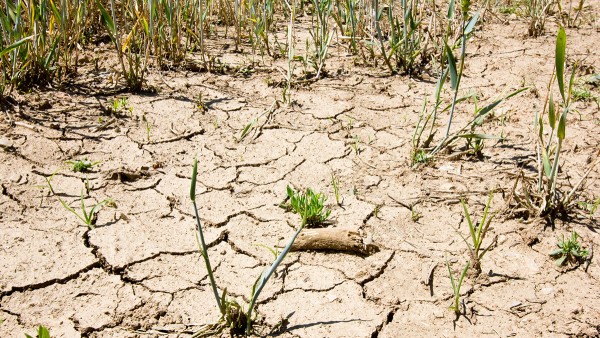 The constant emission of greenhouse gases is driving global warming. Today we find that the concentration of CO₂ is at its highest point since it was first recorded, and the temperature continues to rise. Reducing CO₂ output is one way to contain future climate change.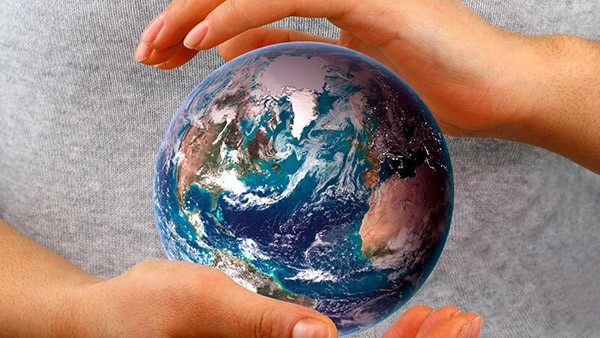 In recent years, the world has seen ever closer international ties between individuals, companies, institutions, and countries. This is causing the global trading volume to rise and value chains to become ever more globally oriented, making mobility an important engine for prosperity. That will be especially true if global mobility remains affordable.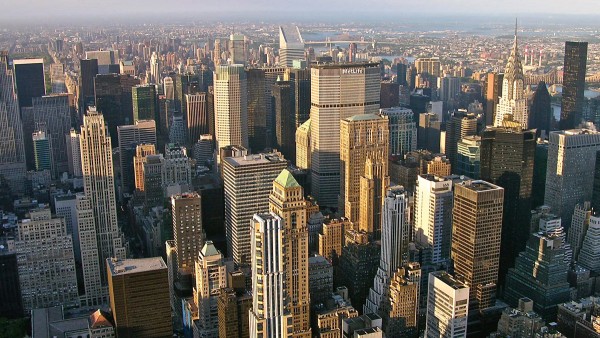 More and more people are living in cities and metropolitan areas. The number of "megacities" – as we refer to cities with more than 10 million inhabitants – is expected to grow to more than 35 by 2030. By 2030 it is predicted that about 5 billion people, or roughly 60% of the world's population, will live in cities. One of the most important challenges of our future is to develop sustainable infrastructures and new mobility solutions in order to manage congestion in cities that are growing larger and larger.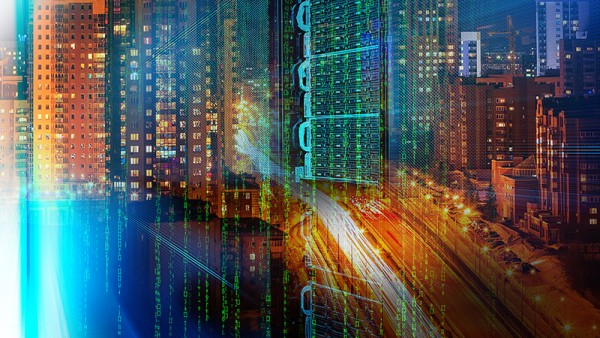 Our world is becoming increasingly interconnected by everything from personal devices all the way to complex systems in industrial settings. The real world and the digital world are converging, and that brings not only new challenges but also new business areas, change in value chains, and great opportunities. That goes particularly for companies that succeed in directing the focus of their thinking and action – rather than just their production and other core processes – toward digitalization.
As early as 2014 we started to define 4 areas for action on which we wanted to focus as a global automotive and industrial supplier, driven by the four megatrends. Given the variety of our products and services, and the number of industries that we supply, this is more than a logical step – it is essential if we want to help shape the "Mobility of tomorrow" as a supplier. Our 4 focus areas are: "Eco-friendly drives", "urban mobility", "interurban mobility" and "energy chain". They form the basis for our strategic orientation. They also demonstrate that we are ready and willing to use and share our knowledge and expertise across divisions.
Along with the megatrends of the future and the focus areas on which we want to concentrate, we have focused heavily on the future direction that the markets crucial to both of our divisions – Automotive and Industrial – are likely to take: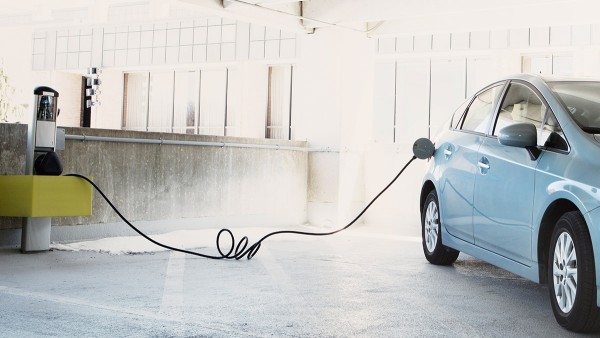 One of our primary goals is to develop energy-efficient drive systems with low or zero emissions. In the automotive area, we are focusing on further optimizing conventional combustion drivetrains, in the area of E-Mobility, whether for vehicles with hybrid drivetrains or for battery electric vehicles. The same logic can be applied to modern industrial drive systems, where our wealth of knowledge in the automotive field is essential.
Optimized combustion engine
Electric cars
Industrial drives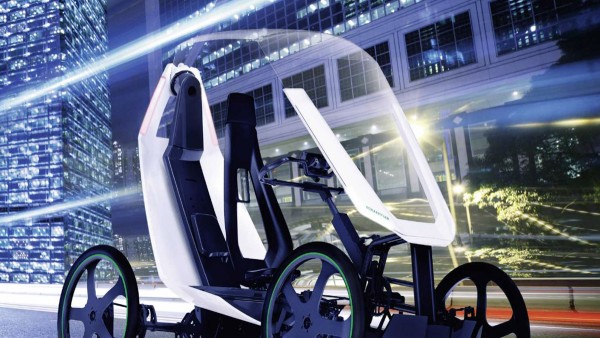 The shift in mobility is nowhere as noticeable as it is in megacities across the globe. Cities like Tokyo or Shanghai experience a daily traffic volume in which fast, efficient and flexible movement is almost impossible. At the same time, more and more cities are banning cars from their downtown areas. This trend calls for new mobility solutions, whether in micro-mobility or by designing more efficient cars and public transit – all areas in which we hope to achieve success with our range of services.
Two-wheelers
Innercity railways
Micro mobiles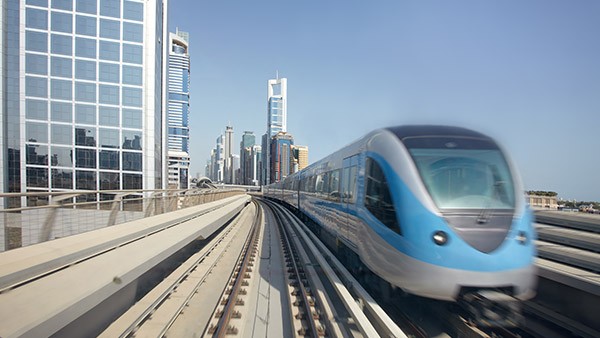 Along with increasing congestion within cities, we can expect to see global centers become more interconnected over the years to come. Rail traffic will increase significantly, but so will air traffic. Providing modern and efficient mobility solutions presents a key challenge to both industries. The same is true for the off-highway sector, including agricultural technology, outside the cities. In this area, the Schaeffler Group and its innovative rolling bearing solutions and exceptional system knowledge are set to lead the market.
Rail vehicles
Aircraft
Off-highway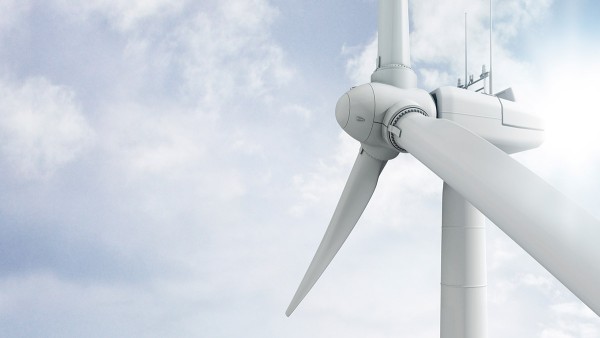 Common to all of the focus areas mentioned above is the continuing need for the cleanest energy possible. We partner with the energy sector, assisting in the development of renewable energy production and focusing on wind power, hydropower, and solar power. In conventional energy generation as well, we see opportunities for expanding our range of products and services. After all, ultimately all segments of the energy chain – from its production to its transport and conversion to energy consumption – must be optimized further.
Wind power
Solar power
Conventional power generation
Share Page