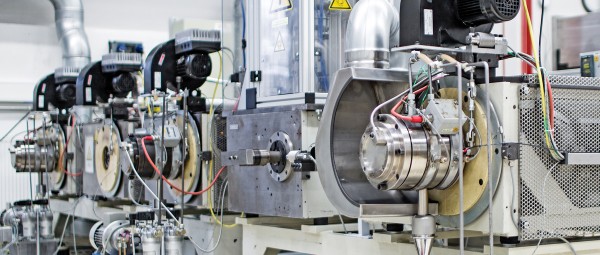 Innovative Solutions for Preventing White Etching Cracks
Bearing supports used in wind turbines and other industrial applications such as electric motors, paper machines, or drives in marine applications are subject to higher forces and torque, which subject the components to ever increasing loads. A phenomenon that has a negative influence on the reliability of bearings are so-called white etching cracks (WEC).
What are white etching cracks?
White etching cracks are structural changes in the material which form below the surface of the bearing. These changes result in the formation of cracks, which extend to the surface during stress conditions under different external loads. As a result, that causes the affected bearing to prematurely fail. Schaeffler's innovative solutions help to increase the resistance of bearings to white etching cracks and prevent premature bearing failure.
---
Tracking White Etching Cracks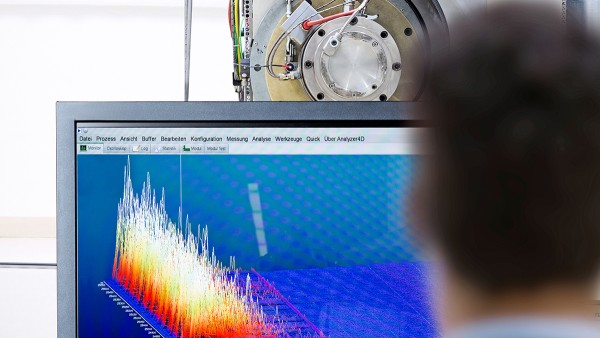 It is still not completely clear what causes white etching cracks to occur. According to current knowledge, however, additional stresses in the form of dynamics, mixed friction, and the effects of electrical systems create the conditions needed for WEC to form. The WEC risk can be limited by the design of the bearing and the selection of lubricants and materials. An optimum design can reduce the stresses placed on the bearing, which can, in turn, be subjected to higher loads by matching the lubrication and preservation concepts and selecting the optimum material.
---
Coatings make Bearing Supports More Resistant
Schaeffler offers different solutions for making bearing supports more resistant to white etching cracks and protecting them against premature failure. The technology that Schaeffler recommends and has statistically verified for efficiently and cost-effectively reducing WEC damage is the through hardening of the bearings in combination with black oxide coating on the inner and outer rings and the rolling elements.
Through hardened rolling bearings with Durotect B
Through continuous optimization, the experts at Schaeffler's Surface Technology Competence Center have developed an ideal coating system that significantly increases bearings' resistance to WEC. The Durotect B coating system has been consistently developed from conventional black oxide finishes to give increased performance. This coating minimizes the risk of damage caused by slippage, improves running-in behavior, provides protection against corrosion and, last but not least, increases the level of protection against WEC. For example, WEC occurred in less than 100 of the 750,000 through hardened bearings coated with Durotect B that were produced and delivered by Schaeffler for use in wind turbines during the last 11 years. This corresponds to a failure rate of 0.01%.
Carbonitrided rolling bearings made from Mancrodur with Durotect B
Schaeffler offers carbonitrided rolling bearings made from Mancrodur material and coated with Durotect B for applications that require high load ratings. During carbonitriding, the bearings are subjected to a special heating process in which the bearing surface is enriched with carbon and nitrogen. This increases the bearings' surface hardness and wear resistance.
Cronidur 30 special steel with a high chromium content
According to current knowledge, Cronidur special steel with a high chromium content can be used to completely eliminate the risk of WEC. Consequently, there has never been a known case of WEC with Cronidur 30 bearings. The use of this material also allows the load rating to be increased by up to 70% and thus the rating life extended and the degree of corrosion protection improved.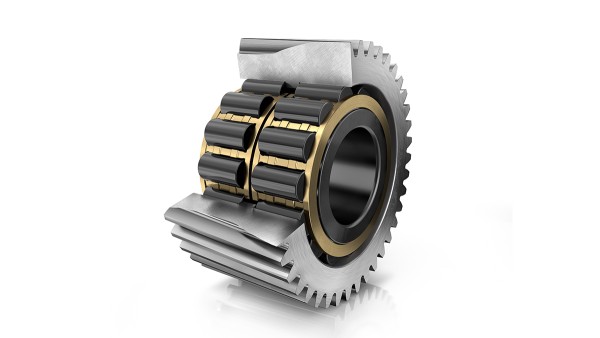 Share Page