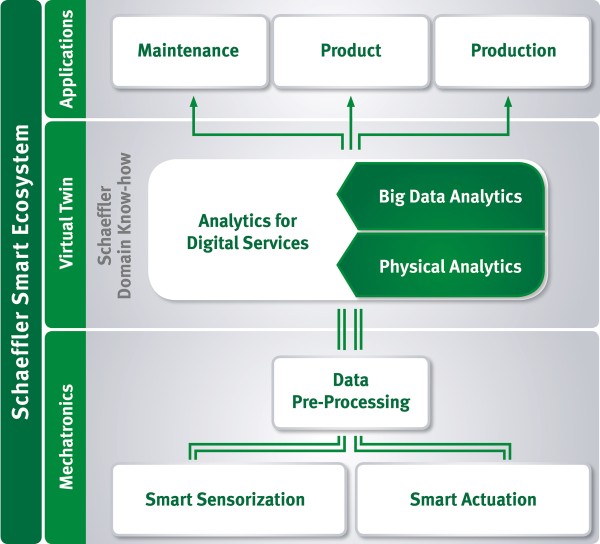 Schaeffler's Smart EcoSystem offers a comprehensive IT infrastructure ranging from components equipped with sensors and digital services through to specific 4.0 solution packages.
The flexible and open architecture of this system offers a simple and application-oriented point of entry into Schaeffler's range of digital services that can be expanded at any time.
Mechatronic products & sensors
Rolling bearings are fitted where mechanical forces occur. They are therefore ideally suited for gathering data for controlling processes and machine monitoring. This makes components equipped with sensors and mechatronic products from Schaeffler key "enablers" for Industry 4.0.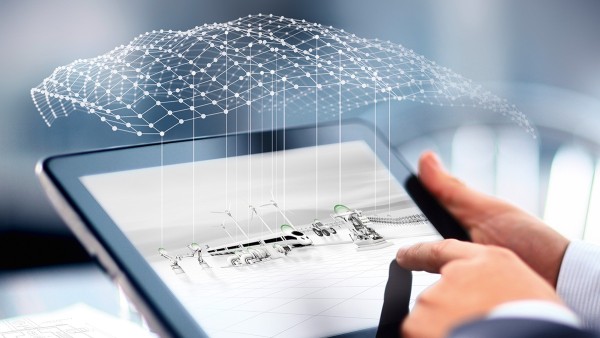 Domain expertise & digital services
Schaeffler has extensive design expertise and calculation and modeling systems that cover everything from individual rolling contacts through to bearing supports and the entire system. This is combined with real-time data gathered during operation in order to create a digital image of the machine. This expert model is the basis for further analyses.
Specific information on the condition of bearings and the machine monitored is made available and integrated into customer applications in the form of digital services.
The Drive Train 4.0 basic concept
Schaeffler is working on transferring a wide range of customer applications to the digital world and optimizing them in a holistic manner.
An example for this is the Drive Train 4.0 concept developed by Schaeffler: It is a basic concept for the digitalization and monitoring of motor-gearbox applications, which represents a wide range of drives found in all performance classes and applications. The concept connects existing technology with digital services.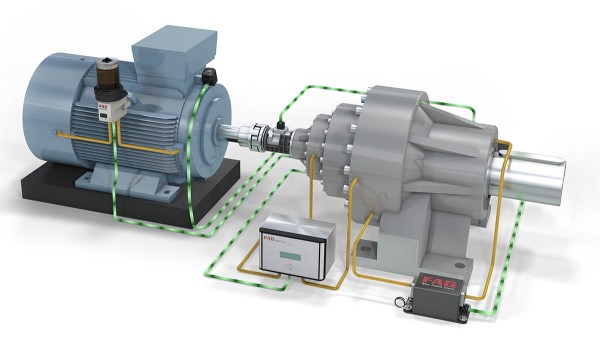 Share Page